I recently spent a weekend exploring Ireland's second biggest city, also known as Ireland's real 'capital', Cork. Bustling with brilliant shops, bars and tourist attractions. Not to mention the deadly seafood, picturesque streets and of course that interesting Cork accent and sense of humour.
Day 1:
Visit the English Market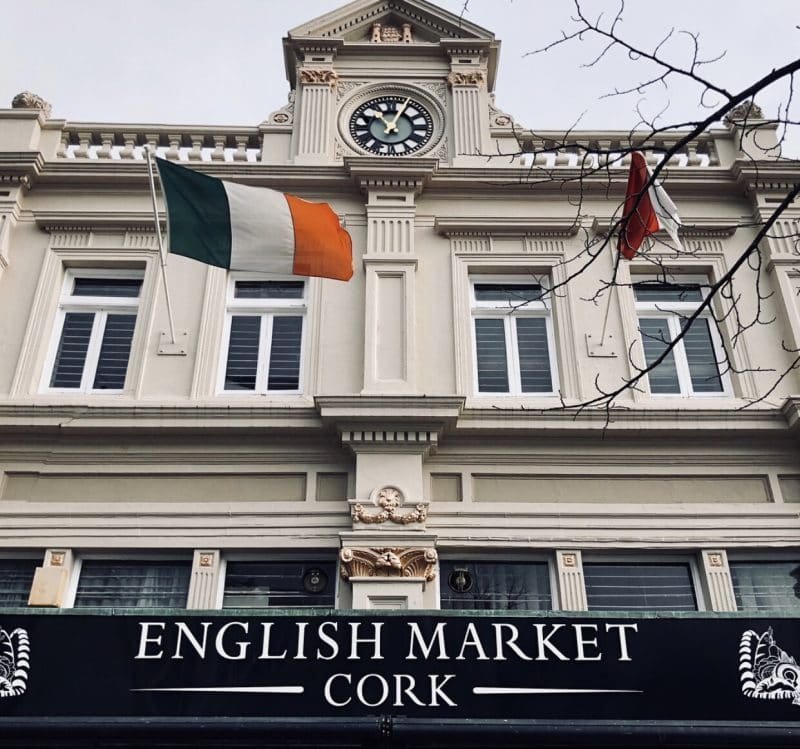 You can't go to Cork without visiting the famous 18th-century English Market.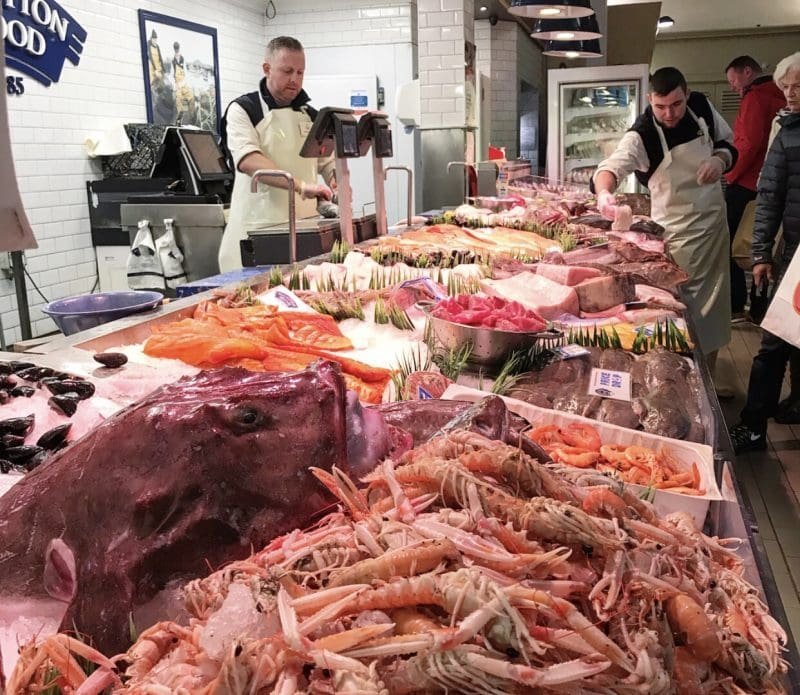 The market is open from 8am- 6pm, Monday to Saturday and is packed full of vendors selling homemade goods and local produce. Make sure you visit Maki Sushi Rolls stall for a sushi roll while you shop.
Ring the Shandon Bells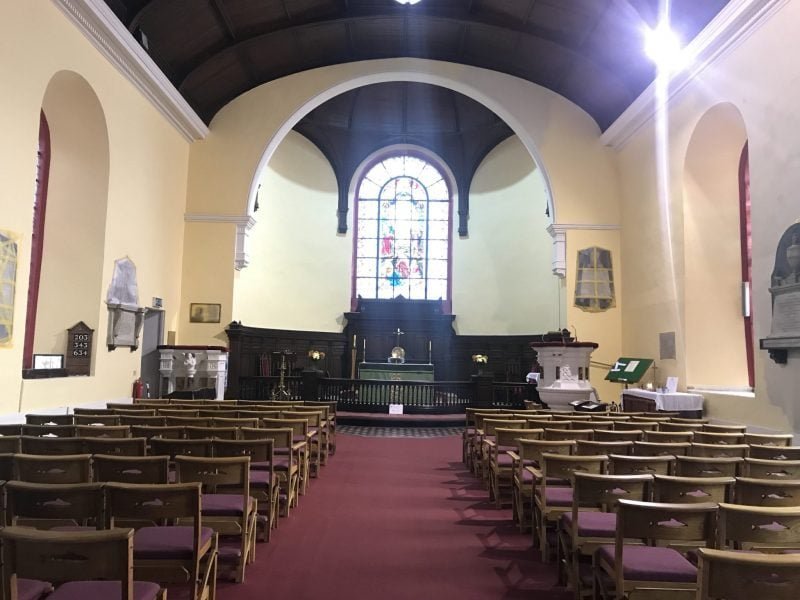 Visit St. Anne's Church which is home to the Shandon Bells. The church is downstairs and you you can go up the tower for a fee of €5 per adult, it has four clocks, with different times, earning it the nickname 'The Four-Faced Liar'. Inside, the tower you will find the original 18th century eight bells which have been retained, the heaviest of which is a staggering 1.5 tons.
The name Shandon comes from the Irish, Sean Dun, which means Old Fort.
Learn about Ireland's Butter Industry
I loved The Cork Butter Museum, which delves into the history of Irish Butter trade from prehistoric to present day and the huge impact it had on the city, It also took in some of the many exhibits and machinery used to produce butter in the early days. I loved the compact size of the museum and friendly staff.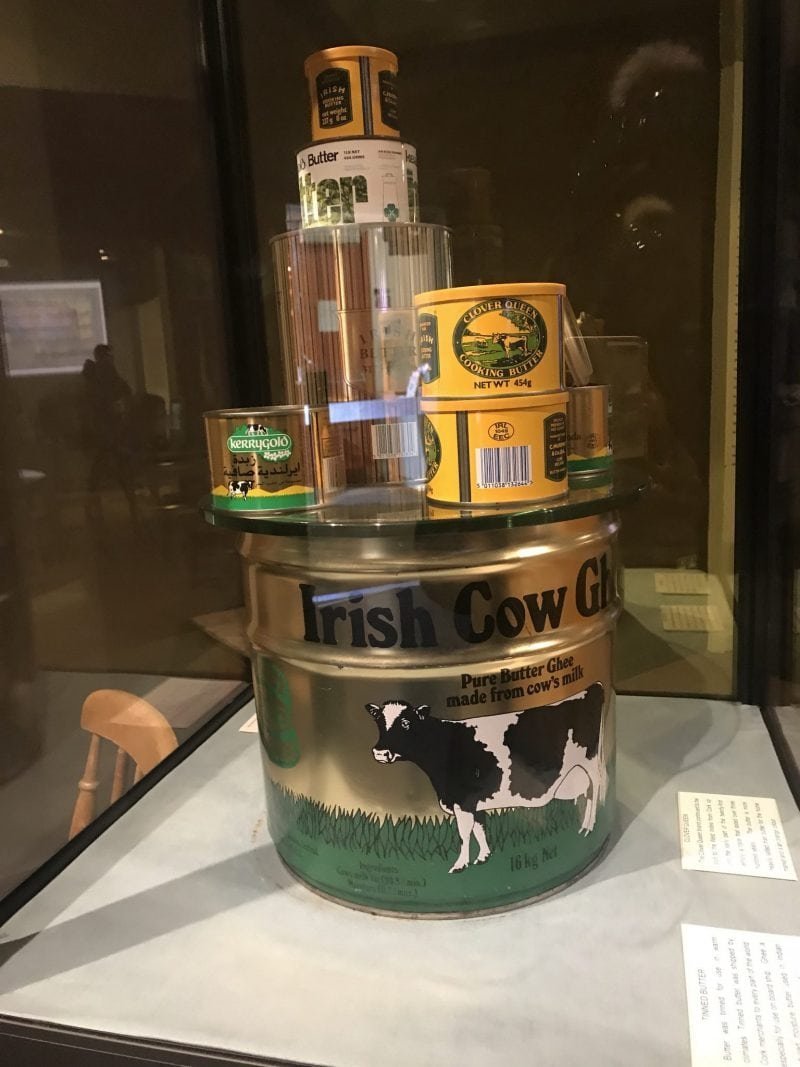 After all that walking, you will no doubt have worked up a bit of an appetite so be sure to stop by one of the towns many popular cafes and grab a bit of lunch. We had brunch at The Cornstone Restaurant, this elegantly-styled cocktail bar and restaurant is located at 40A Cornmarket St, Centre, Cork.
Enjoy panoramic views
We drove for 30 minutes and reached out next destination Kinsale's Charles Fort. This star-shaped military fortress was constructed between 1677 and 1682, to protect the town and harbour of Kinsale in County Cork.
Also read: Afternoon tea at Fota Island Resort
Live Music
Our taxi driver recommended pub Sin-e (pronounce as shin-AY, Irish for "That's It" on Coburg St. Luckily there were chairs available and we were able to sit down and enjoy the live traditional music. The place gets busy but the service was amazing, I'd go back!
Cork Humor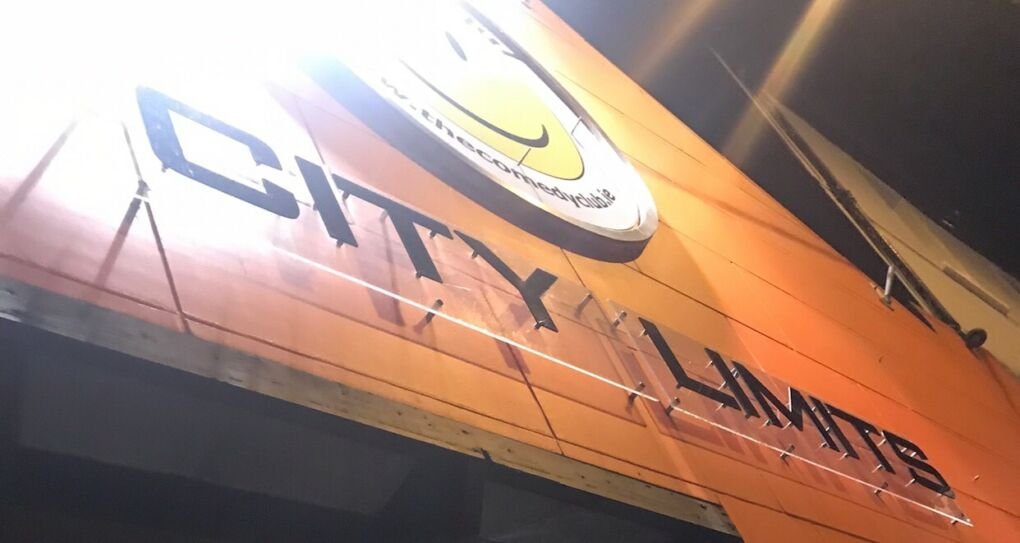 Right front opposite Sin-e is City Limits Comedy Club. On this particular night Karl Spain (apparently a famous Irish comedian) and two other guys (their names weren't on the flyer, so you can't blame me). The comedians were funny and I really enjoyed the show. However, I wasn't happy that the show didn't start on time (we arrived at 9pm and the door wasn't even open despite advertising that the show starts at 9:30pm it only started after 10:20pm). We also called to ask if we can purchase tickets at the door and the man said yes and we arrived and they charged us more than the advertised price, also we paid with a €50 note and the man said he doesn't have change and despite asking him three times during the show, we never received our change.
Day 2:
Started the day with breakfast at Cafe Velo, located on George's Quay on the main southern artery to Cork City centre. I was impressed that they make everything they serve from scratch.
A street away from our breakfast spot was the Red Abbey Bell Tower
Built in the 13th century, this is Cork's oldest surging structure that only remains from the medieval past.
Related Post: 10 things to see and do at the Blarney Castle & Gardens
Kiss the Blarney Stone
My weekend in Cork was sealed with a kiss after exploring the gardens and going to the top of the Blarney Castle.
See wildlife at Fota Park
Relax and unwind
Ended my evening with an amazing glass of wine and vegetarian pasta at Suttons Bar and Bistro
Where to stay: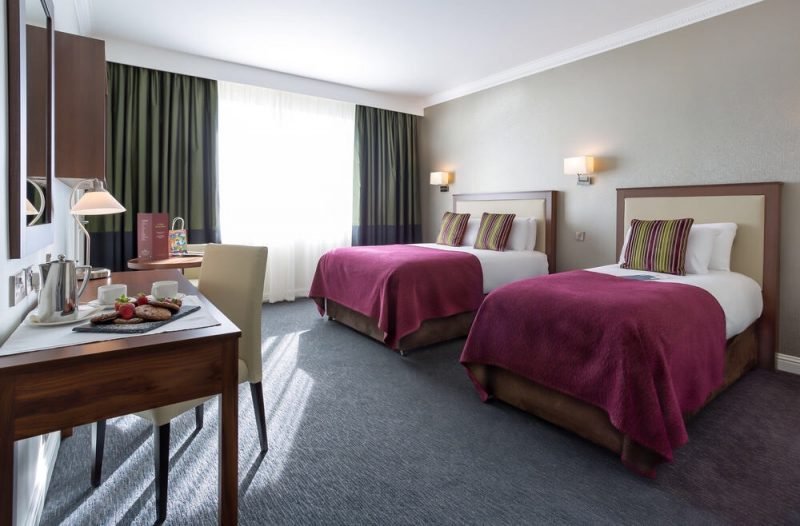 For €160.00 for two nights we stayed at the Rochestown Park Hotel. It's slightly out of the city centre, but good value for money. It was clean, service was ecstatic, always busy in the evenings so it was a bit hard to find parking but overall I'd stay there again.
Alternatively, you can book an AirBnB and if you're a first time user, use my code for a $40 discount
Claim discount HERE