Until my recent visit, I had never heard of the Midlands.  Located on the north of Pietermaritzburg, There are enough activities to suit any preference and to my surprise this town is quite a gem!
WHERE TO STAY
Set in the heart of the Blue Crane Nature Reserve, Brahman Hills offers all who visit it an escape from bustling city life and a glimpse into the Midlands best-kept secret.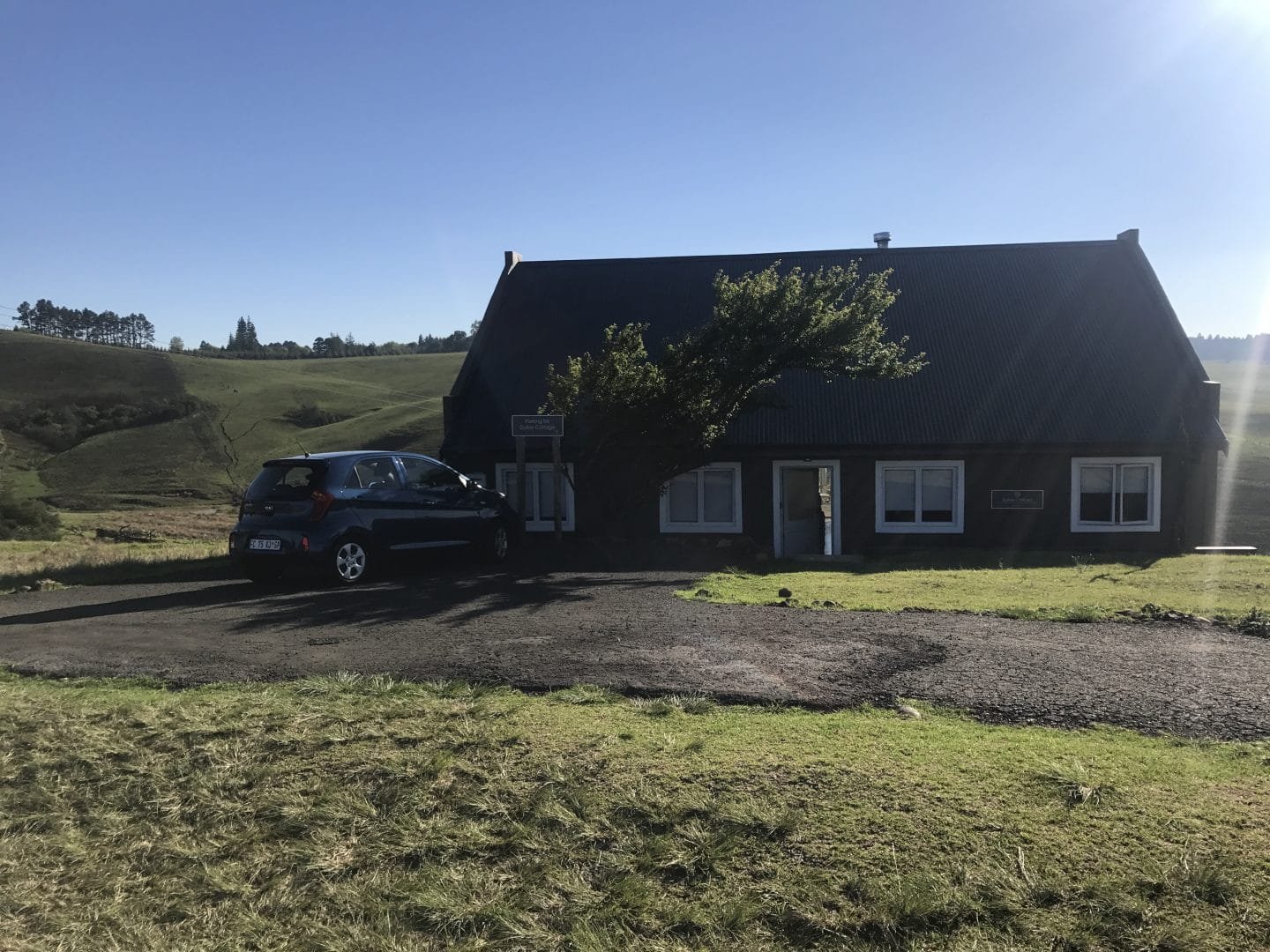 Founded in the 19th century, The Notties Hotel is the town treasure. Their architecture and Victorian era inspired interior is breathtaking!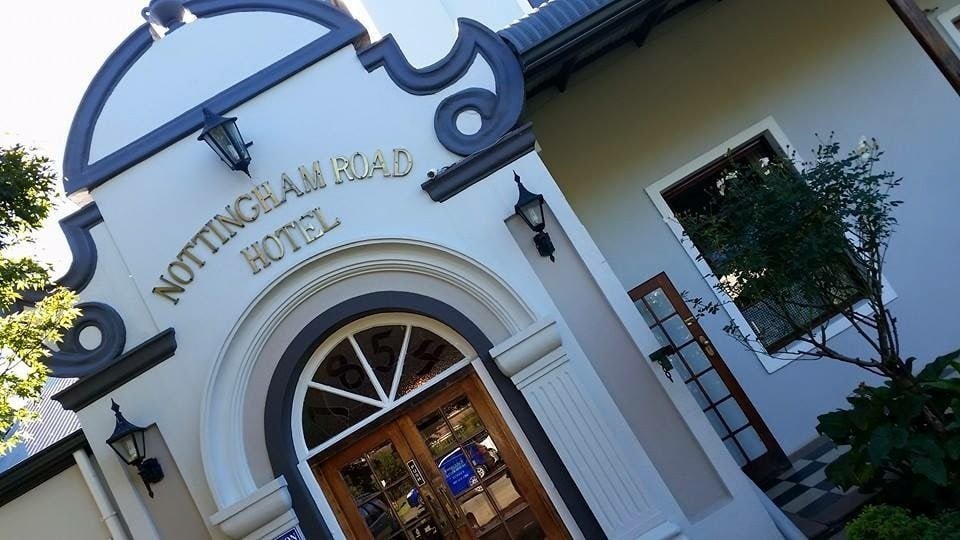 Although there is a ghost story linked to this hotel this doesn't stop locals and guests from all over from visiting their legendary and ever-popular restaurant and Notties Pub (one of the oldest pubs in KwaZulu-Natal). They have 14 hotel rooms & 10 Garden Suites.
Current rates are:
• Hotel:
Midweek : Single – R660 pp | Sharing – R580 pp
Weekend : Single – R715 pp | Sharing – R630 pp
• Garden Suites:
Midweek : Single – R860 pp | Sharing – R780pp
Weekend : Single – R915 pp | Sharing – R830pp
(Prices are subject to change)
Located just outside Howick, KZN on a beautiful farm opposite Midmar Dam, Dunning Country House ticks all the boxes – fast WiFi, interior design, authenticity and hospitality. I've never felt at home as much as I did here.
The owner Charlet went out of her way to make us feel special. The food was absolutely divine and every single aspect of this BnB is Instagram worthy. It would be an amazing venue for a garden wedding – I just need to find a husband first ;)!
Established in the 1930's on a nature reserve with 5 eco-systems: indigenous forests, grassland, riverine, mountains and pine forests. The Bend Country House & Nature Estate in Drakensburg is one place you have to visit in this lifetime + they have the warmest bed I've ever slept in!
WHERE TO FEAST
With a wide variety of craft beer and a menu that suits all tastes The Bierfassl is perfect luncheon spot! (Side note: The scrumptious eisbein is actually reason enough to visit).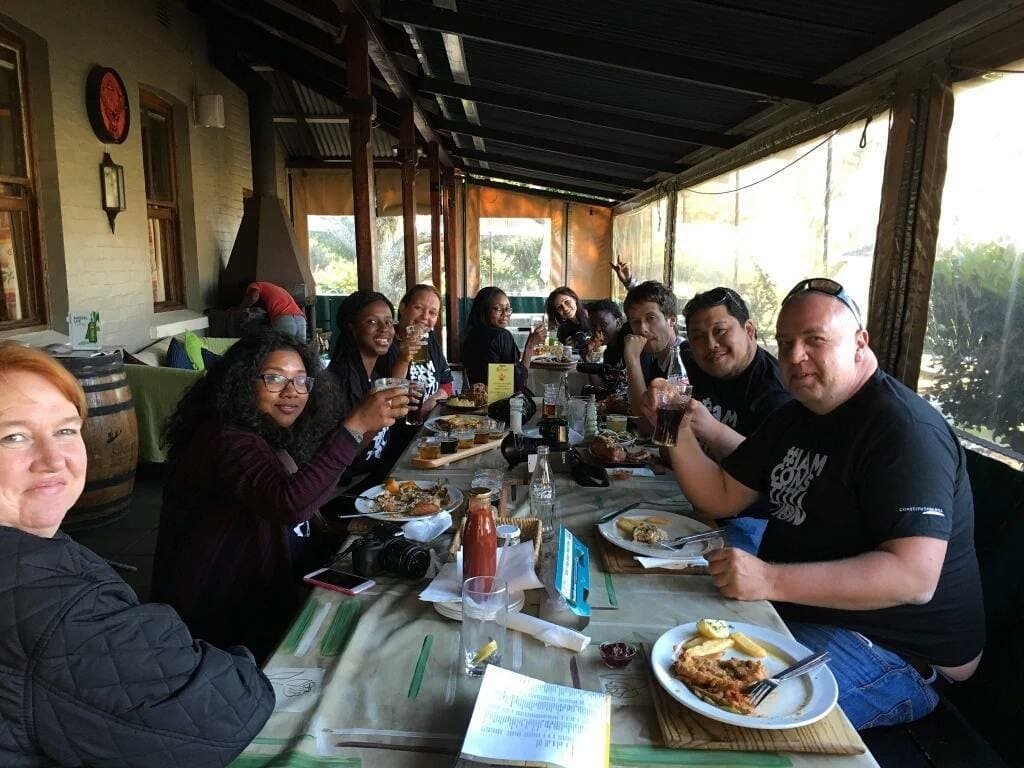 Their décor has a typical authentic Austrian flair and the ambience is quaint. The staff is very friendly and you don't have to wait for a decade for your order. 10/10 from me!
Fudge making, of course, is another form of art. At Tasha's Fantastic Fudge, each step of the fudge making process is a deliberate act. We met the amazing owner Tasha Jardim whose passion for her business shows in her face as  glows up when speaking about fudge.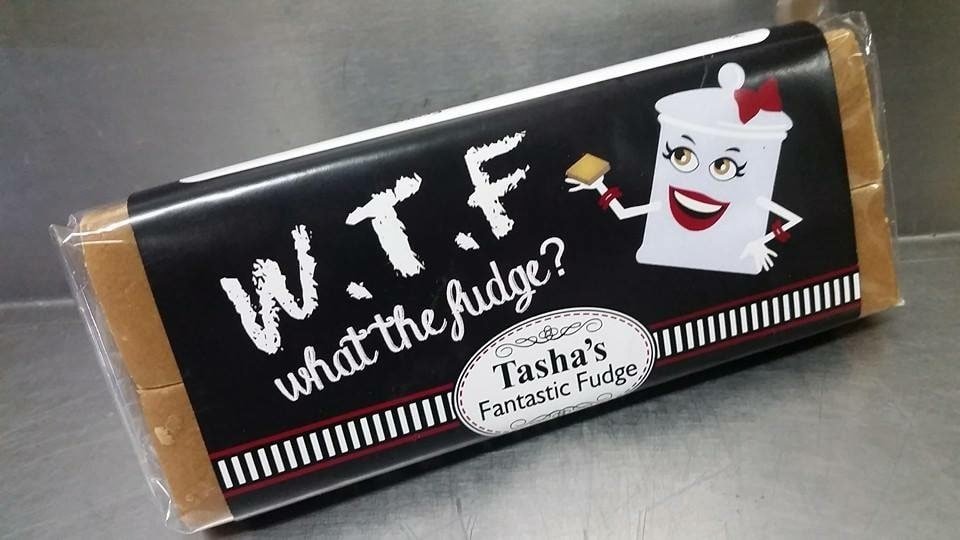 Using top-notch ingredients, Tasha's rich and unbelievably creamy delights melt in your mouth effortlessly, available in quirky flavours like biltong, chocolate orange and double vanilla cream, this is a tasty experience for the young and old!
il Postino Pizzeria is the place to go for traditional wood-fired oven thin base style pizzas and pasta.
Midlands Kitchen – With 15 kitchens, including Mexican, Mediterranean, Burgers, Chicken, Pizza, Indian and Vegan and others delivering 135 tastes.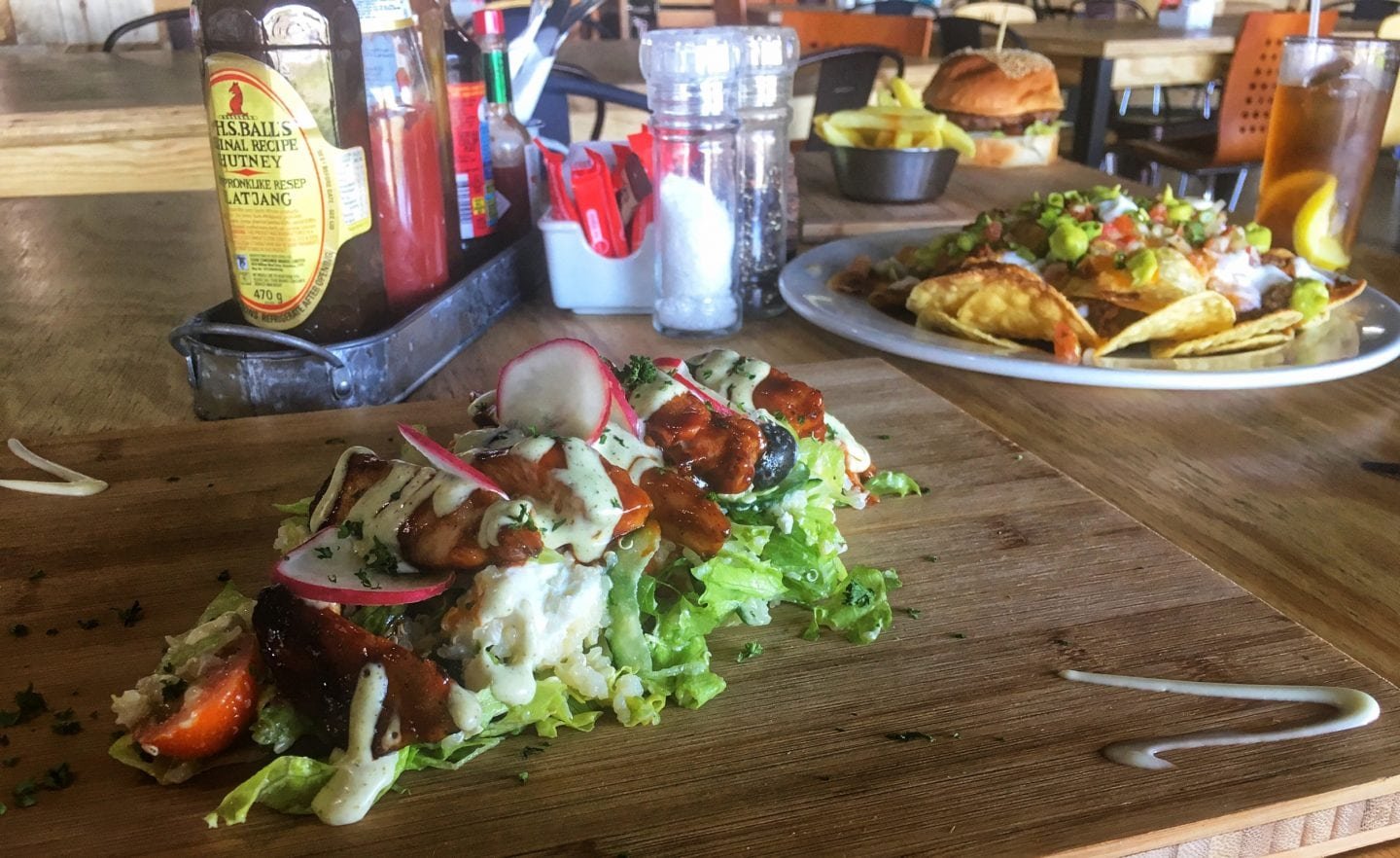 WHAT TO DO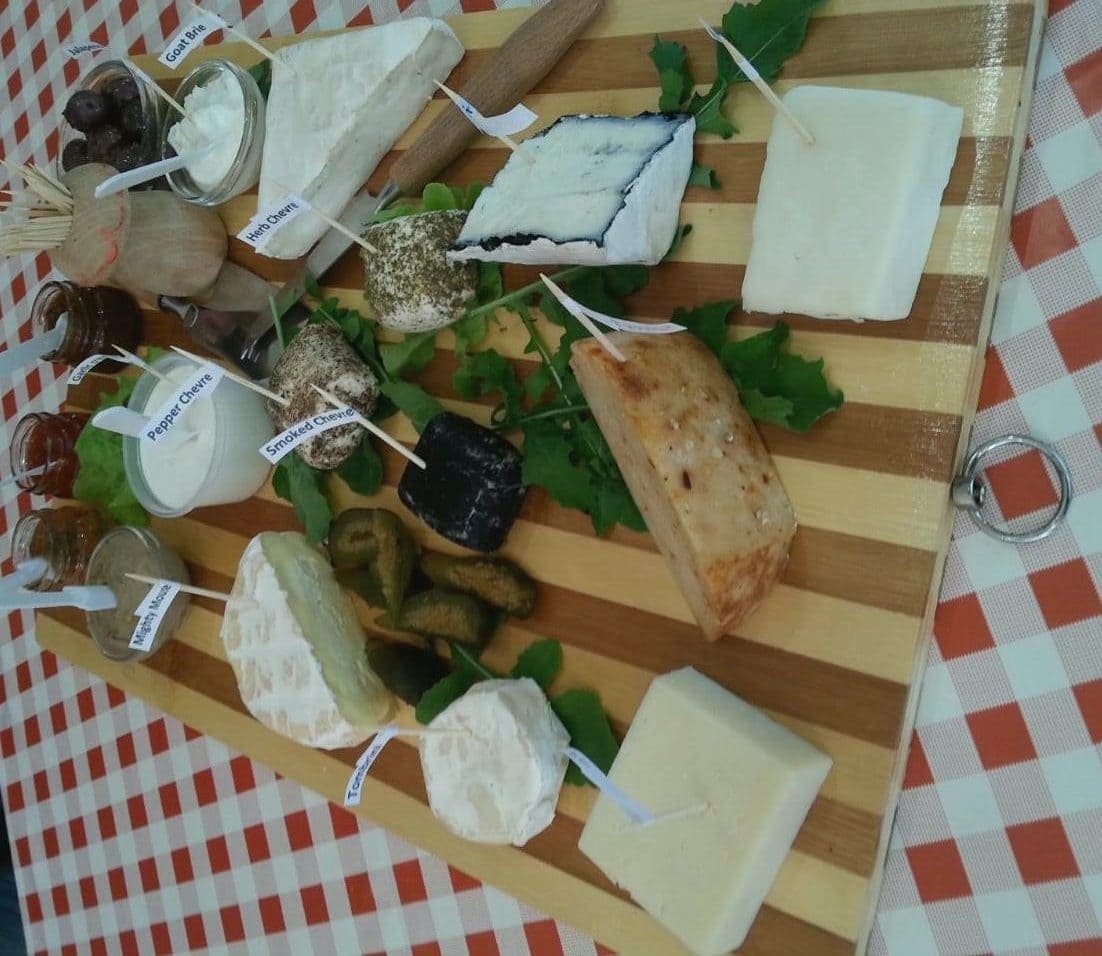 Enjoy a gourmet platter of cheese and wine amongst lush lawns, trees, and goats at Swissland Cheese. It's the perfect spot for a picnic!
The Nottingham Road Brewing Company is craft beer heaven.  We had an interactive factory tour and fascinating craft beer tasting experience.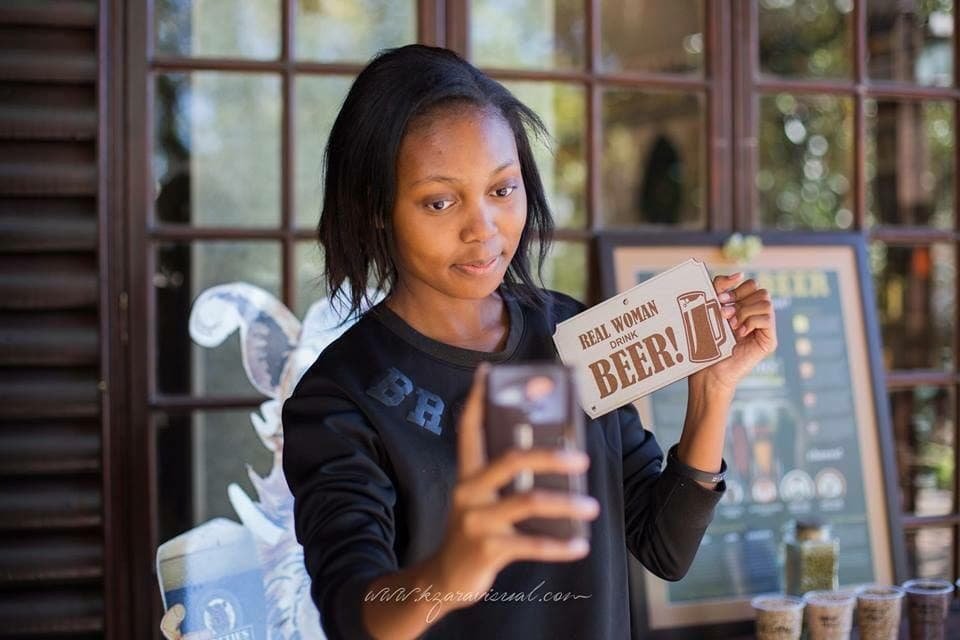 Our host John was VERY knowledgeable on the history, brewing of beer and all of the different craft beers we tasted. It turned out to be an educational experience which I'd do over and over again!
Stop by the Nelson Mandela Capture Site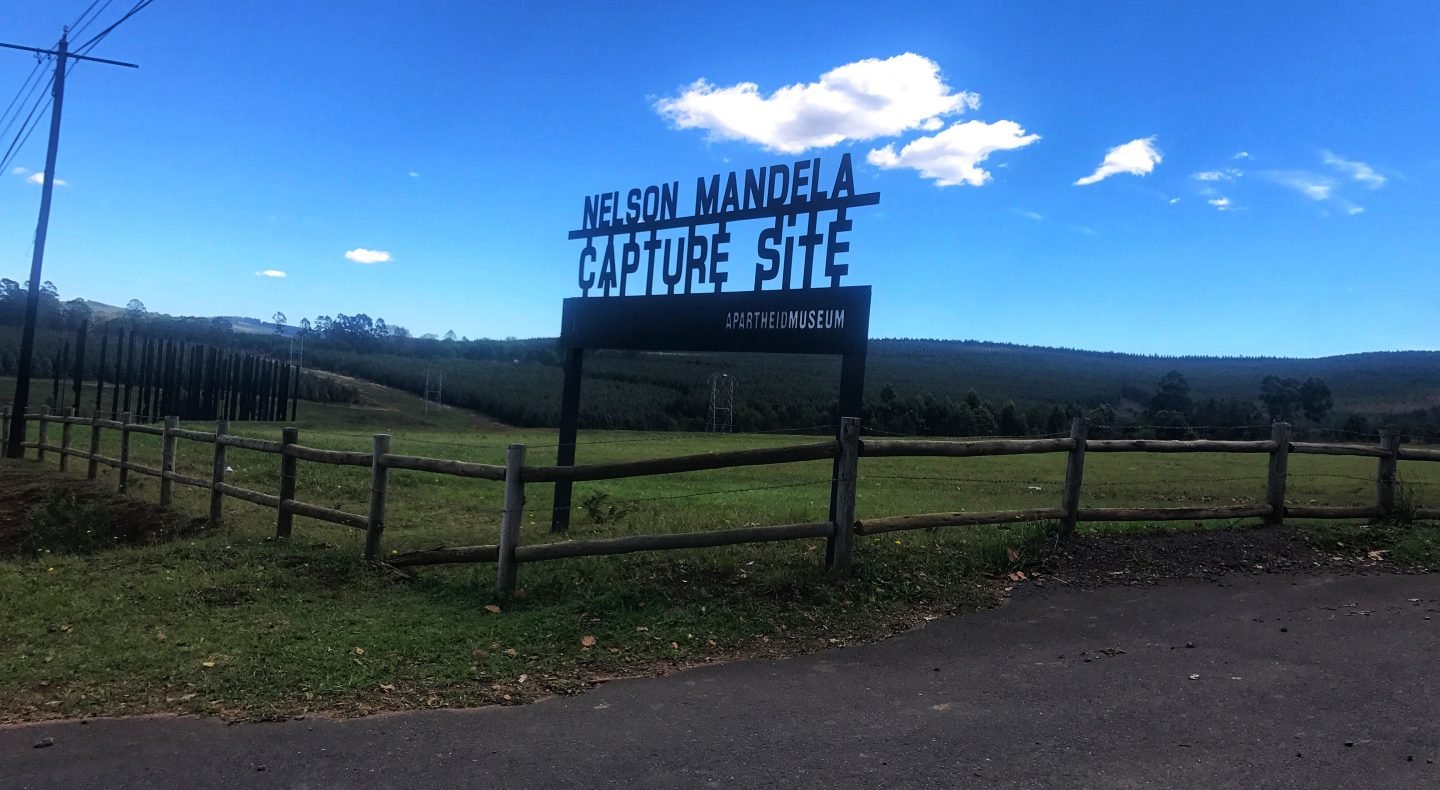 On 5 August 1962, an otherwise ordinary piece of road along the R103, roughly three kilometres outside Howick in South Africa's KwaZulu-Natal province, suddenly took on profound consequence. Armed apartheid police flagged down a car in which Nelson Mandela was pretending to be the chauffeur.
Today it's an exhibition with a museum and sculpture. The extraordinary sculpture by artist Marco Cianfanelli comprises 50 steel column constructions – each between 6.5 and 9.5 metres tall – set into the KwaZulu-Natal Midlands landscape.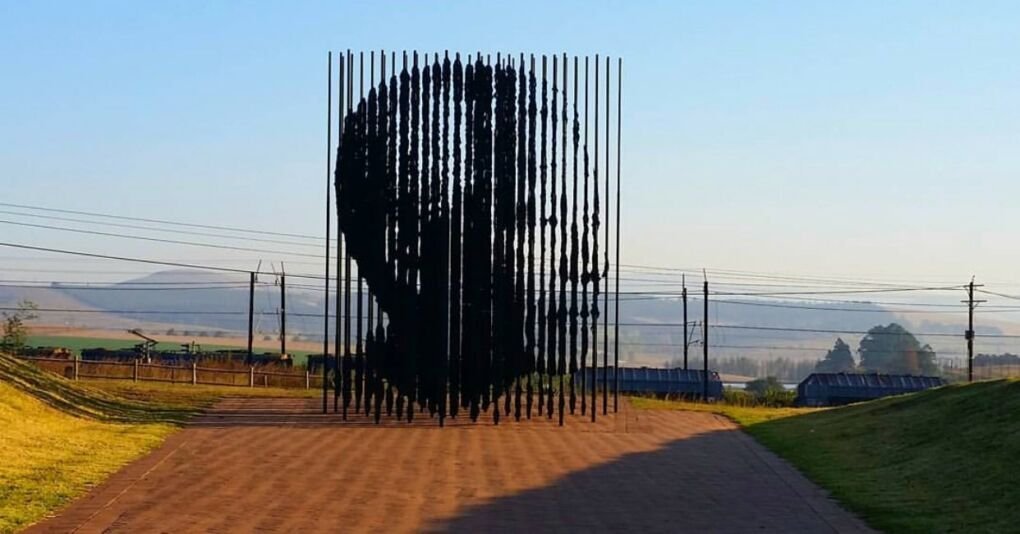 The approach to the site, designed by architect Jeremy Rose of Mashabane Rose Associates, leads one down a path towards the sculpture where, at a distance of 35 metres, a portrait of Nelson Mandela, looking west, comes into focus as the 50 linear vertical units line up to create the illusion of a flat image.
Admire the views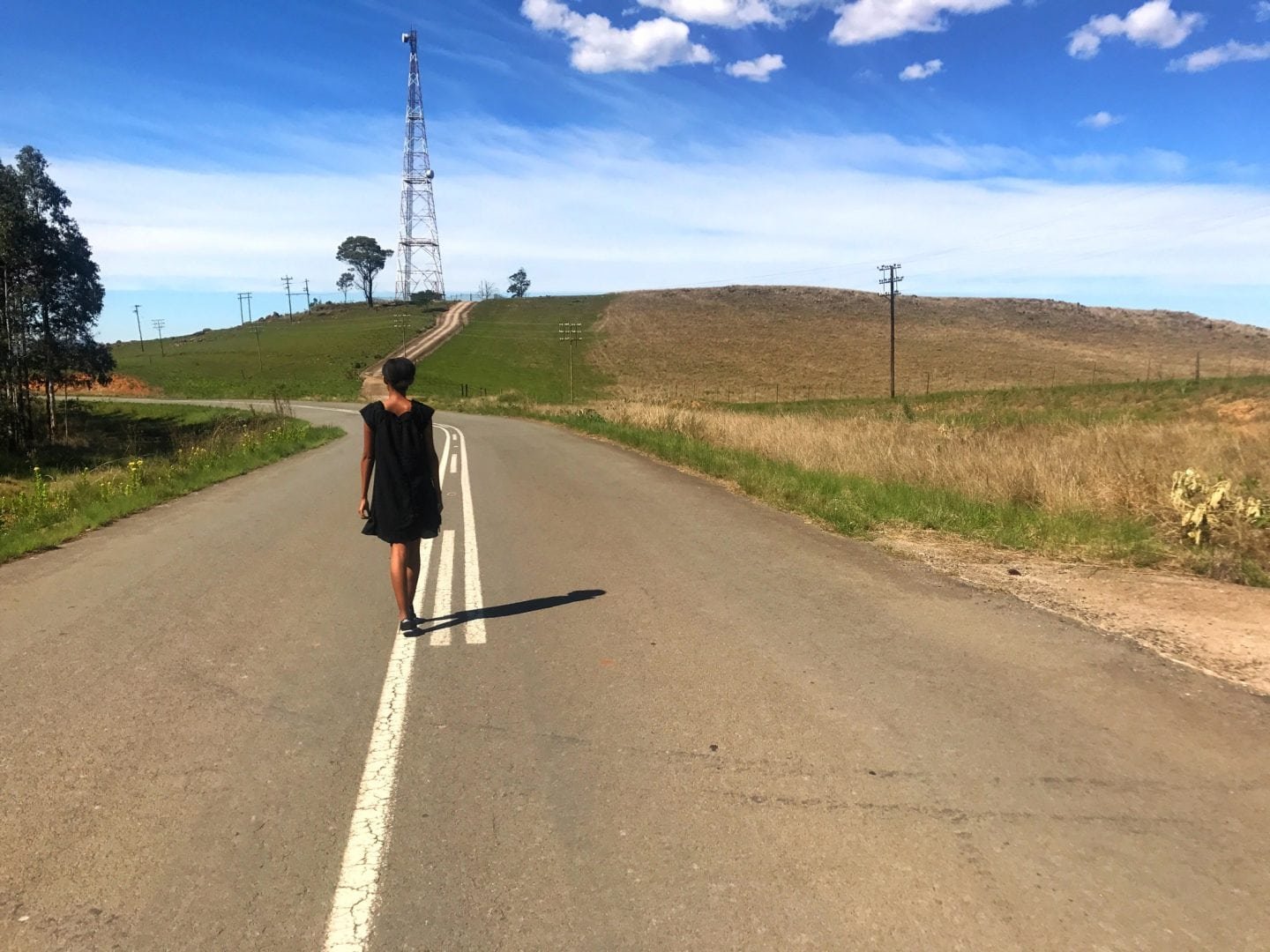 My trip to the Midlands was unforgettably spectacular ! For more information on the Midlands Meander visit www.midlandsmeander.co.za
Have you been to the Midlands? Is there anything else I should try next time I head there?