I travelled from Istanbul to Izmir – the third-largest city in Turkey with Turkish Airlines.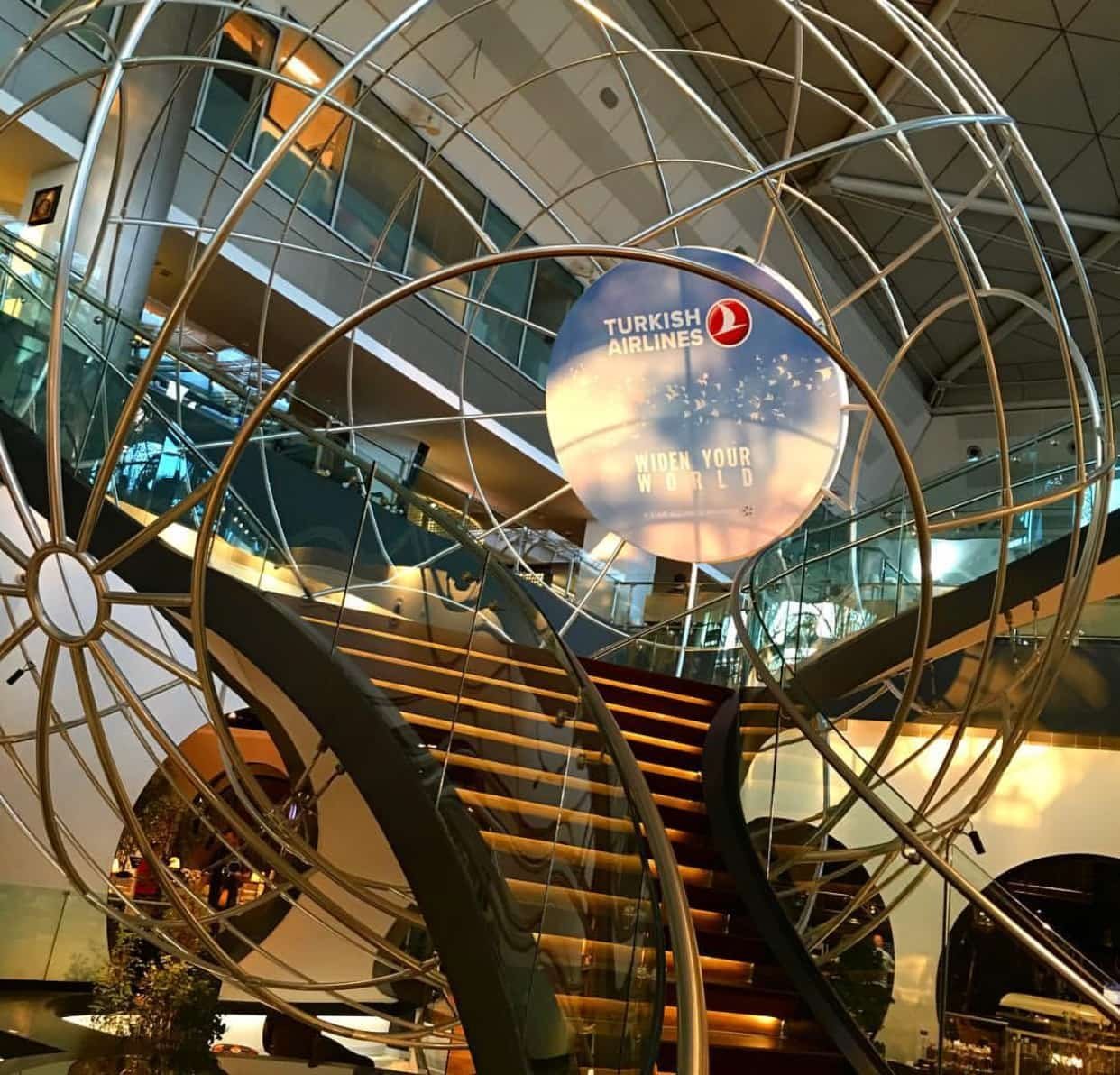 It was the first time I fly with Turkish Airlines and I must say I was very impressed with their friendly staff and CIP (VIP) Lounges at Atatürk Airport and Adnan Menderes Airport.
There's a flight every hour and it only takes 1 hour 10 minutes to Izmir. Upon arriving at Adnan Menderes Airport we were picked up by a shuttle and driven downtown to our hotel.
Where to Sleep
I stayed at the Hilton Hotel in Izmir. It's the highest hotel in the area and the rooms have amazing sea views, great executive sky bar on the 31st floor, good selection of food at breakfast and it was relatively clean.
What to Do/See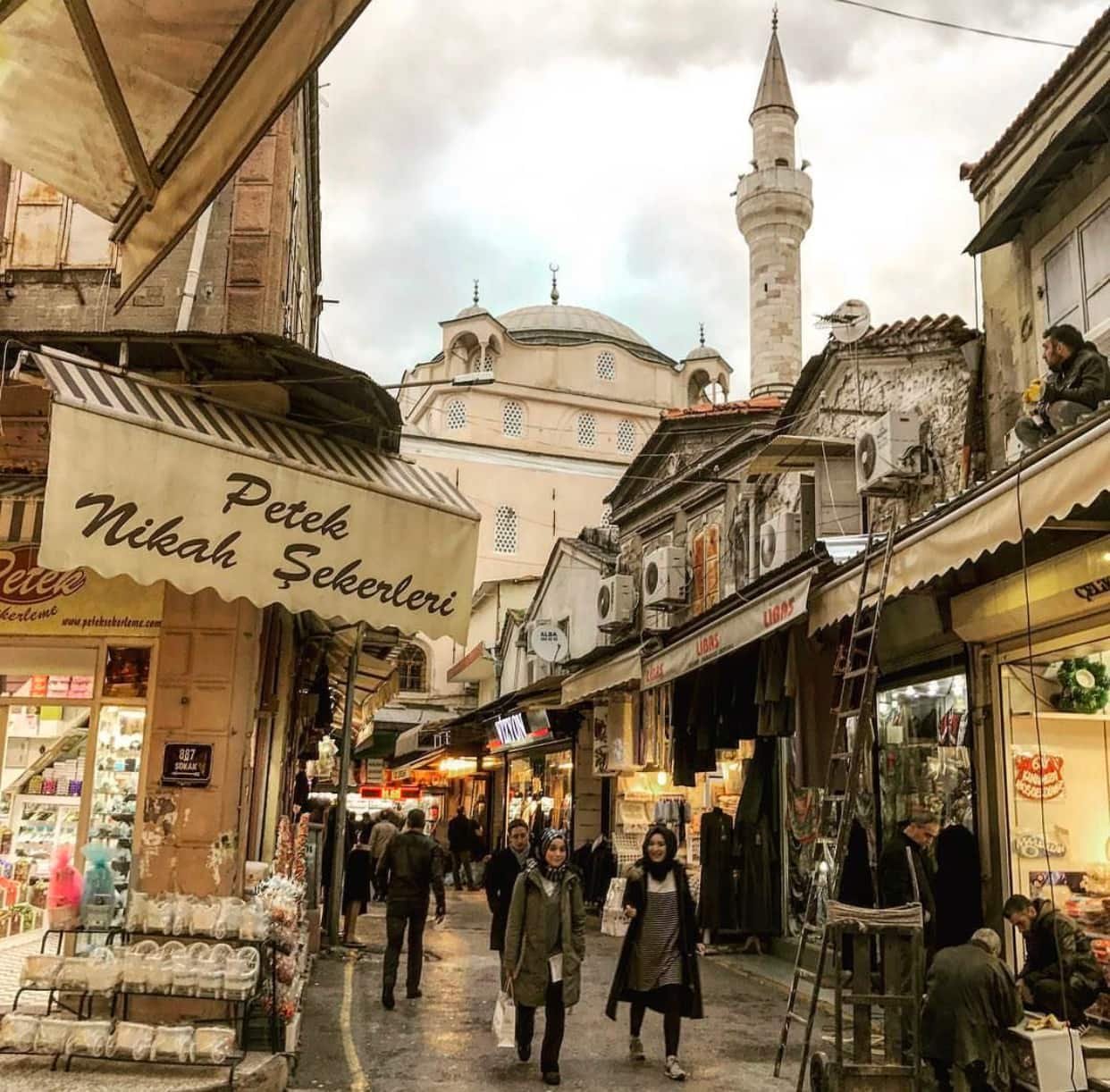 I started off my day by visitng Kemeralti Market (walking distance from the hotel). Kemeralti is basically the Grand Bazaar of Izmir where you can buy anything for a cheap price. We walked around for an hour then drove for about 20 minutes to Balçova Teleferik.
Breathtaking scenic views of Izmir Bay along with the awe-inspiring Balçova Teleferik nestled in the lush mountains landscape awaits you as you ride in the cable car.
On top of the hill, there many cafes and restaurants. It's great and makes for a lovely day out, especially if you want to chill out and have some peace and quiet away from the bustling city.
An hour later we headed to İnciraltı Sea Museum – A naval museum in the İnciraltı neighborhood of Izmir's Balçova district in Turkey. Entry is 11TL. We toured two decommissioned naval vessels of the Turkish Navy, the submarine TCG Pirireis (S 343) and the frigate TCG Ege (F 256). It was an interesting experience and we learned about the Ottoman Empire and different wars, guns, uniforms they wore. Thankfully the tour guide spoke a bit of English.
We headed to Ephesus – an ancient Greek city founded around 3000 years ago.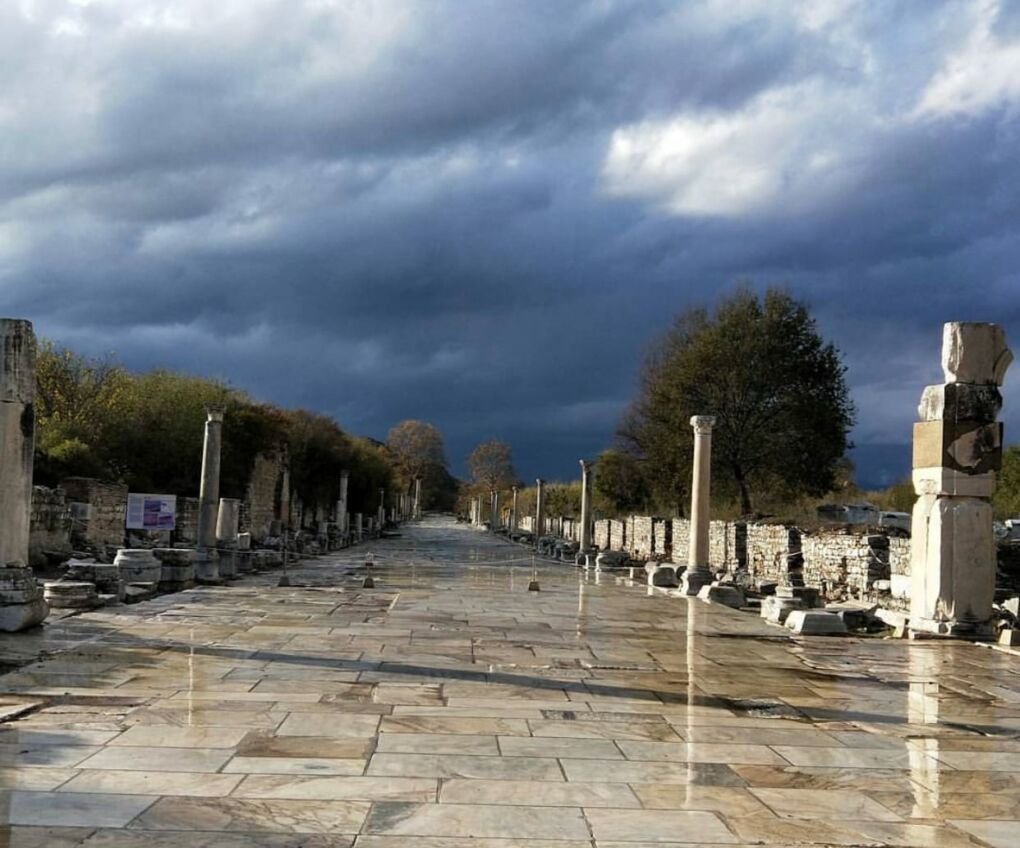 It is most famous for the Temple of Artemis, one of the seven ancient wonders of the world. It was also considered the home of Mary, mother of Jesus. If you are interested in history Ephesus is a must see.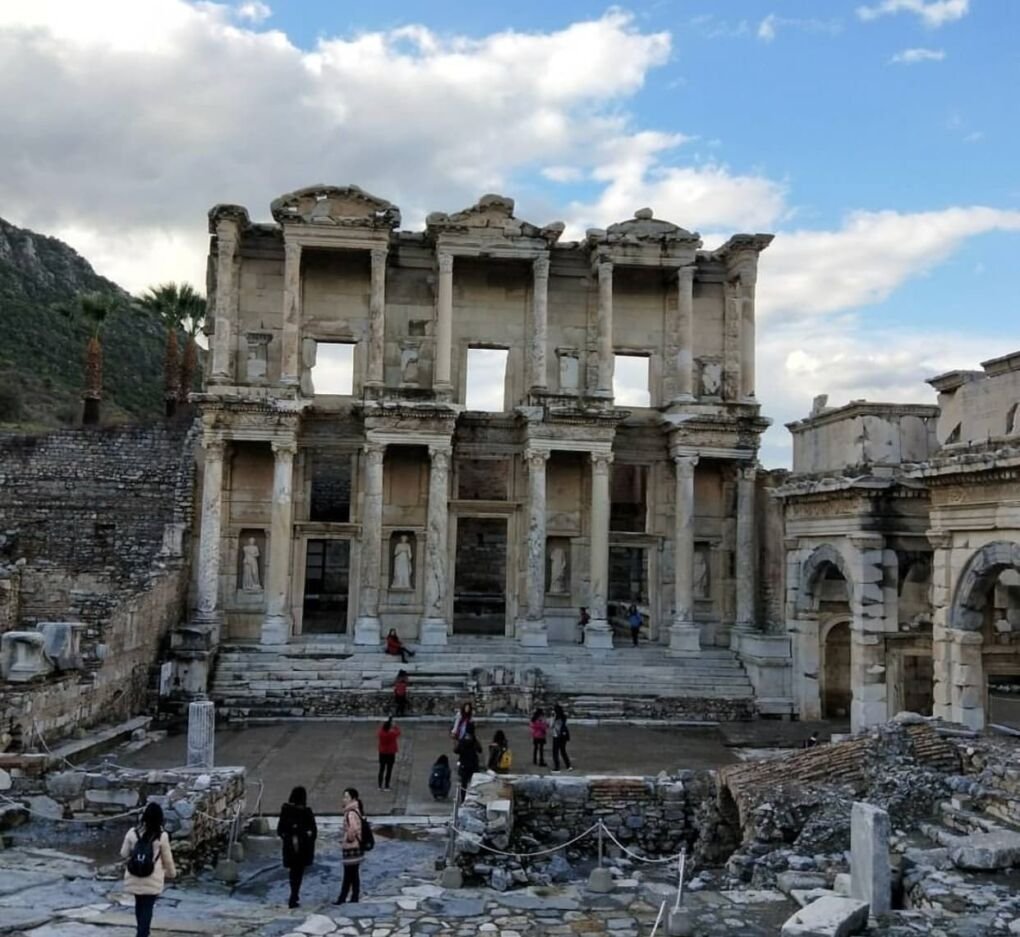 Where to Eat
I ate at about 4 restaurants but my absolute favourite was the elegant Deniz Restaurant, which locals swear serves the best fish in town and I totally agree.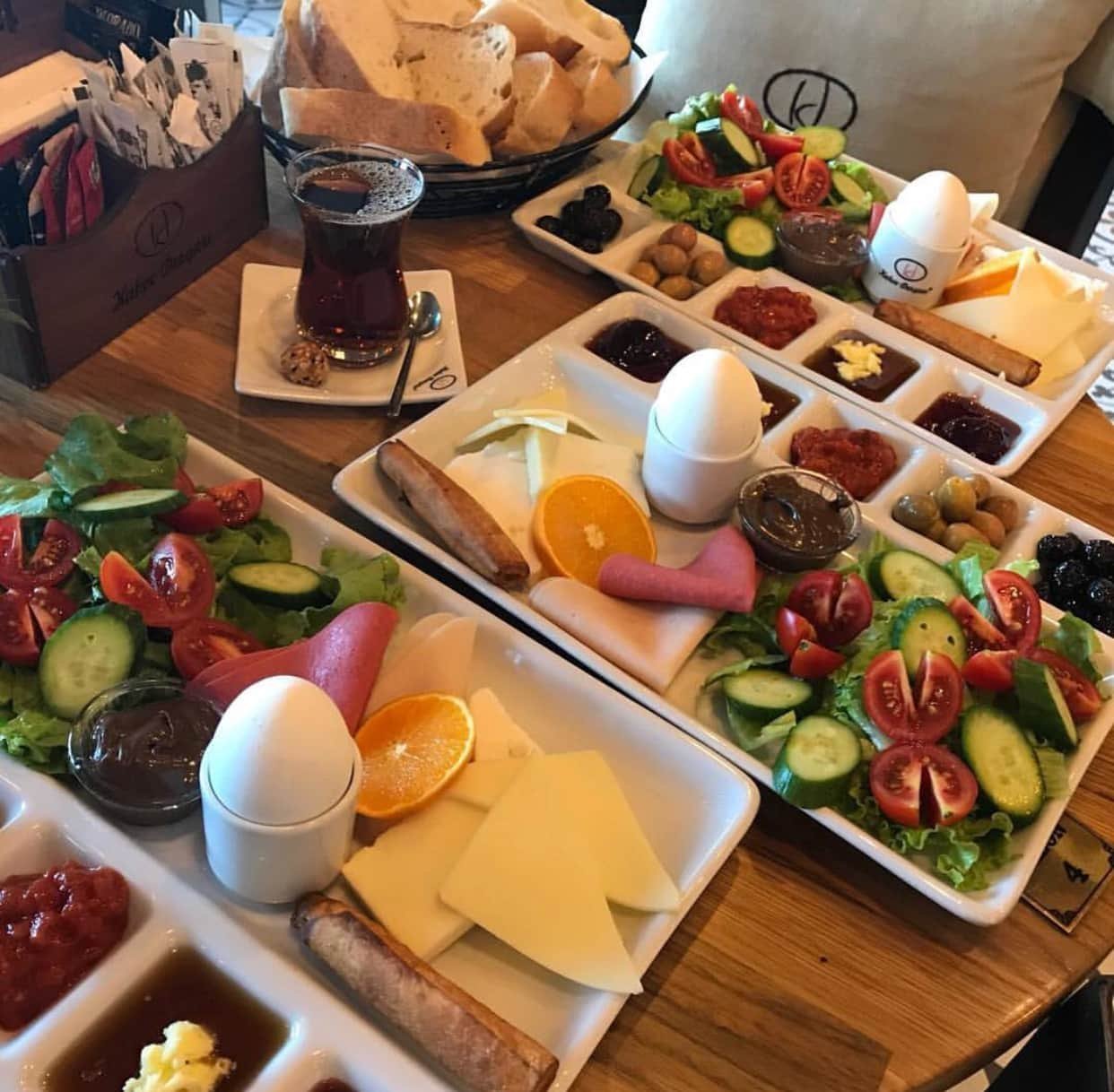 Overall I enjoyed my 24 hours in Izmir and most people advised me to visit again in Summer as there is more to do. Have you been to Izmir? What should I do the next time I visit?