May is a special month, not only is it my blog anniversary but it's also Africa Month and the 25th of May is Africa Day. I am so lucky to have spent 16 days on the road exploring our beautiful country while spreading the word about the 20th anniversary of the Constitution with Travel Massive, Ford South Africa, Constitutional Hill and The Ichikowitz Family Foundation.
South Africa has a fascinating, yet sad history – I had the honor of visiting a few places across the country where I learned more about our history.
My first stop was in Howick, Kwa-Zulu Natal where I visited Nelson Mandela's Capture Site. For some odd reason I always thought he was arrested at Liliesleaf Farm but he was actually captured on the 5th of August 1962 in KZN.

Next on the agenda was John Dube's house in Ohlange, KZN. He was the founder and first President of the African National Congress (ANC). He was born on the 11th of February 1871 and he passed away on the 11th of February 1946. 11 February is a special date as Nelson Mandela was released from prison on the 11th of February 1990 and the annual State of the Nation Address is held on the 11th of February.
We also visited the Dr John. L Dube African Ressiance Resource Centre which happens to be the same hall where Tata Nelson Mandela casted his vote in 1994. After voting he walked up to John Dube's grave and said "Mr President, I have come to report that South Africa is now free."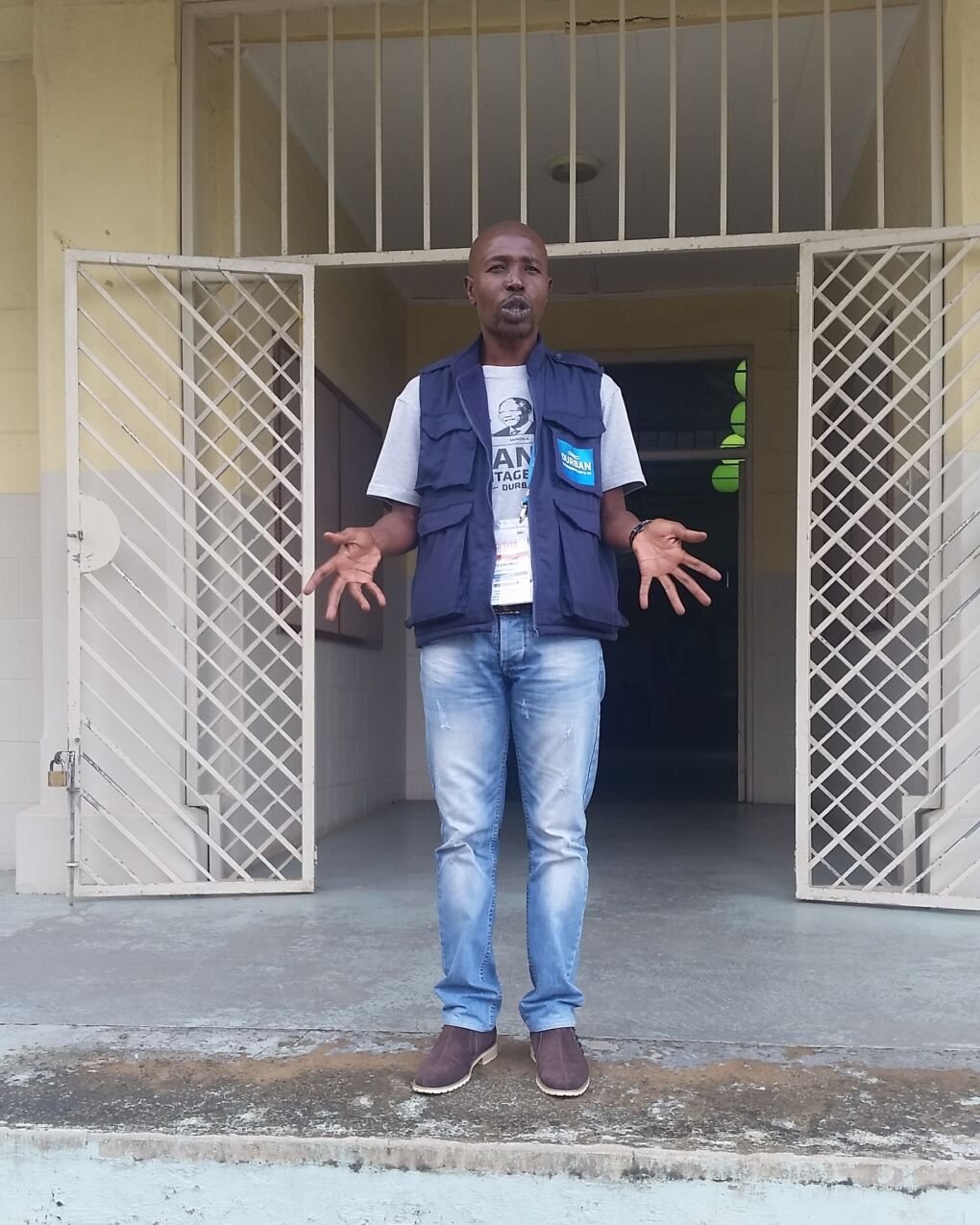 Mandla Nxumalo standing at the exact spot where Tata Madiba voted
When our guide Mandla Nxumalo from Durban Tourism was telling us all these stories. I was ambivalent – sad because of all the apartheid stories, happy because I could see how he glows when he speaks about the day he met Tata Madiba and shook his hand and I was also so proud to be a South African.
Later we headed to Inanda Seminar School and Museum. This was the first secondary school exclusively for African girls in Southern Africa. The lovely students took us on a tour of the school and they were sharing stories about the schools history and life in boarding school.
I visited the Luthuli Museum in Groutville near KwaDukuza where I learned about Africa's first Nobel Peace Prize recipient, Chief Albert Luthuli. His original 1927 home stands as a national monument.
While we were there we had the honor of meeting his elderest daughter, Dr. Albertinah Luthuli whom we presented a copy of the constitution.
Picture by Justin Lee
We also stopped in Pilgrims Rest, Mpumalanga where we learned about the Barry Family. Alanglade House Museum which was built on a hill in a abandoned ghost town. Till this specific day I had never heard of the Barry's.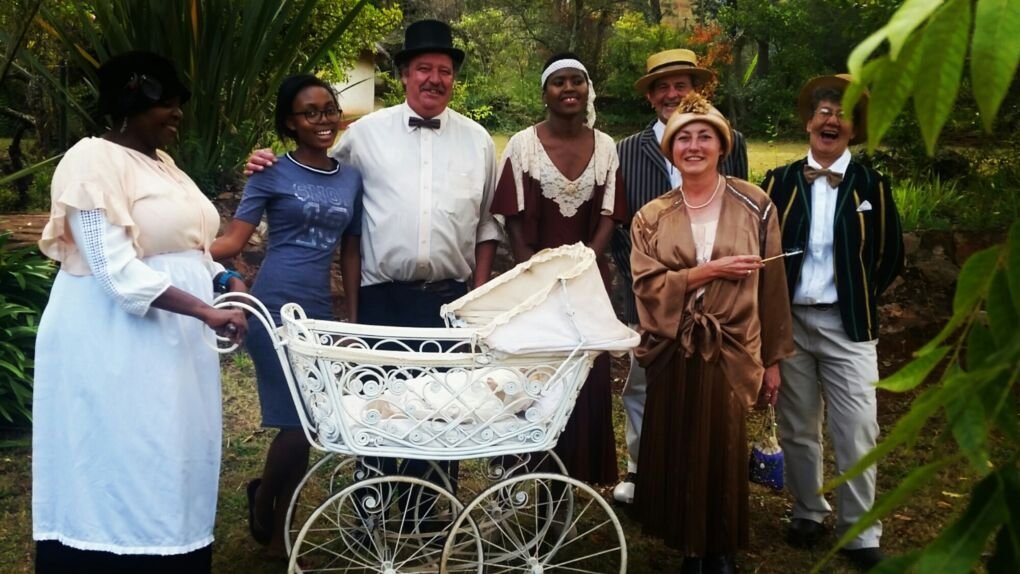 I love how they are preserving moments of history – I hope this museum will last for a long time to come.
We also made a stop at Wonder View close to God's Window in Graskop, Mpumalanga. For a moment I felt like I was peeking into heaven. That's how beautiful it is!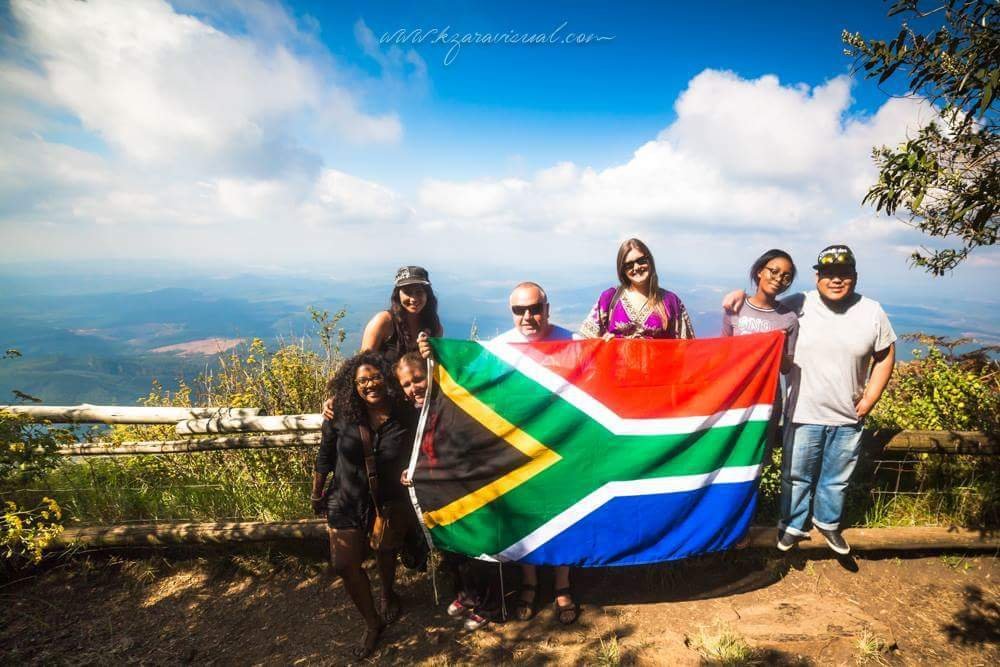 Picture by Chantelle Flores
Our 16 day journey ended at Chief Luthuli Primary School in Daveyton where we had a warm welcome from the students. They were reciting the constitution for us and I was so proud because at their age I didn't even know what the constitution was. I've got a feeling the next generation is going to be amazing!
For the first time in a really long time I feel like I made a difference and loved being part of this campaign! To check out what we got up to search for the hashtags: #IamConstitution and #TravelFord