How to apply for an International Driving Permit in South Africa
International Driving Permits (IDP) are an internationally recognised permits which allow you to drive overseas. The AA is the only place in South Africa where you can apply for an IDP.
Note: An IDP may only be obtained from the country where you obtained your driver's licence.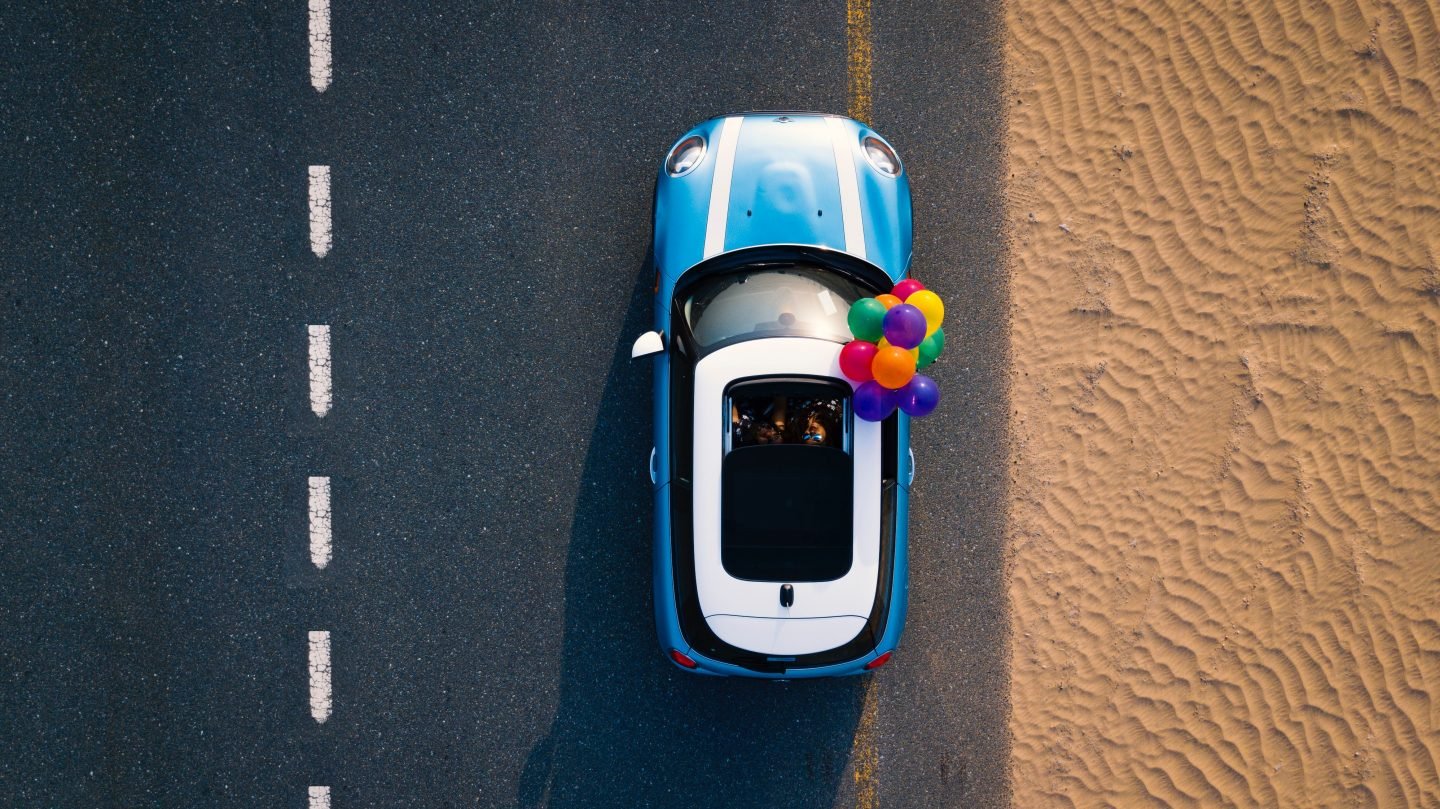 Things you need:
– Valid South African driver's licence card
– South African identity document
– Proof of Residence Document
– Two (2) passport size photographs
It takes one (1) day to issue an International Driving Permit, so it's advisable to apply online HERE then go to AA to pick up the license.