Irish restaurants aren't shying away from the bold flavors of African cuisine. From the food of Nigeria to Kenya or the tastes of Morocco to South Africa. As a South African abroad you don't only miss your family and friends but you miss the food and drinks too, so every time I stay in a country for a couple of months I try to find as many South African stores as possible. In my time in Ireland I discovered some really amazing places that offer selections inspired by culture and locations from all across South Africa:
Créole Food
Address: 16 Strand Road, Bray, Co. Wicklow
Tucked away in a Brennan's Parade in Bray, , Creole Food has great ambience for all occasions, be it a date, catch-up with friends or a family dinner. Every dish on the menu is great, but I'd recommend the South African classics Beef Bunny Chow and a Melktart for dessert. (Note: SA dishes weren't on the menu the last time I was there, you have to request it).
The South African Shop
Address: Spout Well Lane, Bellview, Mullingar, Co Westmeath
The South African Shop brings a taste of home to the Emerald Isle with your favorite foods & arts & crafts. I drove for an hour to find this shop and I had no regrets. They had everything you would need from spices to Boerewors and body lotions. You can shop instore or online.
Nanos Cafe
Address: Rochfortbridge, Co Westmeath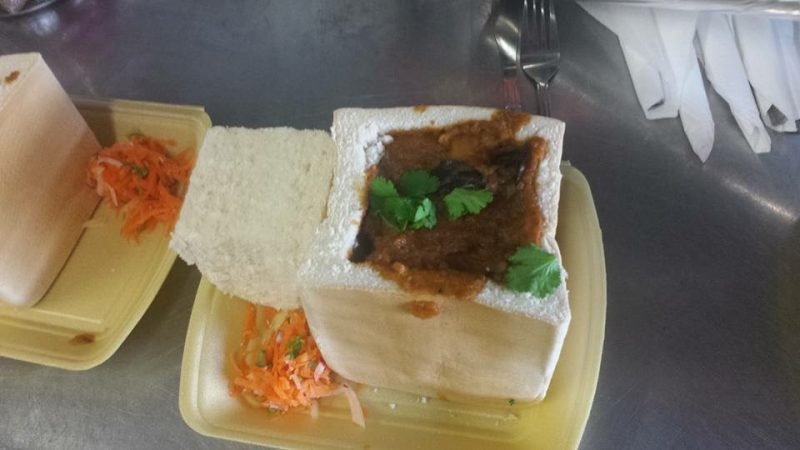 Anand Naidoo offers South African cuisine cooked to your liking. His specialty is Bunny Chows (lamb, beef, chicken or vegetarian). Cooked and uncooked meals are available. As well as spice mixes which you can purchase online.

West Coast Kitchen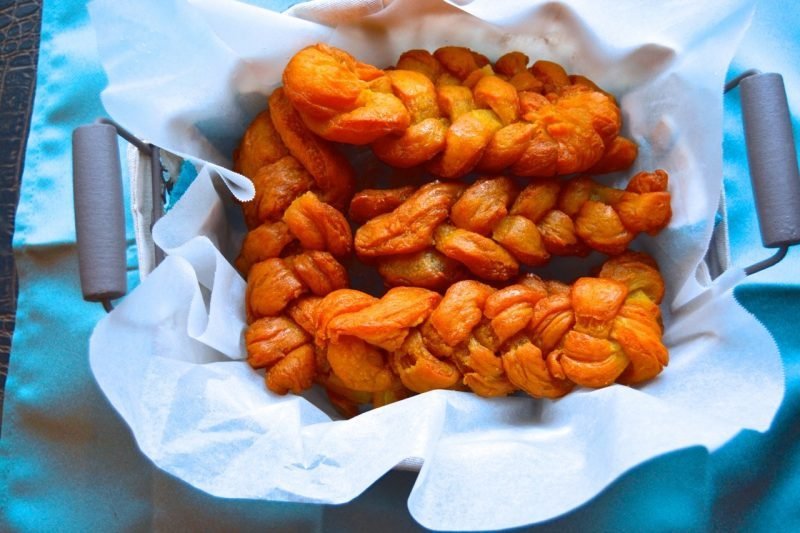 West Coast Kitchen imports South African products and delivers to your doorstep. You will find canned and preserved goods, crisps and biscuits. They also sell home baked good like milk tart
Uncle Boks
Address: 16 St John's, Ballinalee, Co. Longford
Uncle Bok makes Biltong, Droëwors, Boerewors with flavors like garlic, Sosatie, Mrs Balls Chutney and Burgers from high quality Irish Beef. They sell at their store, online and to suppliers all around Ireland.
Cahill Butchers
Address: 43 Bunclody Road, Ferns Upper, Co Wexford
For great quality Boerewors and Biltong visit Cahill Butchers in Ferns or shop on their online store. When I went in the guys who worked there were really friendly, they didn't have Boerewors in stock but I bought some Boerewors, Fritos, Mrs Balls Chutney.
Nandos
You will find the South African brand, Nandos Restaurants all over the Republic and Northern Ireland. The menu is similar to the one in South Africa with an addition of Irish ciders and wines.
If there are any other places you know, please feel free to add it to the comments