The Caribbean contains three main island groups: the Greater Antilles, the Lesser Antilles and the Lucayan Archipelago, which consists of more than 7000 islands.
I recently spent a week exploring the "most British" of the Caribbean islands, Barbados. Known for its rich history, picture perfect beaches, vibrant landscape, warm weather, swaying palm trees, abundance of wildlife, and excellent Bajan cuisine.
Barbados has 11 parishes (states/provinces) of which only one is named after a women, Saint Lucy of Syracuse.
Here's a list of the most unique adventures you can have in Barbados: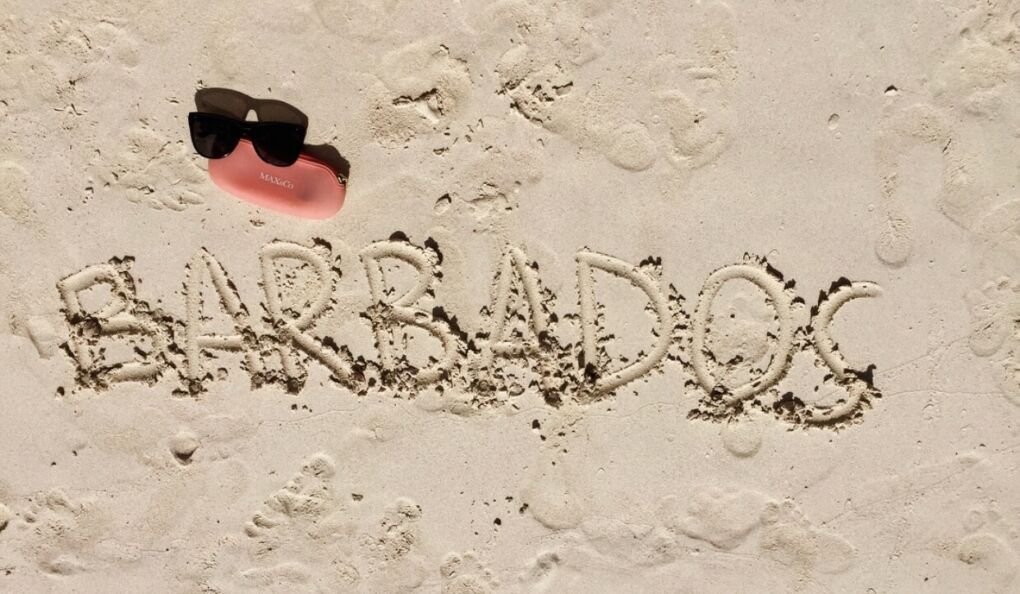 10. Shut up and walk down Rihanna Drive
In November 2017, The Government of Barbados changed Westbury New Road in Bridgetown to Rihanna Drive. This is the street and house where Ms. Fenty lived till she was 16 and left to pursue her music career.
There is only one airport in the country, Grantly Adams International Airport, in Christ Church.
9. Learn about the heritage of Bridgetown
The capital city and a cruise harbor of Barbados. Cross the Chamberlain Bridge, built in 1865 and named after Joseph Chamberlain, the former British Secretary of State for the Colonies. Learn about how sugar has been traditionally made and see a one-of-a-kind windmill at Morgan Lewis Sugar Mill. Say a prayer at the tallest Anglican Church in Barbados, St. Michael's Cathedral. See The Nidḥe Israel – one of the oldest synagogues and mikvahs in the Western Hemisphere, dedicated to Caribbean Judaism.
8. Sip some coconut water
Coconut water contains a similar electrolyte profile to human blood, making it an ideal beverage to replace fluids and help remove toxins from the body. It also moisturizes the skin from within, boasts hydration and reduces blood pressure.
7. Swim with turtles
Take to the turquoise waters and explore the idyllic coastline. Snorkel through sunken shipwrecks and swim with turtles, manta rays and the occasional tarpon (which can grow to over two metres in length).
6. See the limestone inside Harrison's Cave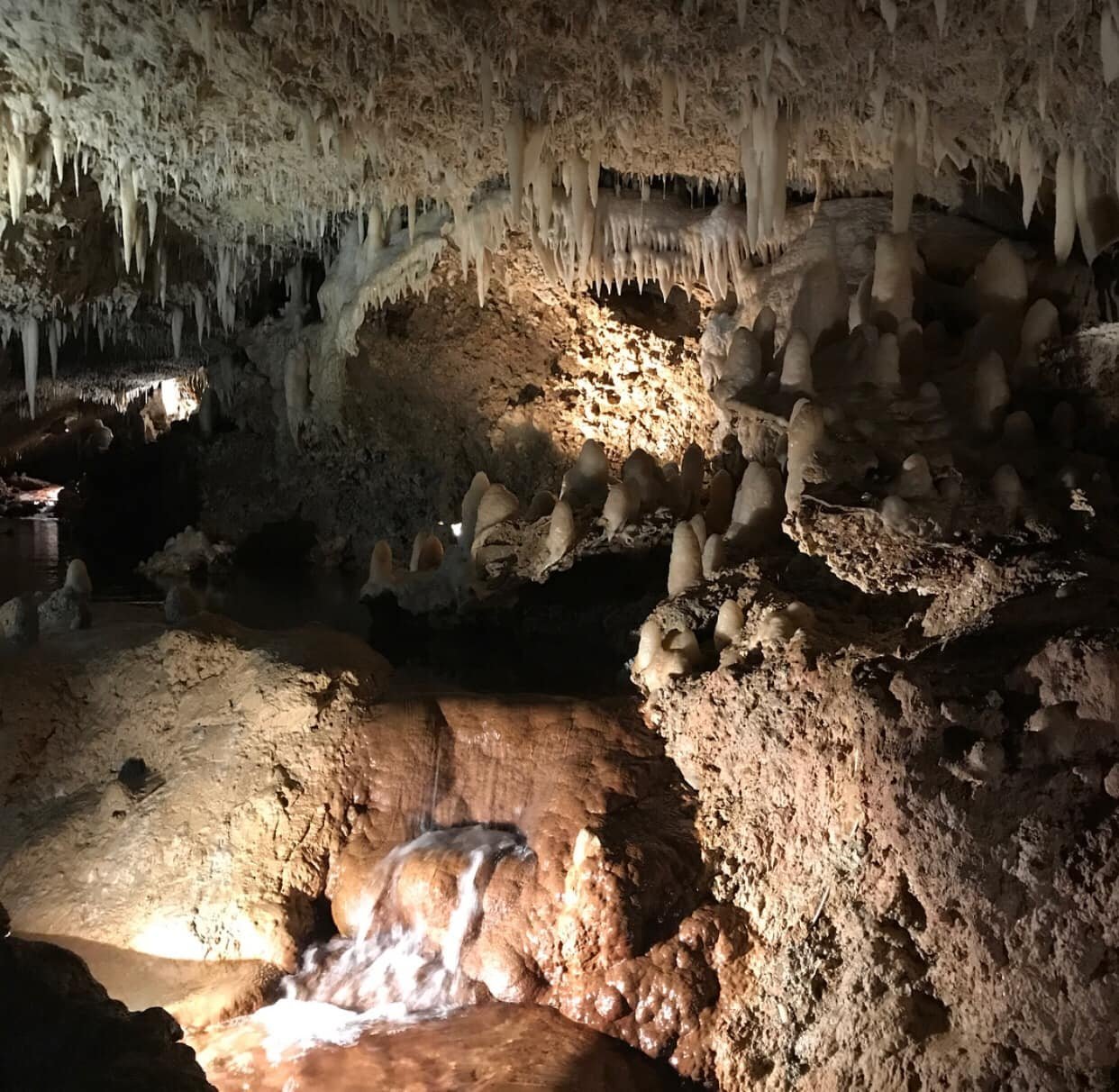 Harrison's Cave is the only cave of its kind in the Caribbean that wasn't explored until 1970. The grand hall is over 100ft high, it has two rivers running through it, pools, small waterfalls and is filled with calcium deposits. One tunnel even had a quicksand bottom.
4. Have rum at Mount Gay Distillery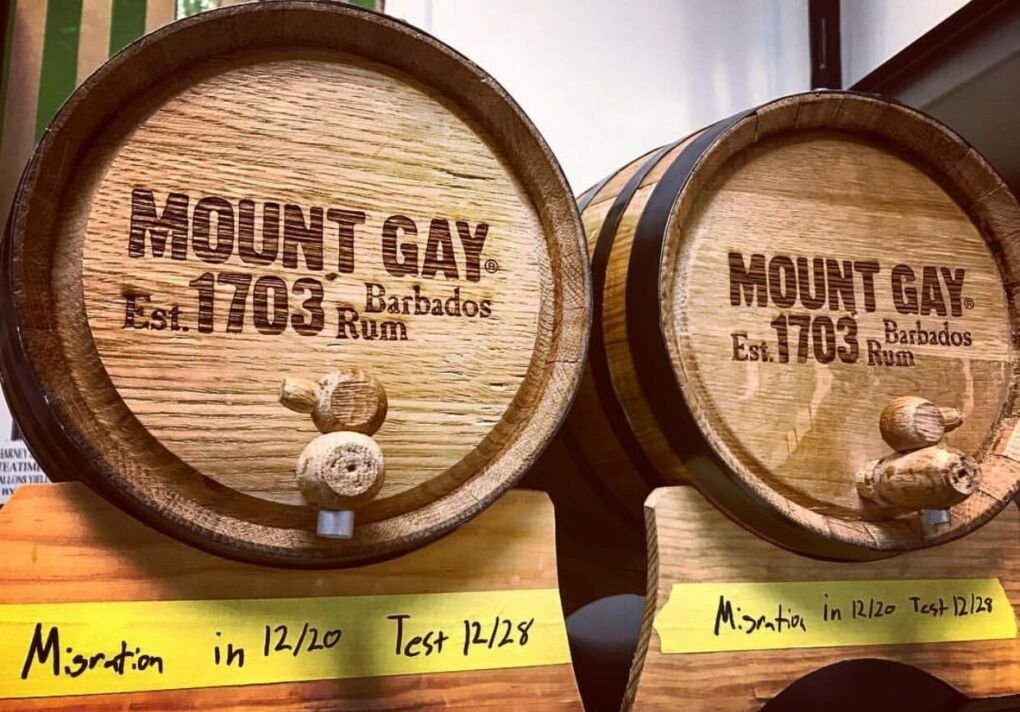 Established in 1703, Mount Gay Rum is the oldest existing rum brand in the world and is an important part of Barbados' culture and history. When you arrive at the distillery, you will be welcomed by a knowledgeable rum-loving guide who will tell you about Mount Gay's history and how it was shipped around the world from Bridgeport then depending on the type of tour you're on, it can range from 1 – 4 hours.
They offer five different tours from the signature rum tour ($20) to the rum and food pairing ($130) . More tour information HERE
There are over 1,000 iconic chattel bars scattered across Barbados.
3. Swim inside Animal Flower Cave
Known for its famous sea anemones found in the pools of the cave,The Animal Flower Cave is the island's lone accessible sea-cave may be recognize from Billy Ocean's The Color of Love music video, The cave is an underground place of peace and spiritual well-being, on to a coral floor that is 400-500,000 years old. The cave opens on the cliffs off the north point where the Atlantic Ocean and Caribbean Seas meet. Visitors are allowed to take dip in the pools and take in the spectacular views.
Tour: US$ 10 – adults. $5 – kids
Related Post: How I afford to travel so much
2. Snorkel in the clearest of waters in Carlisle Bay
The water in Barbados is perfect for diving with visibility between 40 to 80 feet for most of the year.
There are no private beaches in Barbados. Every beach is accessible to the public so everyone can enjoy the beauty of its magical coastline.
1. Seafood, glorious seafood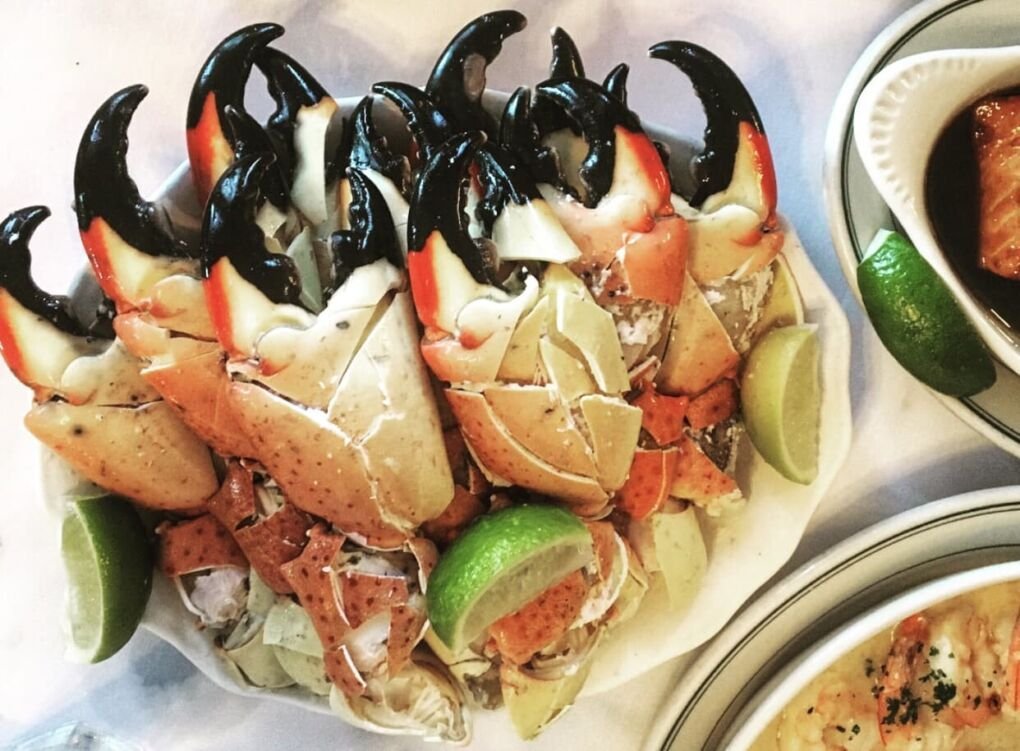 My favorite places were The Tides Restaurant and Lobster Alive.
Where to Stay:
You will typically find the best hotel and resort deals booking.com or, if you've never used Airbnb, sign up here and receive $40 credit off your first stay! I stayed at the Hilton Barbados Resort.
Get Insured
Accidents and mishaps are often a part of traveling abroad, and so you shouldn't forget to cover yourself and your belongings for any eventuality. I always choose World Nomands, because you can buy and claim online, even after you've left home. It's designed for adventurous travellers with cover for overseas medical, evacuation, baggage and a range of adventure sports and activities.
Have you been to Barbados before? What was your favorite thing to do?