First things first, Nevada is one huge state and there's so much to see and do that you can easily spend a week or two exploring this state and still not have covered half of the sights – which is all the more reason to return! And let's not forget how great weather usually is round these parts too… ?. For this trip I spent three days exploring Las Vegas. Here are 10 sights you absolutely have to see when you visit Las Vegas on a budget:
1. Fabulous Las Vegas Welcome Sign
This one really needs no introduction. The Welcome to Las Vegas sign is without a doubt the most obvious number one stop for any visitor to this city. It's free and can be accessible 24/7 but keep in mind that it can get very crowded (even at night).
2. Stroll the strip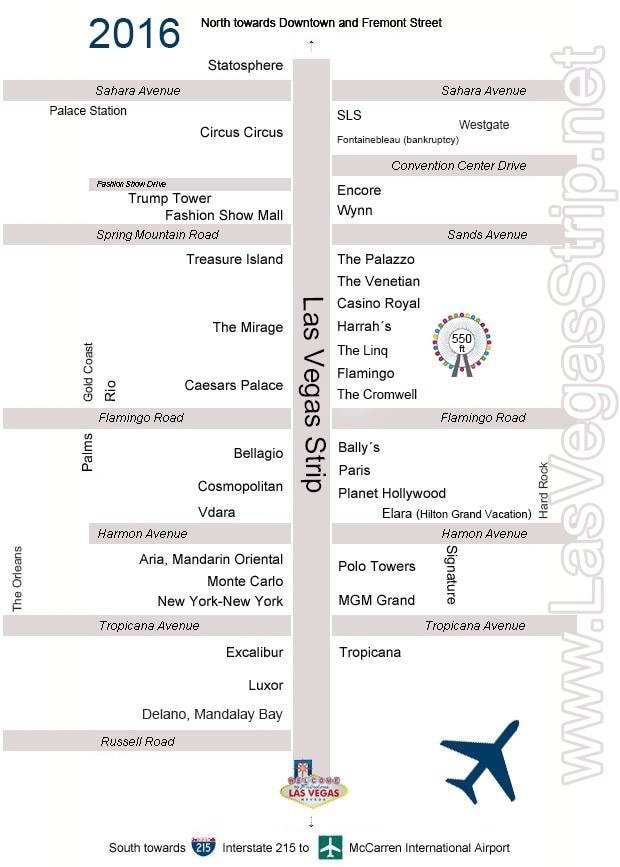 3. Experience the thrill of driving your dream car
If you are a big fan of fast cars head to SpeedVegas for a luxury racing experience. Surprisingly you'd expect this to be expensive but you can drive one lap for $40 (price varies according to car).
4. Taste the world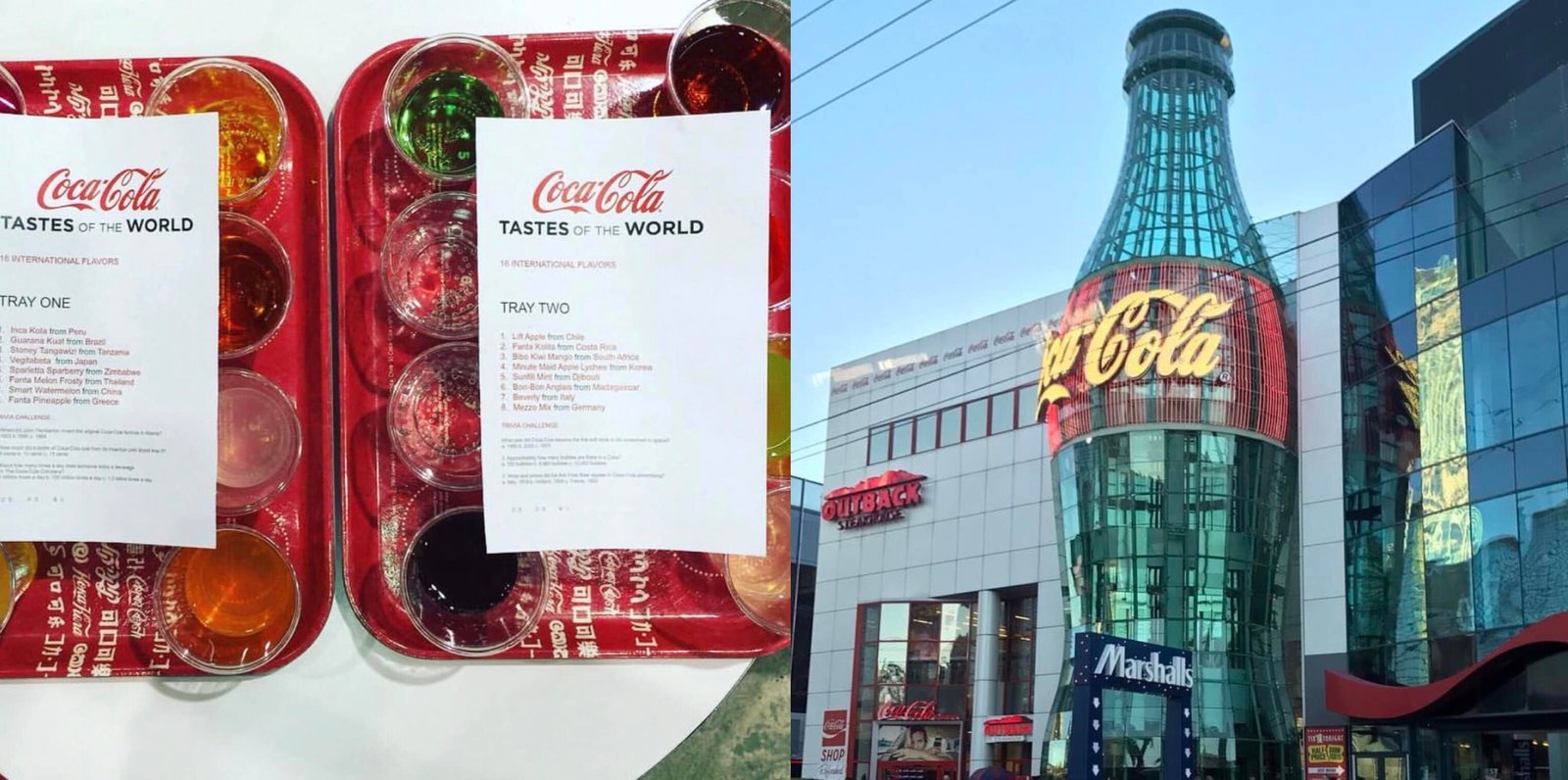 Located at the Showcase Mall in front of the MGM Grand, Las Vegas is also home to the world's largest Coca Cola Bottle. Patented on November 16, 1915, the world famous bottles were first on store shelves in 1916. Known as the "Contour", the unique drink container is one of the most recognized product symbols in the world!
The contour bottle is a multimedia icon and a piece of American history: In the movie The Gods Must Be Crazy (South African movie), a tribe of Bushmen assume that the Coca-Cola contour bottle is a message from heaven, resulting in total pandemonium. While at the Coca Cola store, you can treat your taste buds to a trip around the world! For $7 you get a tray with 16 samples of sodas from around the world. Interestingly they have a "Bibo Kiwi Mango" and "Bibo Pine Nut" from South Africa which I've never seen or tasted before yet I was born and bred in SA.
6. Eat your heart out
The best way to get to know a place and it's culture is through it's food, from iconic to offbeat, from delicious to the downright bizarre. So, when I got to Las Vegas I wanted nothing more than to eat my way through the town – and thankfully Valley Vegas Food Tours was there to help.
7. Explore other cities of the world!

While in Vegas you get a glimpse of other popular tourist destinations around the world like Paris with it's own Eiffel Tower and New York New York has the fast pace vibe of NYC. The Luxor will have you dreaming of ancient Egypt,while the Venetian is amazingly luxurious. Caesar's Palace is classic Rome. Obviously visiting a casino is not a substitute for seeing these places, but I recommend exploring more than just the one you stay in as it is fun to see what elements from around the world have implemented in Vegas.
8. Bonnie & Clyde's Death Car
Following the ambush of Bonnie and Clyde, where a six-man posse led by former Texas Ranger captain Frank Hamer ambushed Bonnie and Clyde and pumped more than 130 rounds of steel-jacketed bullets into their stolen Ford V-8 outside Sailes, Louisiana. A federal judge, however, ruled that the car stolen by Bonnie and Clyde should return to its former owner, Ruth Warren of Topeka, Kansas. Warren leased and eventually sold the car to Charles Stanley, an anti-crime lecturer who toured fairgrounds with the "death car" and the mothers of Bonnie and Clyde in tow as sideshow attractions. Still speckled with bullet holes, the "death car" is now an attraction in the lobby of Whiskey Pete's Casino in Primm, Nevada, a small resort town on the California border 40 miles south of Las Vegas.
9.  One-of-a-Kind Beer Tasting Experience
When you just want a hot dog and cold beer, pop into The Beerhaus at The Park – Inside you'll find a modern industrial warehouse feel with very high ceilings, lots of exposed ductworks, spinning ceiling fans and an open floor plan with a large island bar in the center.
The food is high quality and beyond amazing but most people go for their beer which includes beers from local beer makers in Nevada.
10. Something for the Marvel Fans
Head to Marvel's Avengers S.T.A.T.I.O.N. inside Las Vegas' Treasure Island hotel and casino, where there is an exhibit that marries costumes, props and set pieces from the Marvel Cinematic Universe with a program that trains the guests to be official Avengers operatives.
All of this being said, there's a huge amount of things to see and do in Las Vegas, but what other sights should anyone pop by first when they arrive in the sin city?