If there is such a thing as a traditional city rivalry, I am really bad at it. The reason I say this is because I come from Brisbane, yet I fall in love with Sydney every time I pay it a visit. This is probably due to the fact that it has something for everyone, it's a versatile environment brimming with amazing activities and places to visit. Even if you have only the last two days of the week to enjoy the charms of Sydney, you can have a perfect experience without feeling you've missed something crucial. If you are in the mood for a perfect weekend getaway, here's how to spend your precious hours in Sydney.
Kick it off with a few drinks in a bar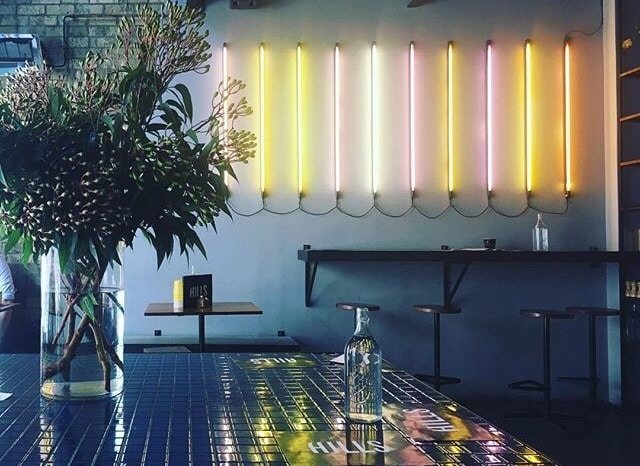 If you want to kick off your weekend in Sydney with an exciting rush, you should head straight to central business district and find a perfect bar in which you can have a few drinks with your friends. Oh, I think this is important to mention, I personally find the cosmopolitan rush of the Sydney weekend much more exciting with a few friends in tow.
The Barber Shop is an amazing little joint on York St. that hits just the right note of casual, but bear in mind there are a lot of amazing places around – J&M, Burrow Bar, Bulletin Place, etc. You'll easily find a perfect drinking corner to celebrate the beginning of an adventurous weekend.
Sing your heart out
After you've got your groove on, you and your friends can head to dinner or simply grab a bite to eat in one of the fast restaurants and head straight to a karaoke bar. Nightclubs and rave parties are not a particularly original choice, and even though Sydney has its fair share of amazing clubs to dance the night out, challenging your friends to an Abba duel (or whatever rocks your boat) can be a perfect way to cap off the evening. Big Echo and Ding Dong Dang are not only karaoke clubs, they are iconic locations ever Sydney visitor needs to see.
Head to the market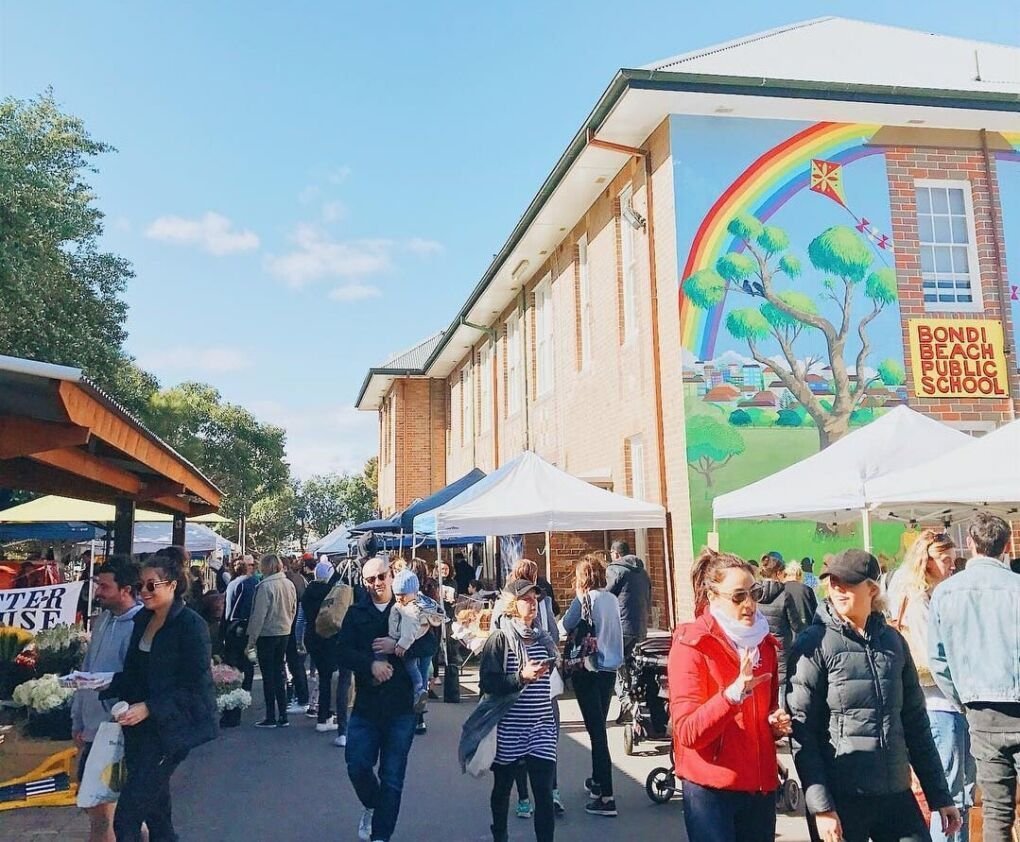 Saturday mornings are a perfect opportunity to pay a visit to Sydney's bustling markets. In fact, if you want to have a quick breakfast with a cup of coffee, you'll have to wake up quite early, since Bondi Beach Farmer's Market works between 9 AM and 1 PM. If coffee doesn't boost your energy levels, than haggling with local sellers over a treasure trove of nifty goods certainly will.
Suggested Reading: 3 days in Australia's Gold Coast
Enjoy a day in the sun
Since you are so near Bondi Beach, you can just proceed to the coastline after a visit to the market and spend a day in the sun, mingling with your friends among the interesting people – residents and visitors alike. Who knows, you might just hit it off with someone interesting, or simply meet another group of "crazy kids" just like yours. Bondi Beach is known as a bustling hub where you can enjoy many activities, and you can easily spend the rest of the day there, hunting for the next big thrill.
Enjoy a night at the sea
One of the best ways to spend Saturday night in Sydney is definitely to enjoy the gleaming cityscape in style. You can surprise your friends by taking them directly to Casino Wharf Pyrmont and embarking on what will surely be one of the most picturesque and unforgettable harbour cruises in Sydney. The night on the waters of Sydney bay, as you glide around the Opera House and under the Sydney Harbour Bridge, is an experience that is as glamorous and fulfilling as they come.
Have a freestyle Sunday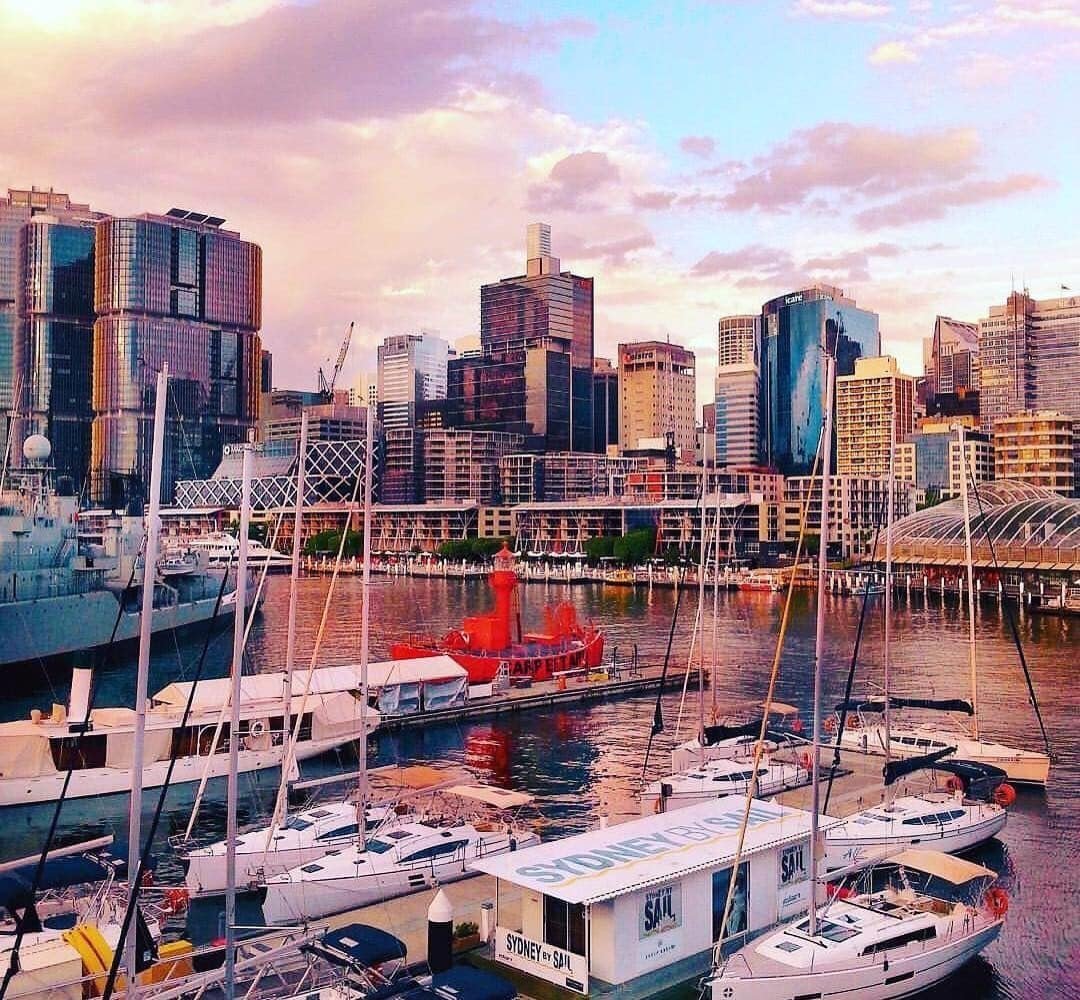 One of the greatest selling points of Sydney is the fact that you can just wake up in the morning and, without any planning, head out into the city and have a smashing time. Now since you've seen the Sydney Harbour Bridge from below, you can inspect it from the above and go on an exciting climb to the top of the imposing metal construction, as a part of a guided tour, of course. You can enjoy a meal in one of many high-end restaurants on Darling Harbour, go to Taronga Zoo or have a quaint afternoon in Royal Botanical Gardens. In fact, why not commit to all of the above?
Visit a Nudist Beach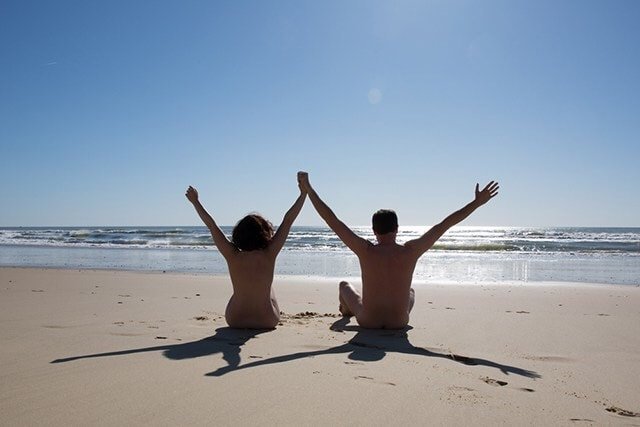 With tons of 'clothing-optional' beaches near most of the main cities and it can be a hard job picking which one to visit.
The beauty of Sydney is truly in the eye of the beholder. On the one hand, you can follow my advice and have a top-notch weekend getaway but, on the other hand, nothing is etched in stone. Sydney is not a boring concrete jungle with limited things to enjoy. It is a broad canvas covered in all the colors of culture and entertainment. Whatever you decide to do over your Sydney weekend, you are bound to have the unforgettable time.
Get Insurance before traveling to Australia
Use travel insurance while visiting Australia so you are covered for theft and medical expenses. There are a lot of adventurous activities to do in Australia , and it's best to have peace of mind while swimming, hiking and trying some of the best food in the world.
Find out why I recommend World Nomads, check out my World Nomads Insurance review.
This is a guest blog by the lovely Olivia Jones of highstylife.com