Last updated on October 8th, 2019 at 07:13 pm
Fancy a last minute trip away for New Year's Eve this year and don't know where to go? Don't worry, I've got you covered. According to research by Expedia, the most important factor when choosing a destination for the holiday is the cost of airfare and accommodations.
Keeping costs and unique experiences in each city in mind, I've created a list of places to go for fireworks and festivities:
5. Dubai, UAE
In 2014 Dubai made it into the Guinness Book of Records for having the largest fireworks display ever with 479,651 shells fired in six minutes over 400 parts of their shoreline. This year you can opt to book a table and attend a royal gala at Atlantis, The Palm or sail away on the world's biggest dhow, Rustar.
[instagram url=https://instagram.com/p/BRmJ4sBj_2N/]
With a 500% increase in interest, Philly is #1 city on the list of places to spend NYE in 2017. Home to America's first zoo, hospital and medical school, this state has so much to offer! See these 5 historic buildings to learn about the PA's role in the independence of America and head to the One Liberty Observation Deck to see fireworks from the tallest building in town.
Tip: Arrive early and dress warmly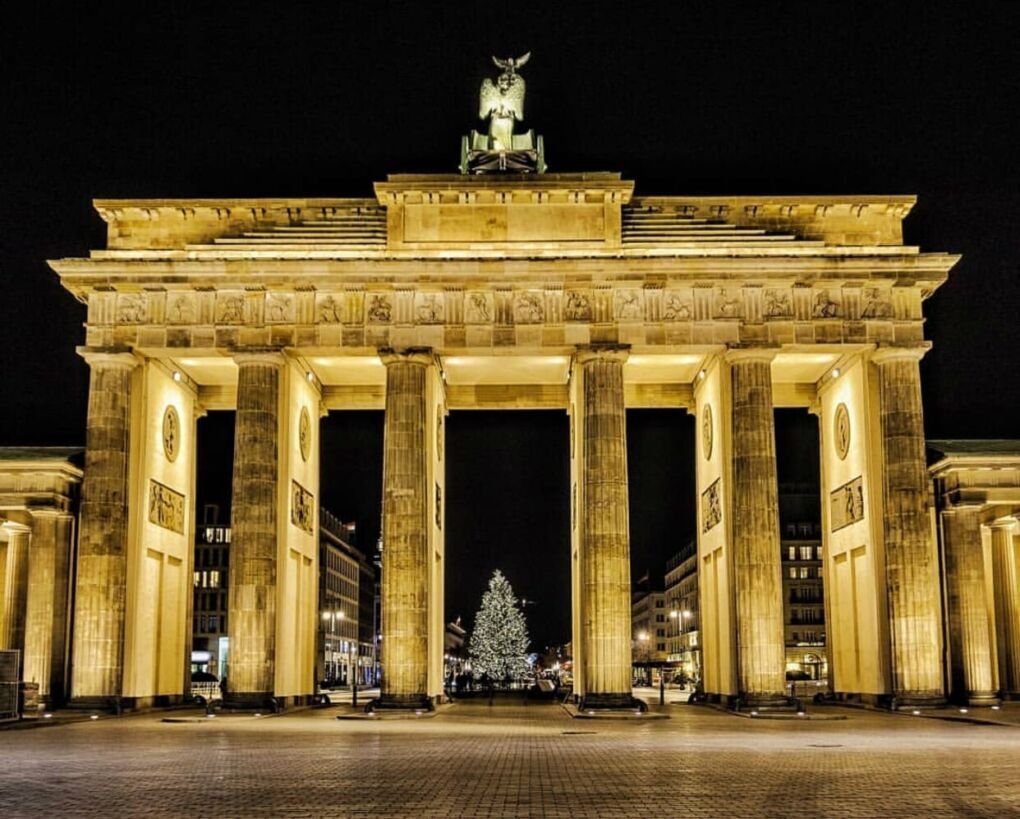 Millions of people attend the annual Silvester celebration on the Party Mile near Brandenburg Gate. It's know as one of the biggest street parties in Europe, the entire space between the gate and the Victory Column will be sequestered off for pedestrians to celebrate.
2. Sydney, Australia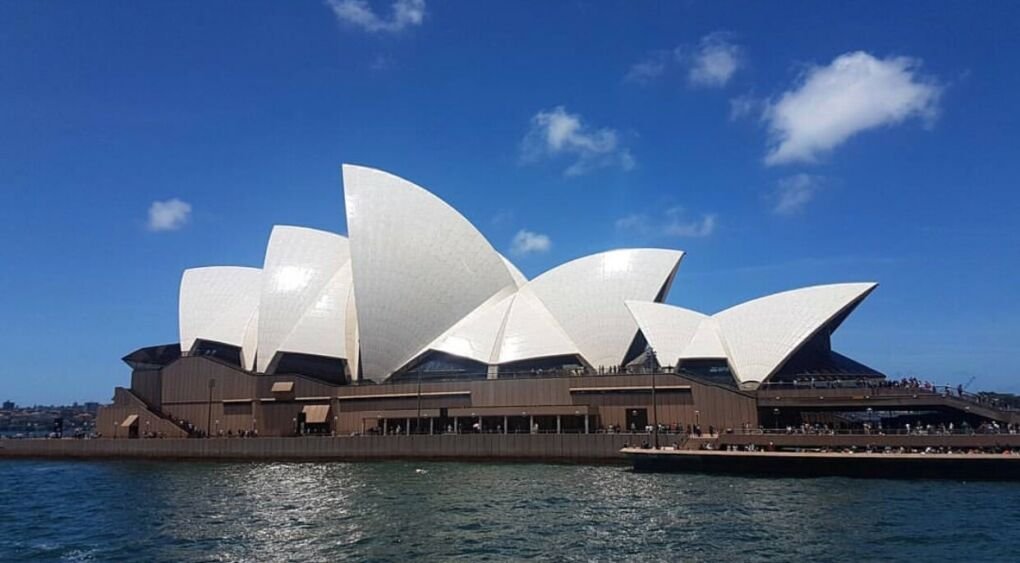 Australia is one of the first countries to ring in the New Year, most popular thing do is heading to the NYE performance at the Sydney Opera House.
December is actually summer in SA and although most people head to Cape Town to watch fireworks from one of the the seven wonders of the world – Table Mountain National Park. The party continues on the 1st with the Cape Town Minstrel Carnival parade through downtown, with 10,000 performers in whiteface paint dancing and singing in the streets. I'd suggest heading to Johannesburg instead and attending Afropunk, first South African edition of the cult music festival (held annually in the USA, UK and France)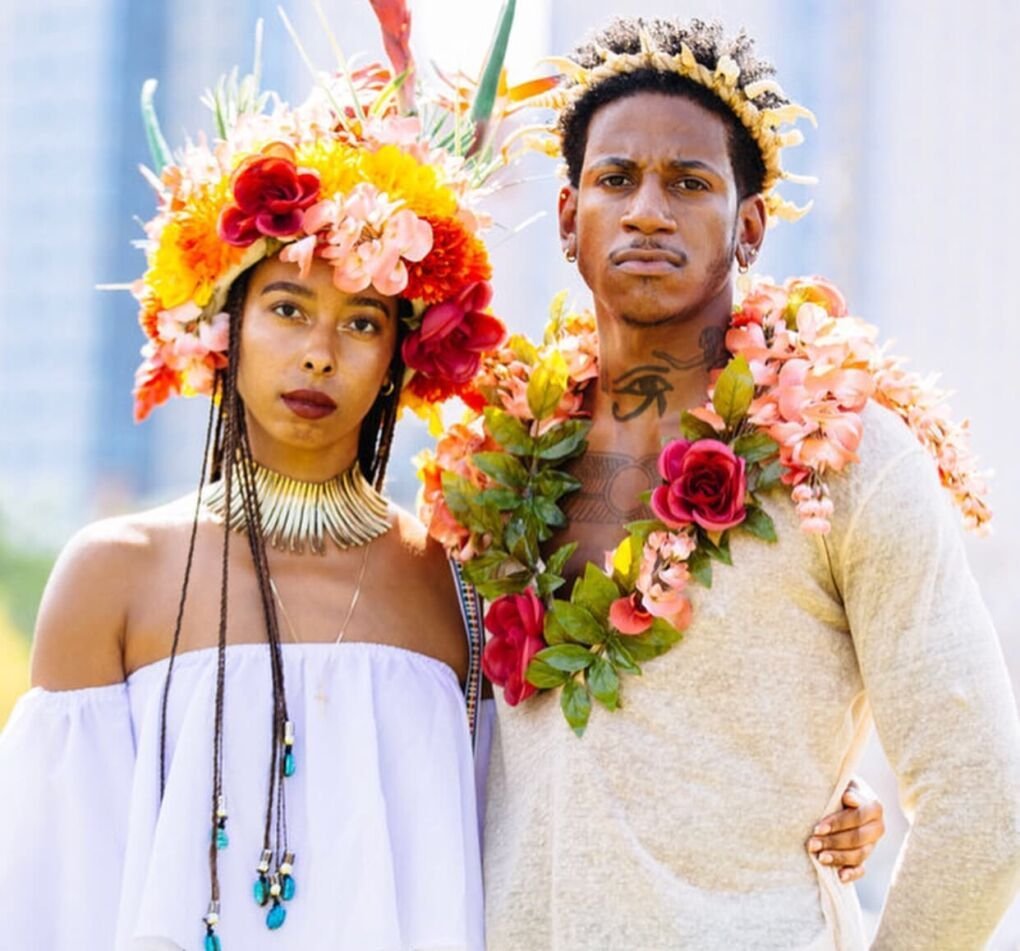 IG: @Pharaohblake at Afropunk NYC
Related Post: How to Explore Cape Town in Two Weeks
Whatever destination you choose, Expedia can help you arrange your trip. With flights, hotels, car rentals, experiences and more, Expedia.com has the best deals for international and domestic travel. Become an Expedia+ Rewards member to access members-only deals, earn points and save 10% or more select hotels.
*This Post is in partnership with Expedia.com*