India has always been a popular tourist destination. 2017 saw an influx of over 10 million foreign tourists, nearly a million of whom went to the state of Rajasthan and its capital city, Jaipur. Part of the west "Golden Triangle", the city has a great deal to offer. With two UNESCO world heritage sites, English as a secondary official language and well-managed transport links, it has all the right qualities to achieve success in an industry as internationally competitive as tourism.
And for you, that means it's a great holiday destination. Here are five of the best ways to spend your time in Jaipur:
1. Temple of Hanuman
As a city steeped in history, there are many curious and fascinating monuments to be found in Jaipur. At the heart of the city lies the pink temple of Galtaji. Hanuman, a monkey god, is represented in the temple quite literally by a tribe of macaque monkeys. Renowned for their mischievous antics, they make for a stark contrast with the peace and tranquillity of the temple with its seven spring water pools, but nonetheless it has certainly added to the reputation of this site, increasing its draw for both locals and tourists.
2. Lassiwala
Temperatures in Jaipur can reach the high 30s during the summer months, so it is good practice to seek shelter during the hottest part of the day and refresh yourself with a lassi, and there is no better place to buy one than at Lassiwala. Operating since 1944, this humble shop serves simple, creamy lassis in clay cups. However, the window of opportunity to buy from here is limited, as once they sell out, they close.
3. Raj Mandir Cinema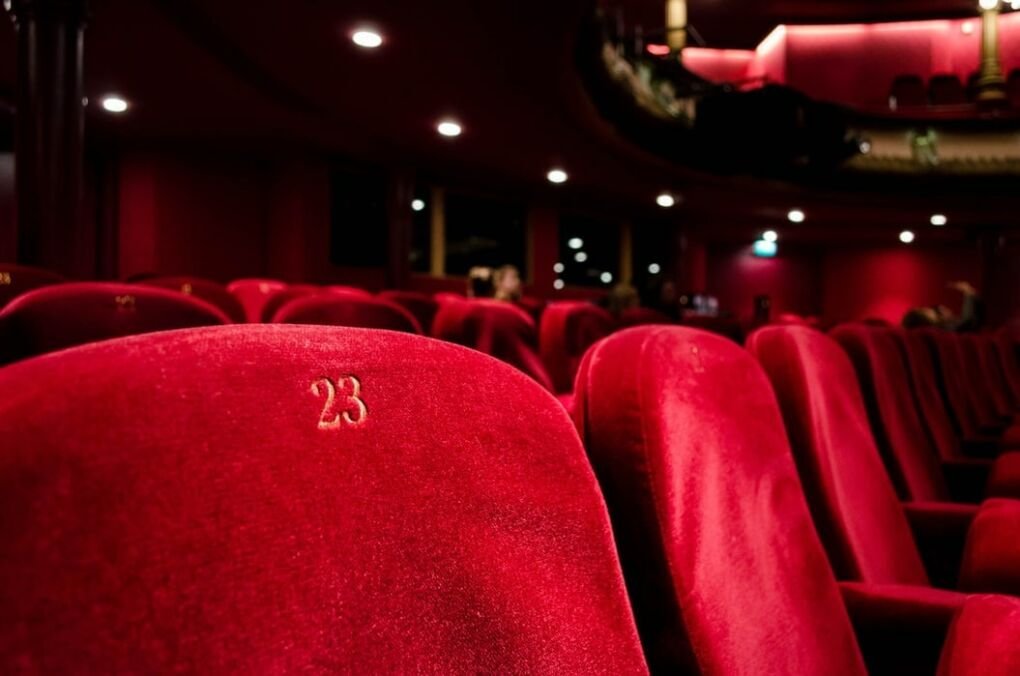 Indian film is a multi-million-dollar industry, projected to be worth 229 billion rupees, or nearly 4 billion dollars, by 2023. Bollywood is one of India's biggest cultural exports, and the best place to watch it in Jaipur is the Raj Mandir Cinema. Designed by W. M. Namjoshi in an Art Moderne style, the cinema is renowned for its opulent design, with an exterior that is sometimes compared with a pink cream cake, and an impressive, palatial foyer.
4. Attend an Indian wedding
Indian weddings are exciting, vibrant affairs and are full of dancing, good food, and spectacle. Although you might expect such things to be reserved to the family and friends of the couple being married, there are now opportunities to include the experience as part of a trip to Jaipur, with many companies now offering the experience. It offers individuals with limited exposure to the culture a chance to take part in one of its definite highlights, including wearing traditional clothing and learning more about local customs.
5. Night Tour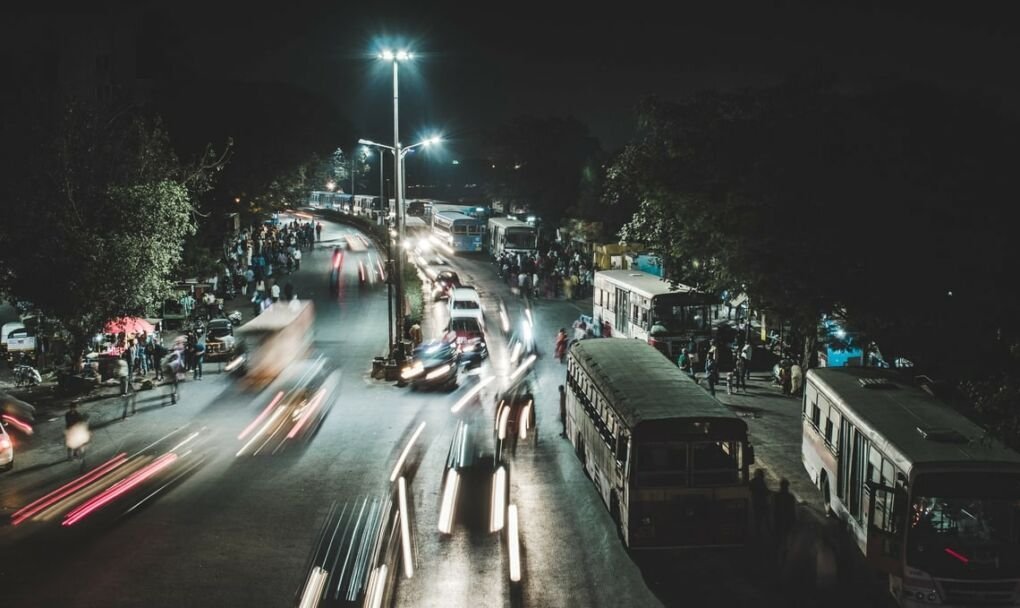 With so much on offer, it can be difficult to know where to begin. But a good way to experience the highlights of the city is by taking a night tour with a local, experienced guide, capturing precious moments such as Old Town, Jewellery Street (for which Jaipur is world-renowned) and the Water Palace, along with many of the other ancient monuments and attractions that make up this vibrant city.