Every big city has some prominent landmarks all tourists rush to see. However, you will hardly get a true feeling of a particular metropolis if you just keep to the iconic sights. If you have enough time to wander around, you will not only be able to familiarize yourself with some of the less frequented nooks of the city, but you will also get a truly unique experience. If you want to be able to share your distinctive experience, then be on a lookout for these five hidden gems of San Francisco.
Mosaic Steps
Every corner of San Francisco is filled with such idyllic minutiae; it becomes hard to keep track of what you've seen. However, Mosaic Steps is definitely one of those details you'll hardly ever forget. The incredible community project was finished in 2005 to a lot of local fanfare, and it's easy to see why – it took 300 people and six months to comprise a colorful mosaic image that appears consistent from top to bottom. It can easily captivate the imagination of every passer-by, so venture on a scavenger hunt for it to discover why it is considered such a beautiful (and not that easy to find) hotspot.
The Golden Fire Hydrant
We tend to forget how important it is to honor the heroes that made all the difference. Without these exceptional individuals, the cities like San Francisco would have ended up looking a lot different indeed, but sometimes, the salvation does not come down to the human factor alone. This is where the Golden Fire Hydrant comes into the picture – this important landmark stands at Church and 20th Street, and it has been commemorated with a gold coat of paint every April 18, to honor it and remember what a crucial factor it was in saving San Francisco from burning down to ash. At the time of the fires caused by the 1906 earthquake, it was the only hydrant that worked in the vicinity.
Ghirardelli Square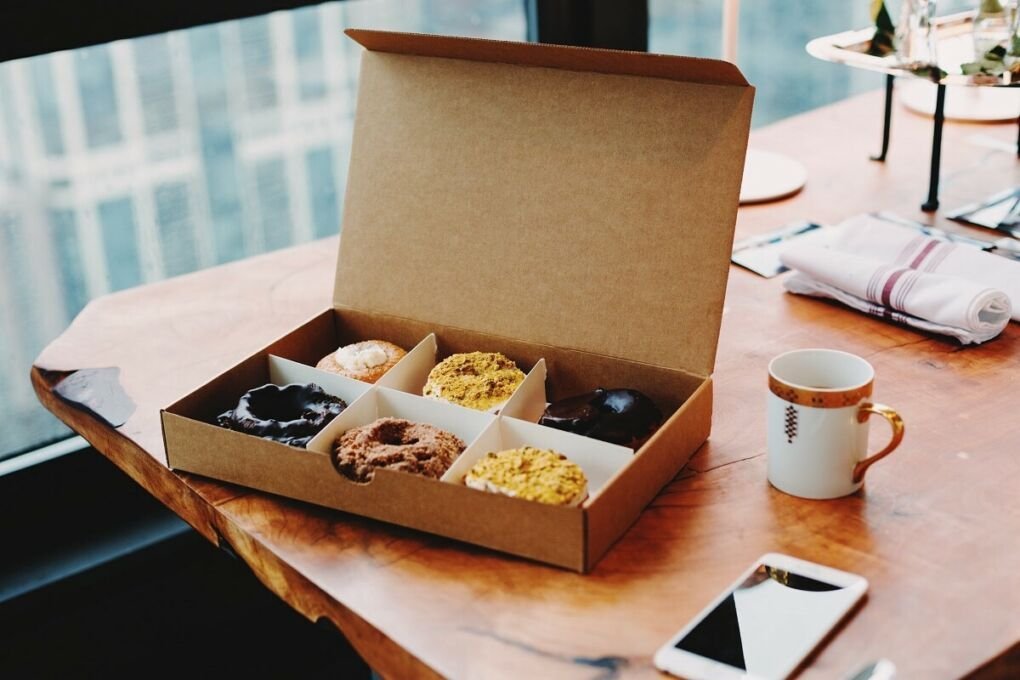 In order to enjoy a full gastronomic adventure, it would be wise to consult DMC San Francisco experts. But if you've got a sweet tooth exclusively, then veering off the beaten path in San Francisco might be the best thing you can do. After all, somewhere out there, Ghirardelli Square waits to be discovered. Overall, it is a beautiful public square filled to the brim with colorful shops and restaurants. However, if you look specifically for Ghirardelli Chocolate, you are in for a treat – a chocolate sundae with caramel topping that is out of this world.
Wave Organ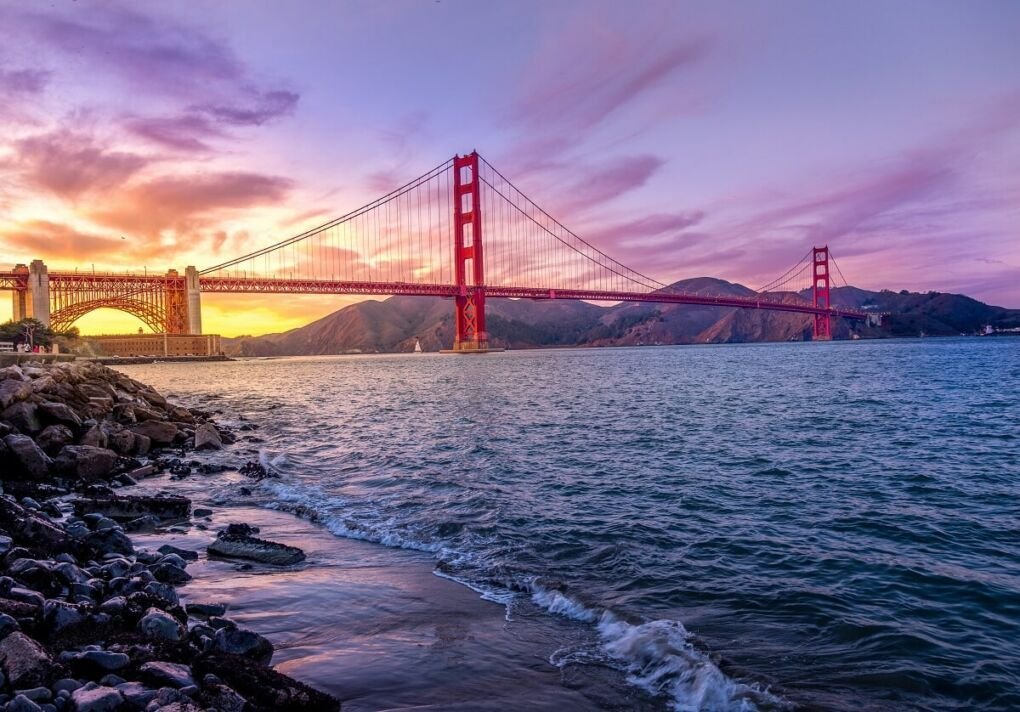 San Francisco's coastline has a lot of hidden gems, so after you've climbed the Golden Gate Bridge and taken a good look at Alcatraz Island, take a casual walk to the Golden Gate Yacht Club and look for the Wave Organ. The pipes have been installed by the pier to produce incredible otherworldly noise when in contact with ocean water. It's a really cool sight that doesn't get the coverage it deserves, so check it out!
Shakespeare Garden
The city can be a bustling cacophony of noises that reverberate off the smoldering asphalt, so if you want to catch a break and savor a bit of culture at the same time, visit the Shakespeare Garden at Golden Gate Park. The public garden looks like it was ripped straight out of A Midsummer Night's Dream and as you enjoy the idyllic greenery, you will stumble upon stone tablets scattered about the park – with engraved quotations from the great bard. The park is bound to calm your spirit and put you in a good mood.
All newcomers rush to see the magnificent Golden Gate Bridge or the foreboding Alcatraz Island. While, on the one hand, the renown of these landmarks is well deserved and justified, you will miss a lot if you don't try to sneak a peek behind corners less frequented. If you find yourself yearning to break the mold of city touring in San Francisco, you are bound to enjoy some of its undisputable hidden gems.
This is a guest blog by the lovely Olivia Jones of highstylife.com