Last updated on October 10th, 2019 at 10:48 am
The vineyards of the Robertson region begin just two hours outside the city of Cape Town, and stretch into the towns of Ashton, Bonnievale and McGregor. The region alone boasts with more than 48 wineries, and wine lovers are really spoilt for choice. After spending two days in the region I've summed up five things you should do when visiting:
1. Champers and Crafts
Situated on the Wonderfontein Farm, my morning at Paul Rene MCC started off with silk screening with the lovely Monica van Niekerk who taught us how to make bean bags.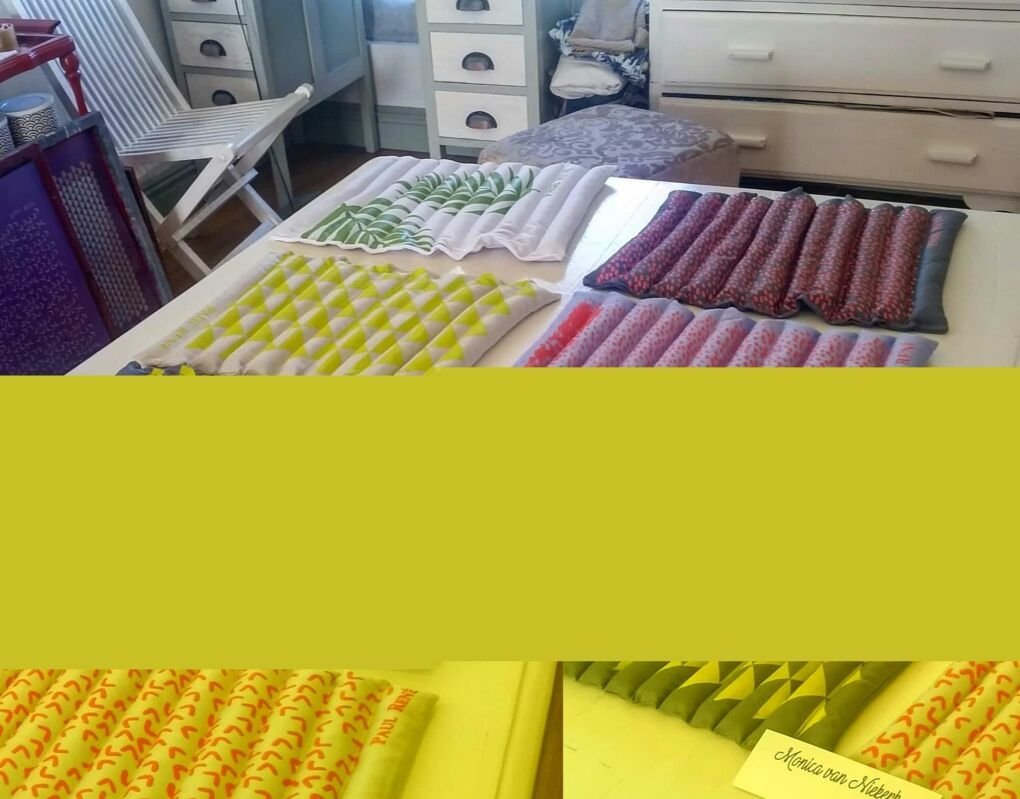 Later we met farmer and bubbly producer, Henk van Niekerk, who explained that Paul Rene MCC specialises in bubbly and taught us how to sabrage champagne. Paul Rene MCC chardonnay grapes are hand picked in the early morning and then chilled overnight. Crate by crate they are passed into the press before the whole berries were crushed.
2. Make your own breakfast
Rhebokskraals Olive Estate is one of those old-fashioned osterie that everyone dreams of discovering. Starting off with a farm tour and ending up in the kitchen where delicious aromas waft out as you walk in.
3. Are they really cousin's? The answer is YES! 
Known as the home of "Four Cousins", South Africa's largest family owned winery – van Loveren Family Vineyards takes wine pairings to a whole new level: think wine and chocolate, cheese, party plates and even kid-friendly/ pregnant and alcohol-free tasting platters.
4. Blend your own bottle
Become a winemaker for a day at Excelsior Estate. One can choose what percentage of Merlot, Shiraz & Cabernet to create your own unique blend.
There is an expert to assist you with making your own label, blending and corking your wine. Definitely one experience to remember!
5. Underground Tasting by Candlelight
Head to Weltevrede Estate for a unique underground wine tasting session. Ouma se Wyn was my favourite!
Have you visited the Robertson Wine Valley? Any places I need to add to my list?