The wilderness of Alaska is the unconquered frontier that entices modern adventurists and lures the avid nature observers from every corner of the globe. Due to the sheer size of its primordial landscapes, there is just too much to see and savor over the course of a singular visit.
So, if you fall in love with the cozy urban areas and expansive tundra of Alaska regions, your first arrival will almost certainly be a stepping stone for a grander adventure.
Still, if you are about to embark on your first escapade to these captivating territories of the North American continent, here is the basic Alaska travel guide, the breakdown of everything you need to know.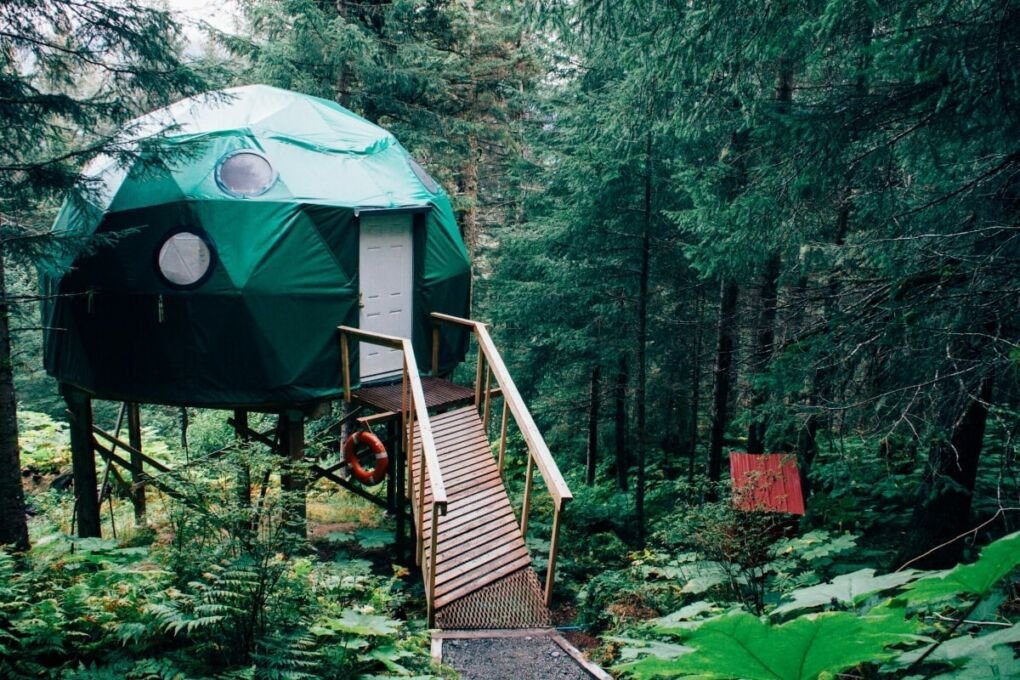 What's the deal in Alaska
Even though it is separated from its country by the ocean and a long stretch of Canadian territory, Alaska is the 49th and largest state of the US. Still, due to the treacherous topography and merciless climate conditions, it is still the least densely populated of all states.
As a matter of fact, it boasts a population of around 750,000 people – there are mid-sized cities in the central US that have more residents. Still, the region is known for its incredible natural beauties and people from every corner of the world flock to Alaska's urban hubs where they eagerly prepare for long treks into the wilderness.
How to get to Alaska
Most tourists arrive at Alaska by airplane.
It is simply the least time-consuming method of traveling to this region. Anchorage and Fairbanks have fairly active airports, while places like Ketchikan, Petersburg, and Juneau also have daily jet services.
However, if you want to savor the natural beauties of the region, you can take the famous Alaskan-Canadian Highway (colloquially known as the Alcan) which starts at Dawson Creek in British Columbia and ends near Fairbanks – at Delta Junction. The highway cuts through awe-inspiring wilderness and mountainsides through both British Columbia and Yukon Territory before it finally enters Alaska. It is a trip that is well worth your time if you have some to spare.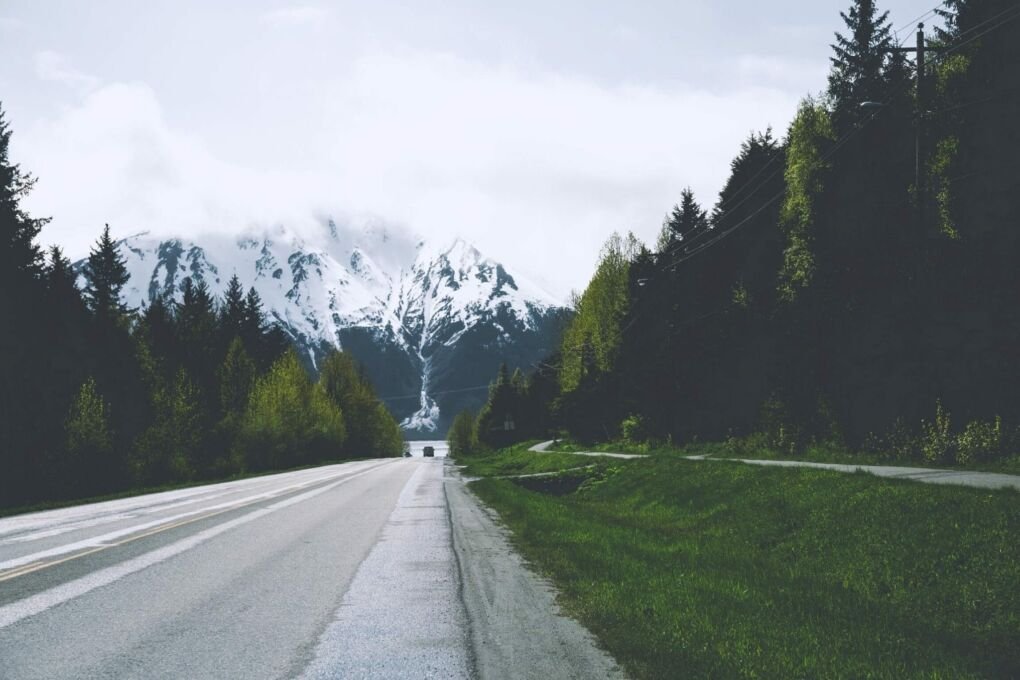 What to do in Alaska
If it has not become apparent by now, it is important to point out that Alaska is one of the ultimate destinations for outdoor adventures. Hiking and flightseeing are a good way to get introduced to this amazing region, and nothing quite beats your first flight over the glaciers and rocky slopes in a helicopter or a plane.
On the other hand, you can follow the many aquatic routes that cut into the region by going on one of the convenient and spectacular Alaska small ship cruises that put you right at the meat of things. You will be separated no more from the spectacular sites and inviting biomes by the tall husk of a gargantuan cruise liner. Kayaking is by far the most popular aquatic activity of all in Alaska.
When to go to Alaska
Every region that spreads into higher or lower latitudes usually has a very specific sweet spot when it comes to tourist-friendly weather. Since it is located so far in the north, the best time frame to visit Alaska is probably between May and September – in many ways, it is the key tourist season for the region so you are bound to come across other people who are enthused about the prospect of venturing into the Alaskan wild.
If you are into dogsledding and heli-skiing, winter months are a viable choice, but the weather can get so harsh that the entire infrastructure tends to go down. The roads can become icy and even a walk across the street can turn into a dangerous slippery slope.
Alaska is a truly unique patch of the world when it comes to tourism. In both geographical and commercial sense, it is on the very fringe of the global traveling market – a captivating and respected destination that is still not the most suitable stop for casual travelers.
That's not to say that tourists looking for an assortment of superficial activities will not find any fun here; it's practically impossible to stay bored in Alaska. However, those who feel the unbridled call to adventure – the hikers, the mountaineers, the avid nature lovers – they will find more than they bargained for in the wilderness of Alaska, and they will always find a reason to return to this captivating corner of the world.
This is a guest blog by the lovely Olivia Jones of highstylife.com
Travel Insurance for Alaska
Use travel insurance while visiting Alaska so you are covered for theft and medical expenses. There are a lot of adventurous activities to do in Alaska, and it's best to have peace of mind while diving, hiking and trying some of the best food in the world.
Find out why I recommend World Nomads, check out my World Nomads Insurance review.
Disclaimer: This article contains affiliate links. This means that if you make a booking after clicking on a link, I may receive a small commission at no extra cost to you!