Are you a frequent traveler? Do you live in different countries from time to time? Are you tired of your bank charging you exorbitant fees and giving you a terrible exchange rate? If you answered yes to any of the questions above. Keep reading
Did you know that there are banks out there that charge no monthly fees, 0% foreign transaction fees, 0% currency exchange markup, 0% ATM withdrawal fees and even refund fees imposed by ATM owners worldwide?
TransferWise Borderless Account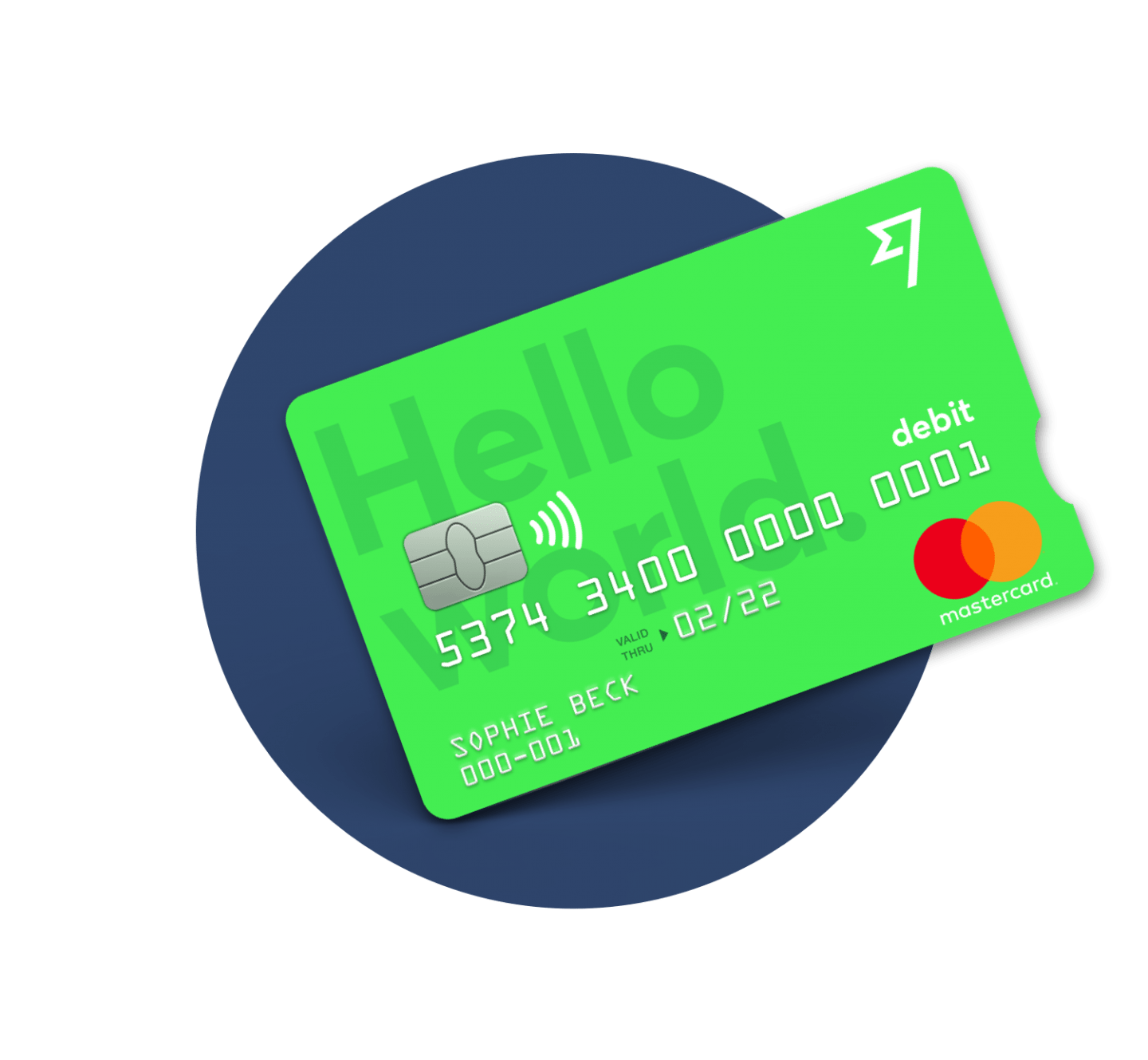 The TransferWise Borderless account gives you banking details in the UK (GBP), the US (USD), Germany (EUR), and Australia (AUD). You can hold over 40 currencies in your TransferWise borderless account and accounts holders get a free ATM debit card, too (well you have to transfer €20 to get the card, so it's not technically free). TransferWise helps you move your money around the world, as easily as possible, for as little as possible.
Pros:
You can withdraw cash at the real exchange rate, which is the up-to-the-second exchange rate that banks use when sending money back and forth across borders. In other words, it's the most accurate – and also the most favourable – exchange rate you'll get anywhere in the world. And you can get it at any ATM that accepts MasterCard, which is just about all of them.
Cons:
Standard transfer; takes a maximum of 2 to 3 days to complete.
Revolut
Launched in 2015, the British financial tech company offers a range of digital banking services, including:
• Transferring money abroad in 29 currencies
• A pre-paid debit card that enables cash machine withdrawals in 120 countries
• A crypto-currency exchange allowing users to convert currencies into Bitcoin, Litecoin, Ethereum, Bitcoin Cash or XRP
• Vaults for budgeting and saving money
• Mobile phone and overseas medical insurance
With Revolut you'll be able to hold, receive, and exchange 29 currencies at the real exchange rate, plus send free domestic and international money transfers.
Pros of a premium plan:
If you opt for their premium plan, you also get a basic travel health insurance for short trips (up to 40 days away from your home country at a time).
You can withdraw up to €400 each month in free international ATM withdrawals, with a small 2%
Disposable virtual cards To protect you against online card fraud, the disposable virtual cards details are automatically cleared after every online transaction, and new card details are instantly generated in app.
You get access to over 1,000 airport lounges worldwide couldn't be easier.
Cons:
Revolut is only available to legal residents of the European Economic Area and Switzerland.
You need to pay a 2% fee on international ATM withdrawals over $300 a month.
Foreign transfers over $6,500 a month come with a 0.5% fee.
Revolut doesn't support Apple Pay but you can use Google Pay.
N26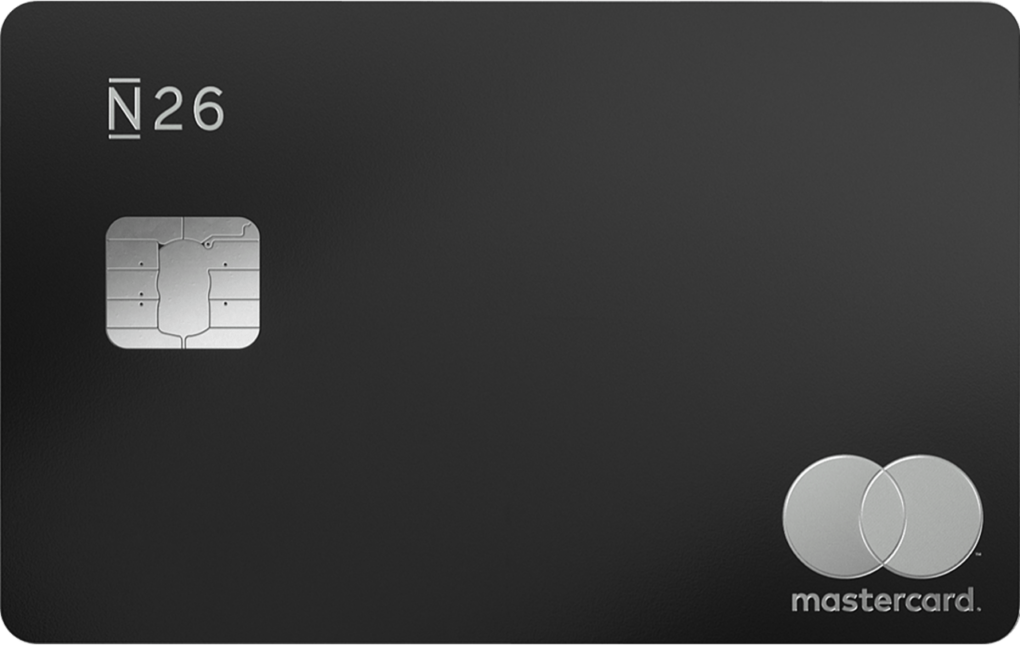 N26 is a digital bank established in 2014. It is currently focusing on the UK with a full banking license. EUR accounts are in beta. If you are in the Eurozone or the UK, wish to move away from incumbent banks but prefer the safety of a banking license, N26 is the way to go.
With N26, you can open an account from anywhere in about 5 minutes. You just need your smartphone, an internet connection, and your ID.
Pros:
Cost of N26 bank card with delivery is also free.
Account is easy to open.
Cons:
You'll still need a delivery address in Europe (specifically in Germany, Austria, Spain, Italy, Ireland, Slovakia, Greece, France, Belgium, Estonia, Finland, Latvia, Lithuania, Luxembourg, Netherlands, Portugal, Slovenia, Norway, Sweden, Denmark, or Poland.).
First 5 withdrawals a month are free – then €2 each. (All free for UK residents.)
They only support bank transfers within Europe.
Non Euro ATM fee: 1.7%  fee
Personally, I find N26 limiting especially if you don't live in Europe.
Suggested Reading: