If you are wondering when is the best time to visit South Africa then you've come to the right place. This post is a guide to choosing the best time to visit South Africa, including when it's the cheapest and when to expect the best weather and a month by month comparison.
The best time to visit South Africa – The quick answer
The best time to visit South Africa depends on what "best" means to you.
South Africa is a year-round destination and to be honest, the prices of things in South Africa stay consistent throughout the year but due to our fluctuating exchange rate, most travelers always have an advantage because they perceive South Africa to be cheap because of their stronger currencies. Please note: This isn't the case for locals, the unemployment rate is 29.1% and take that into consideration when trying to haggle at markets.
If your definition of the best time to visit South Africa is based on good weather, then you should visit between September- November. This is when it is warm but not exorbitantly hot with the least amount of rain. 
If by best you mean months with least tourists, then that's much easier to answer, come just about anytime between June and July.
If you are only visiting for an African safari experience, you need to take into consideration that December – March is when South Africa gets the most rain.
Each month can be the best for certain individuals. Therefore, we also created a section in this post summarizing what each month has to offer.
Because there's no point visiting in January if your dream is to whale watching or visiting in June if you want to go shark cage diving.
What season is it in South Africa 
One of the most common questions people ask me about my home country is "Do you have seasons? What season is it in South Africa? Or when does summer start in South Africa?
Yes, South Africa has seasons and because our country is located in the Southern Hemisphere, our seasons are the opposite of those in countries in the Northern Hemisphere.
When is summer in South Africa
South African summer lasts from December to February. For most of the country, the rains usually coincide with the summer months, except in the Western Cape (including Cape Town). The weather in the Western region of the country is different as to the rest of South Africa, in the Western Cape region, they get most of their rain in winter. 
When is fall in South Africa
In South Africa, Fall is called "Autumn" and it stretches from March through May. 
When are winter months in South Africa
Winter months in South Africa are from June to August. Winter days in South Africa are moderately cold with dry, sunny days and chilly nights. 
The mountain regions of Drakensberg – on the drive to the Kingdom of Lesotho often get snow due to high elevations, It doesn't snow in other parts of the country.
When is Spring in South Africa
Spring in South Africa is from the months of September and October. 
This is my personal favorite season and the best time to visit South Africa as the weather ranges from 16 degrees Celsius (60 degrees Fahrenheit) to 27 degrees Celsius (80 degrees Fahrenheit). It's not too hot and the rainy season hasn't started but you will notice an influx of tourists.
Best time to visit South Africa – Months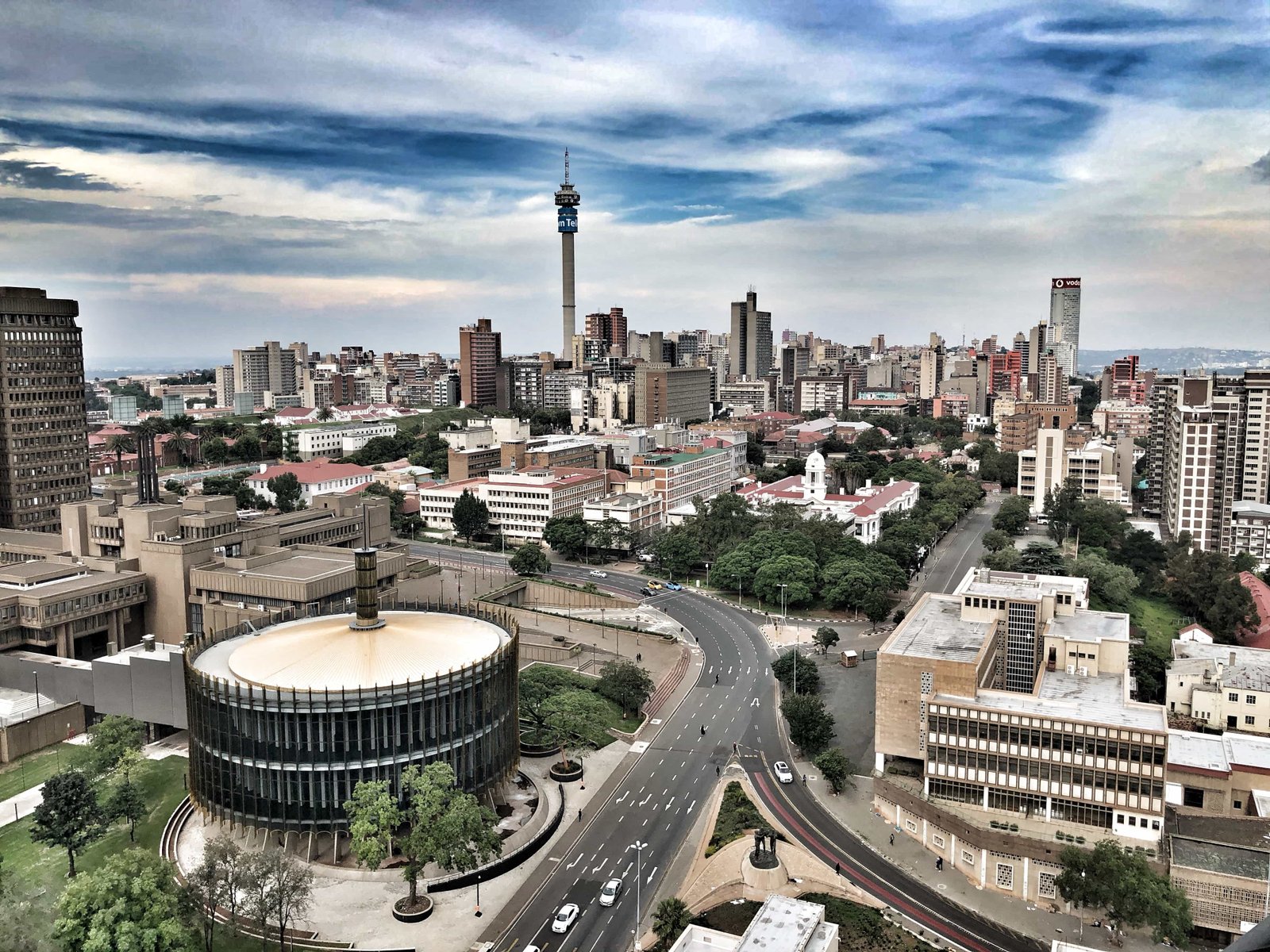 January in South Africa
South Africa has hot and dry summers with occasional rain showers. Most people are still recovering from December events but there are a few social events like the blue and white theme annual L'Ormarins Queen's Plate Racing Festival and The Sun Met (previously known as J&B Met). Both events take place at the Kenilworth Racecourse in Cape Town and they are popular with celebrities and 
February in South Africa
School kids are back in the classroom so lines at family-friendly attractions are shorter. There are various Chinese New Year celebrations in February in South Africa. Alternatively, you can head to the Free State province to attend the Clarens Craft Beer Festiva with an incredible selection of beers from across our amazing country, you will be able to kick back and relax in the foothills of the mighty Maluti's and enjoy the sweet sounds of some of South Africa's most rocking bands.
March in South Africa
March is a great time to visit South Africa as it won't be too hot or cold. One thing to keep in mind is that its school holidays in SA and attractions might have long lines but despite that this is a great time to explore South Africa in 7 days or more!
The Cape Town International Jazz Festival is also held in March in South Africa. This annual music festival is recognized as the fourth largest jazz festival in the world and the largest jazz festival on the African continent. Tickets sell out over a year in advance so it's important to plan accordingly.
April in South Africa
April is one of the peak months for domestic travel. Many South Africans move from small towns and villages across the country to live, work and go to school in the major cities like Cape Town, Johannesburg, Port Elizabeth, and Pretoria.
During April (Easter), most people travel home to spend time with their families. South Africa is a predominantly Christian country and Easter is the day when Jesus Christ's resurrection (rising from the grave) is celebrated following his crucifixion on Good Friday.
April also has 3 public holidays in South Africa: Good Friday, Family Day and Freedom Day on the 27th of April. International Workers Day is also celebrated on the 1st of May.
During this period most people travel, prices soar for accommodation, activities and flights and coastal and national-park accommodation books up months in advance. 
This is also a peak time for road accidents, it's important to be cautious on the roads and understand the laws for driving in South Africa and implications if you are caught speeding or driving under the influence of alcohol.
May in South Africa
May in South Africa is great for those who like warm days and cool nights. The country is yours to explore without the summer crowds.
During the last week of April or the first week of May, the annual AfrikaBurn festival is held in South Africa. It's an official Burning Man regional event, held annually in the Tankwa Karoo National Park in South Africa since 2007. It is centered on the construction of temporary artworks in a semi-desert environment, some of which are burnt towards the end of the event.
June to August in South Africa
June is the start of winter in South Africa. This is my favorite time to explore SA, there are so many things to do especially in provinces like North West and Eastern Cape.
Art fanatics can attend The National Arts Festival in Eastern Cape Provine. The sleepy university town of Makhanda, (formerly known as Grahamstown, the city was renamed Makhanda after the Xhosa chief and warrior best known in history for leading the 'Battle of Grahamstown' in 1819) completely transforms for 11 days and explodes across 90 venues to become Africa's largest multi-arts festival, attracting more than 200 000 visitors, who are here for more than 2 000 performances on a program of more than 600 events.
The annual Oyster Festival is held in Knysna in Western Cape Province. The festival is spread across 10 days of winter, which includes two weekends. The program is as varied as the people coming to enjoy it. It includes walks through the indigenous forests of the Garden Route, swims in the famous Knysna Lagoon, live music, live comedy shows, restaurant deals and amazing festivities for anyone of any age group!
Durban July is the most popular horse racing and social event held in July in South Africa. People from all over the world travel to place bets and mingle with celebrities.
September to November in South Africa
Pleasant spring weather awaits you if you choose to visit South Africa at this time.
Ficksburg is known throughout the country as the Cherry Town, and the two have become synonymous with each other. The Ficksburg Cherry Festival takes place during the third week in November in South Africa. This is the oldest crop festival in South Africa and one of the best things ti do in Free State in November.
December in South Africa
December in South Africa is officially relaxing time for most locals. This is the beginning of summer school holidays, most people are off work and there are a lot of concerts, festivals and events happening around the country.
It's hot during the day, cool at night and receives regular rainfall often with thunderstorms. Cape Town and the Western Cape are hot by day, cooler at night, but dry as they don't get a lot of rain in this part of the country. This makes Cape Town one of the best places to visit in South Africa in December.
Best time to visit South Africa – activities
 Best time to go on safari in South Africa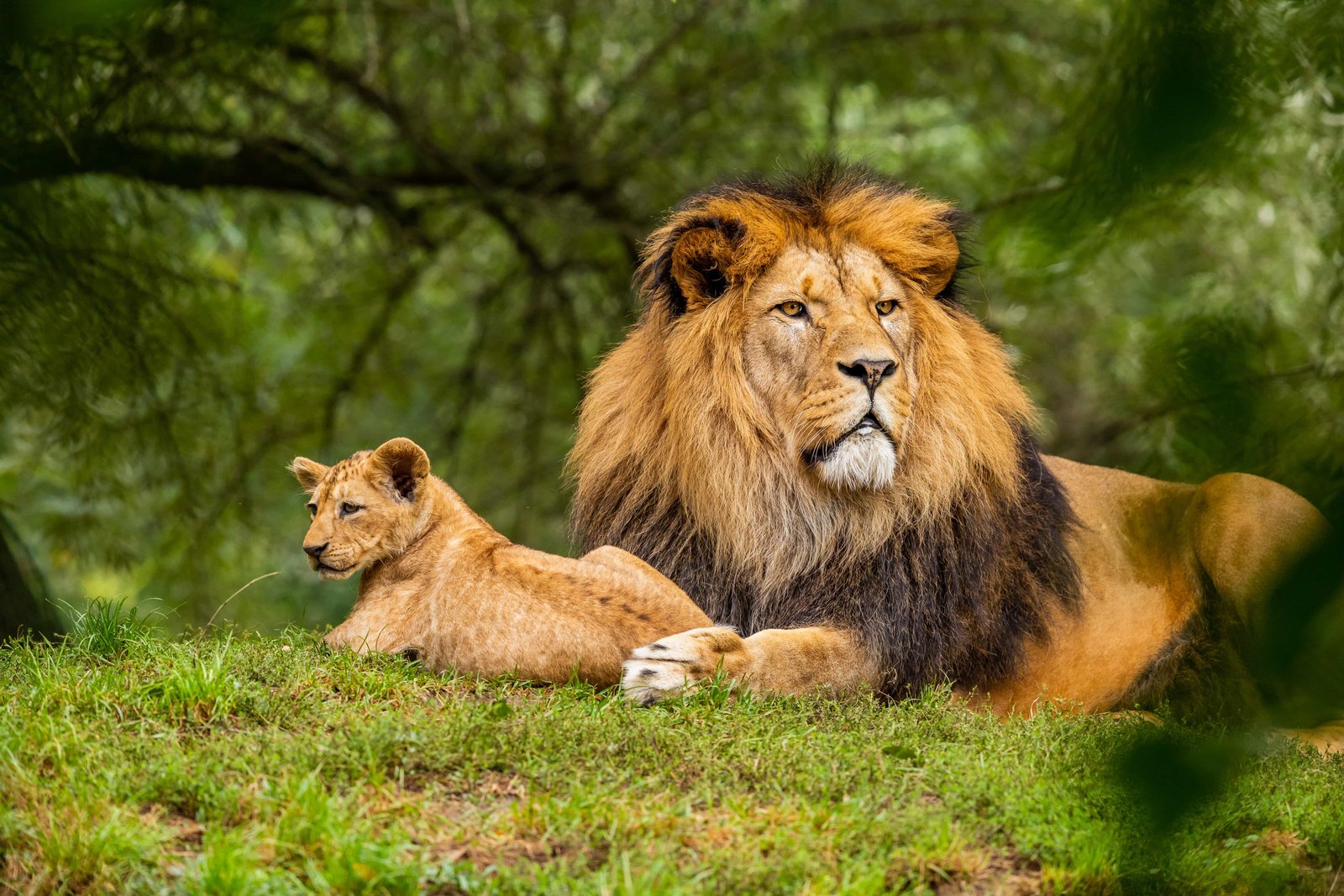 You can visit South Africa at any time of the year for a safari. We have an abundance of private game reserves and government-owned national parks in South Africa.
The best time to go on safari in South Africa is in winter and spring (June – October). Although its a bit cold in winter, there will be more animal activity as most of them will come out to look for food unlike in summer when they mostly come out at night due to the heat
A lot of animals and birds have their babies when it is spring. They need to be young when there is plenty of food available and the longer days mean they have more to find food for their young. The hotter days and daily spring rainfall mean plants like grass grow well.
In Summer, game viewing  (safari) can be relatively challenging as animals are dispersed away from water sources and thick vegetation tends to reduce visibility.
Best time to visit South Africa for whale watching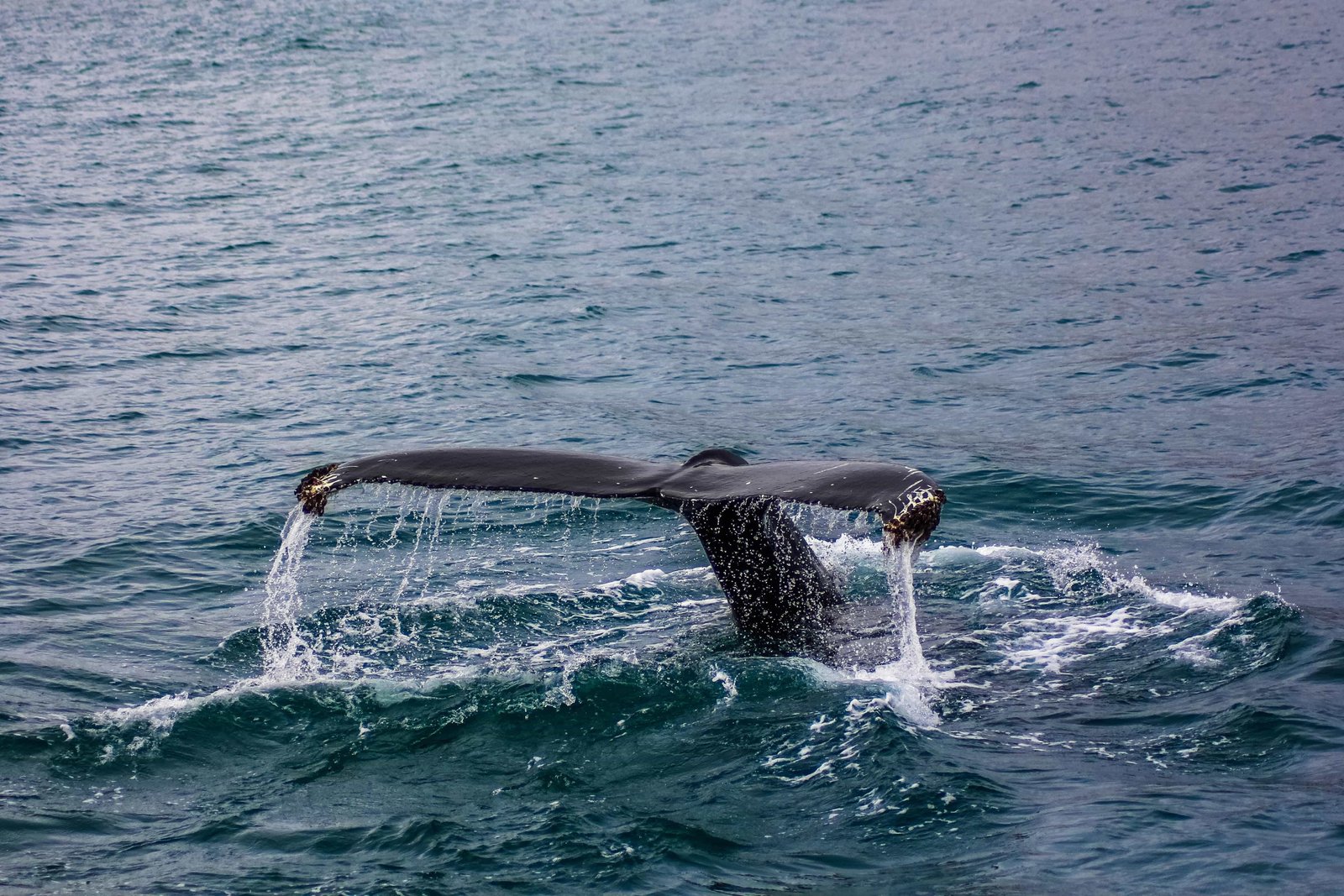 The best time to visit South Africa to watch whales is from June to November along the Cape south coast, although some will already be as far north as KwaZulu-Natal. Peak calving season is July and August, but whales can be seen through September and October.
---
Planning a trip to South Africa? Here are some helpful guides
---
Travel Insurance for South Africa
Use travel insurance while visiting South Africa so you are covered for theft and medical expenses. There are a lot of adventurous activities to do in SA, and it's best to have peace of mind while diving, hiking and trying some of the best food in the world.
Find out why I recommend World Nomads, check out my World Nomads Insurance review.
Disclaimer: This article contains affiliate links. This means that if you make a booking after clicking on a link, I may receive a small commission at no extra cost to you!