With more than 20 wineries and tasting rooms, the wine region of Buellton is the perfect weekend escape. Located just two hours from Los Angeles and famous for producing some of the world's best Pinot Noir, I recently spent a weekend in this amazing small town and I've compiled a list of wineries that I've personally visited and loved:
THE HITCHING POST ( 406 East Highway 246, Buellton)

A welcoming tour with co-owner, Gray Hartley took me through the vineyard, sharing the history of The Hitching Post while tasting different wines that balance and finesse that emphasis deep fruit, spice, and earthiness. We drove up to the cellar where we sampled wines from the barrel; and we ended at the restaurant where we were treated to locally-sourced food paired with magnificent wines.
Whether you plan on hosting an event in their beautiful event space, or simply stop by for an hour or two for a wine tasting or you want to try their infamous burger, The Hitching Post II has so much to offer and you are sure to find something for everyone to enjoy here.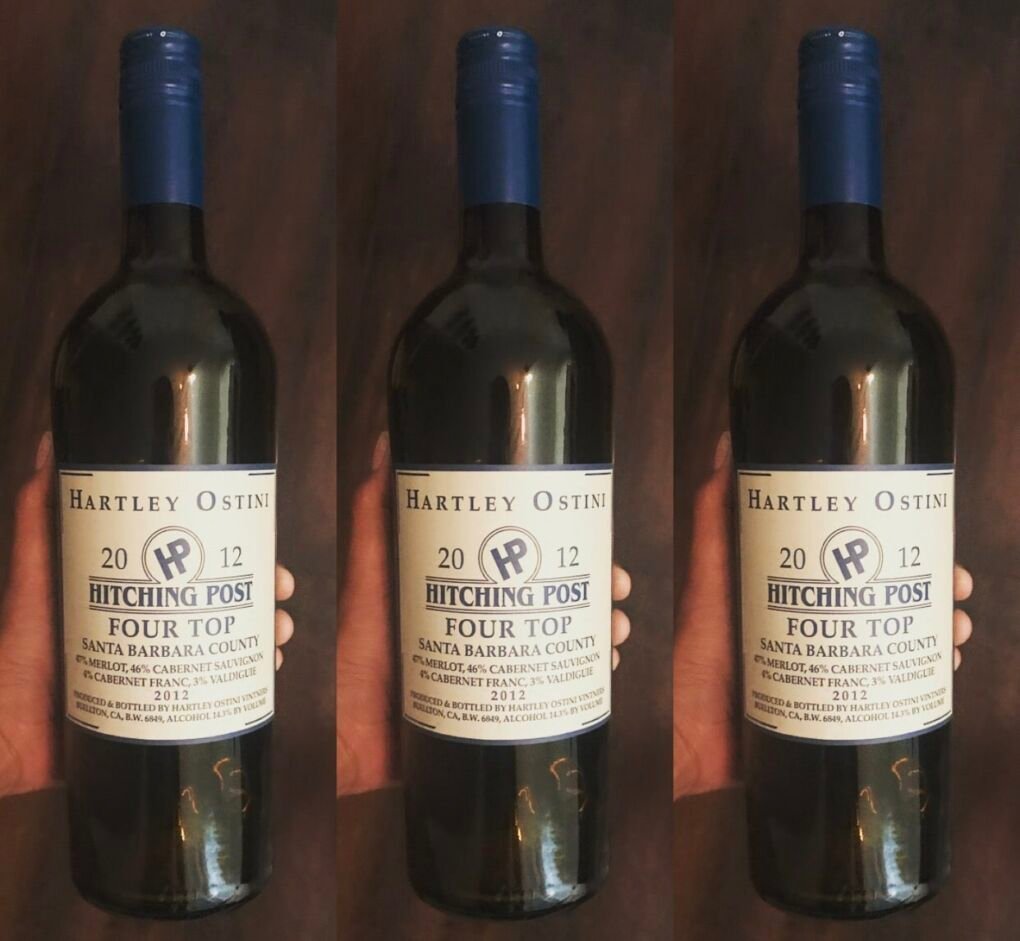 Fave Wine: 2012 Four Top – Lush red cherry, silky mouth feel, perfect acidity, smooth finish. Perfect if paired with steak.
Tasting Room Open: Mon – Fri 4-6pm, Sat – Sun 3-5pm
HELIX: THE EVOLUTION OF WINE (140 Industrial Way, Buellton)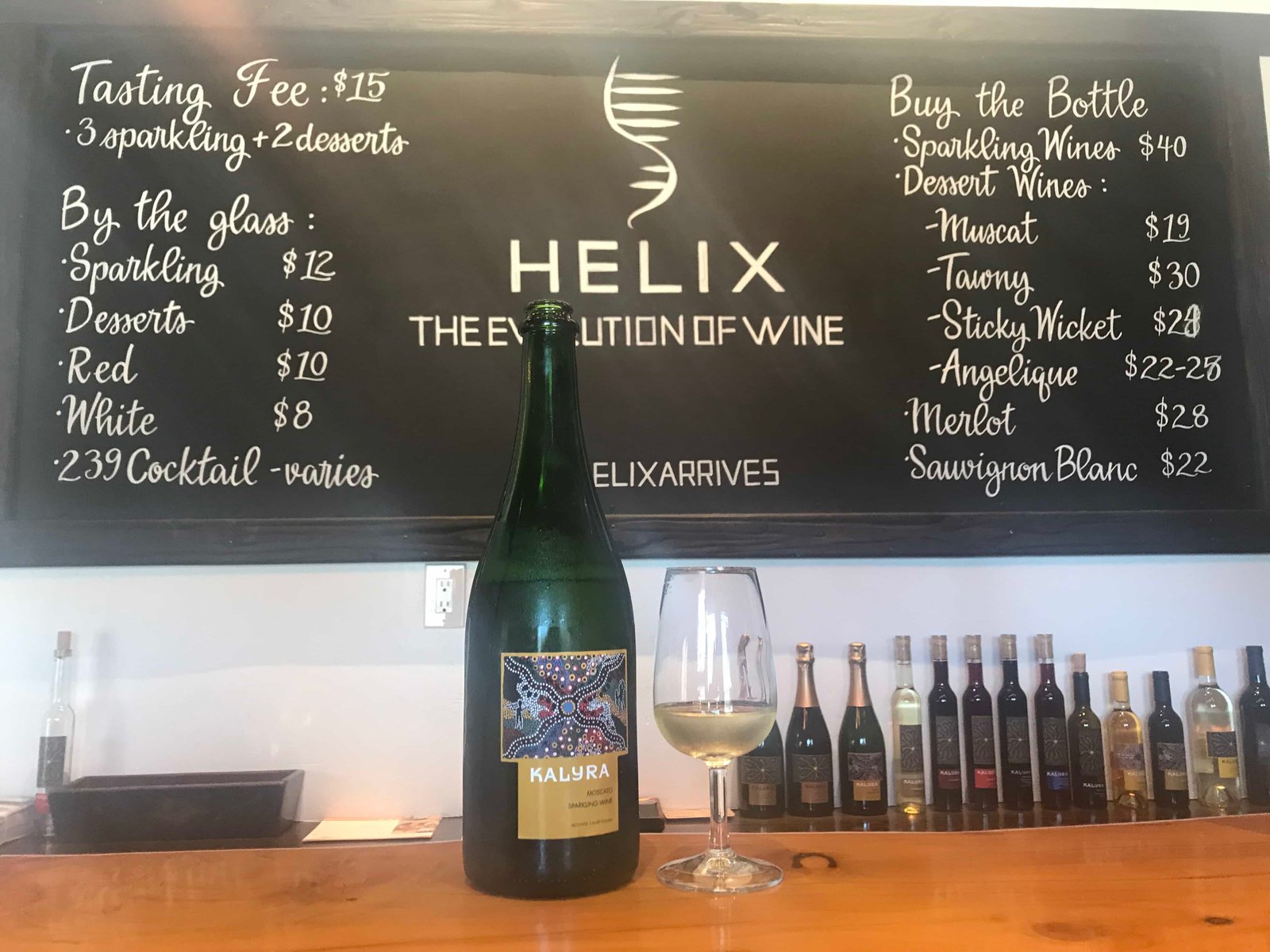 Helix Tasting Room was open by Kalyra Wines owned by 3rd generation wine maker Mike Brown from Australia. Helix offers you breathtaking views, masterfully crafted Chardonnay, and their new 239 wine.
239 is a unique wine that is made from a is 23.9 % alcohol. It is designed to replace making cocktails with vodka or gin and now use this new 239 wine plus your favorite mixers.
With their own wine lab they produce some of the world's best wines. They also have a trailer onsite with vintage wine and bar accessories for sale.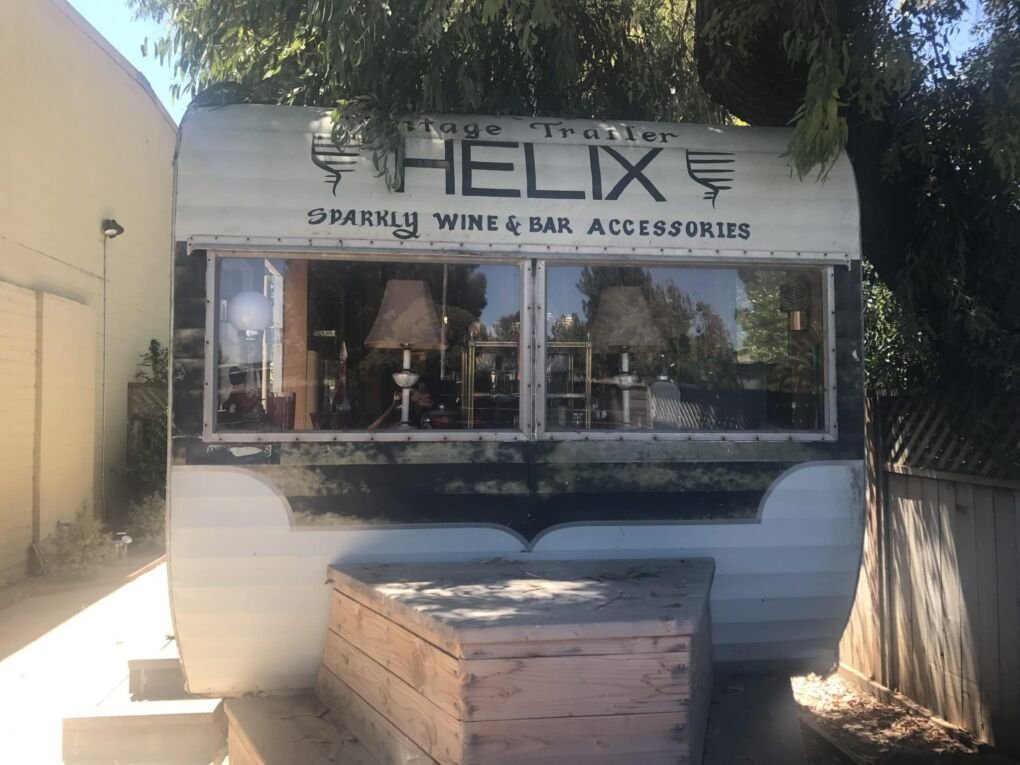 Fave Wine: 2016 Pinot Bianco Angelique
Standard flight: $15 for 3 sparkling and 2 dessert wines.
The tasting room is open noon-5pm from Friday to Sunday.
BOTTLEST (35 Industrial Way, Buellton)
With a unique dispensing system that lets you choose which wine and how much to enjoy.  Just swipe your wine card and you're on your way to tasting one wine or all 50. Bottlest Winery, Bar and Bistro in the heart of the scenic Buellton, is the maker of what is currently my favorite Rosé.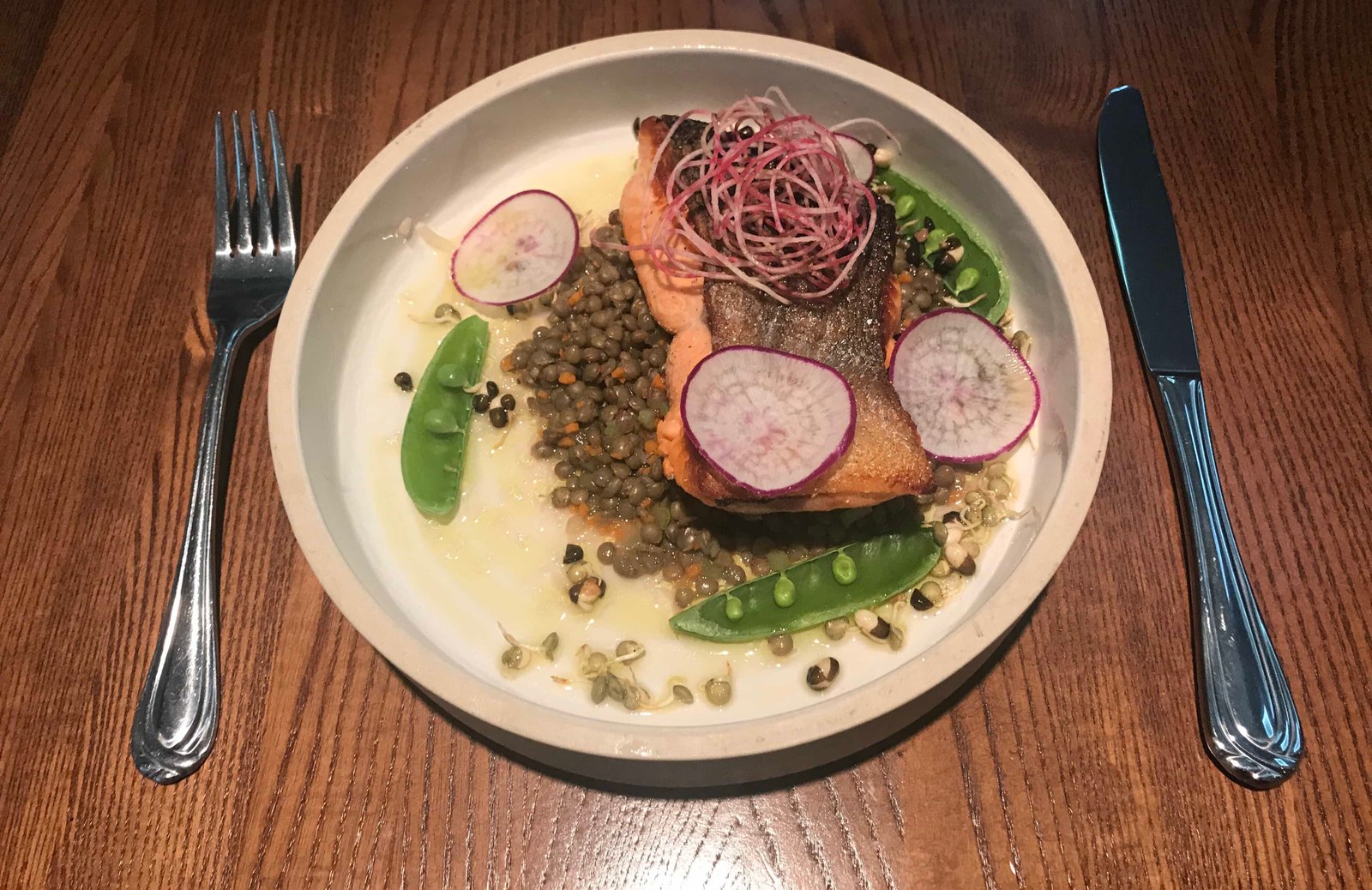 Their restaurant is popular for gourmet meals and wines. I had the perfectly cooked Wild King Salmon was served with cooked lentils, sprouted lentils, meyer lemon, mirpoix and paired with Rosé.
Fave Wine: Bottlest Vintage 2015 Rosé
BROTHERS SPIRITS (201 Industrial Way, Unit D, Buellton)
Dorwood Distellery formerly known as Brothers Spirits has been open since March 2016.
Everything they do is handmade and made onsite. Including printing of their own bottles and packaging. Everything is made from the heart!
Fave Drink: G7 Gin
Standard Flight: $10 for 4 tastings.
TIP: Remember to taste, not chug — and don't be afraid of pouring excess wine after tasting into the spit bucket.
ASCENDANT SPIRITS (37 Industrial Way, Buellton)
Sold in 35 states Ascendant Spirits makes Gin, Vodka and Bourbons which are branded with different names.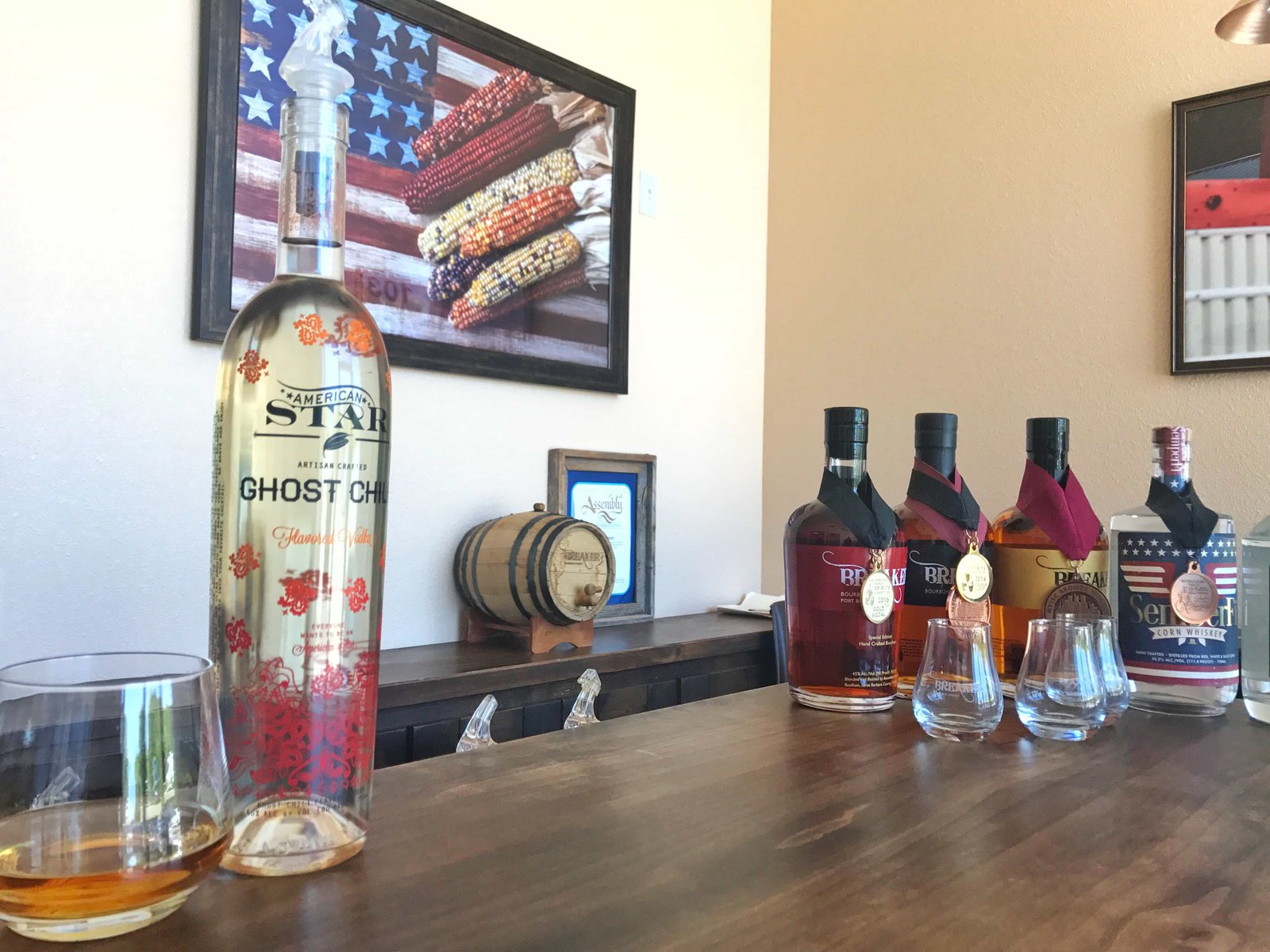 Their tasting room is small but cozy enough to give your group some elbow room. Passionate Master Distiller, Steve Gertman took me through the process of Bourbon and I started appreciating the fine art of fermentation.
TIP: Wear comfortable shoes for wine tours. You might visit a vineyard with lots of dirt and uneven terrain in some areas.
What to drink: Have a shot of the Semper Fi (short for Semper Fidelis, is a Latin phrase meaning always faithful) Corn Whiskey with 55.5% alcohol.
Standard Flight: $10 for 6 tastings or $5 for 3 tastings.
STANDING SUN HANDCRAFTED WINES (92 Second Str, Unit D, Buellton)
With an architectural background, John Wright's vision was to create a place where wine, art and music collide while exposing people to the process of wine making.
[instagram URL=https://instagram.com/p/BTE9WsABfUv/]
With a large, open tasting room fashioned like a modern art gallery with a stage and a dance floor for live music nights. He uses half wine barrels as tables and offers ample, beautiful space for you and your friends to enjoy your wine tasting experience.
Most Popular: 2012 GSM ($28)
The tasting room is open 11am-5pm from Thursday to Monday.
INDUSTRIAL EATS (181 Industrial Way, Buellton)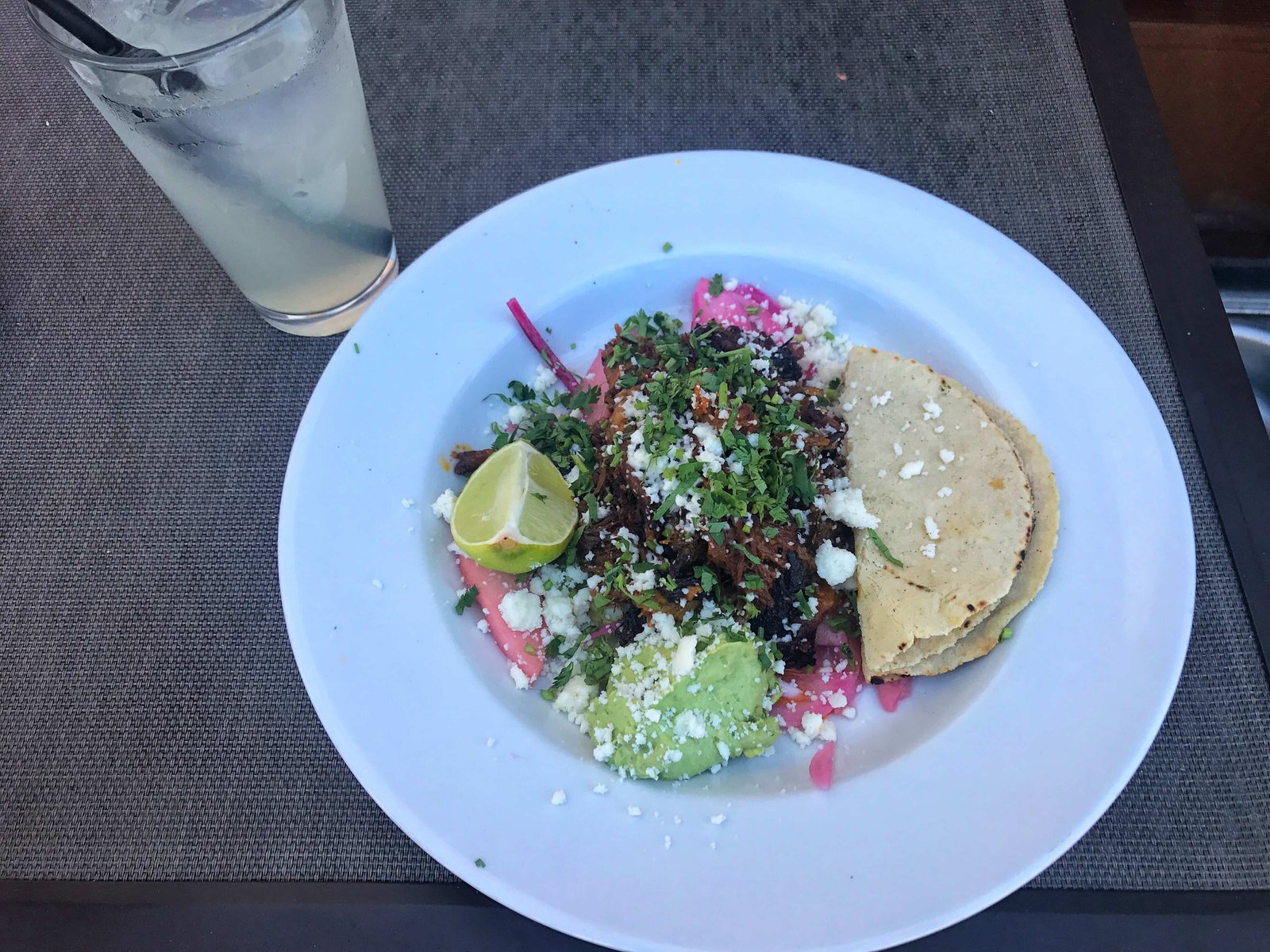 I had lamb tacos: achiote-orange lamb, tortillas, avocado, queso and pickles.