This amazing city has many different areas to visit, so it can definitely be overwhelming when choosing somewhere to stay.In such a large and busy city, location is everything when considering where to stay in Miami.
During my trip I stayed at Circa 39 Hotel, which is located on 39th Street and Collins Avenue.
Circa 39 Hotel is within 2.7 miles of Ocean Drive, which features shopping and entertainment venues. Lincoln Road Mall is 1.8 miles away. The Miami International Airport is 14 minutes' drive from the hotel.
Circa 39 blends contemporary design and modern facilities with subtle tropical influences – bright colours such as lime green and citrus, beachy rattan furniture, vintage travel posters and photographs from around the world. .
The room included a small fridge, an in-room safe, a flat screen TV, ample storage space, and a coffee maker.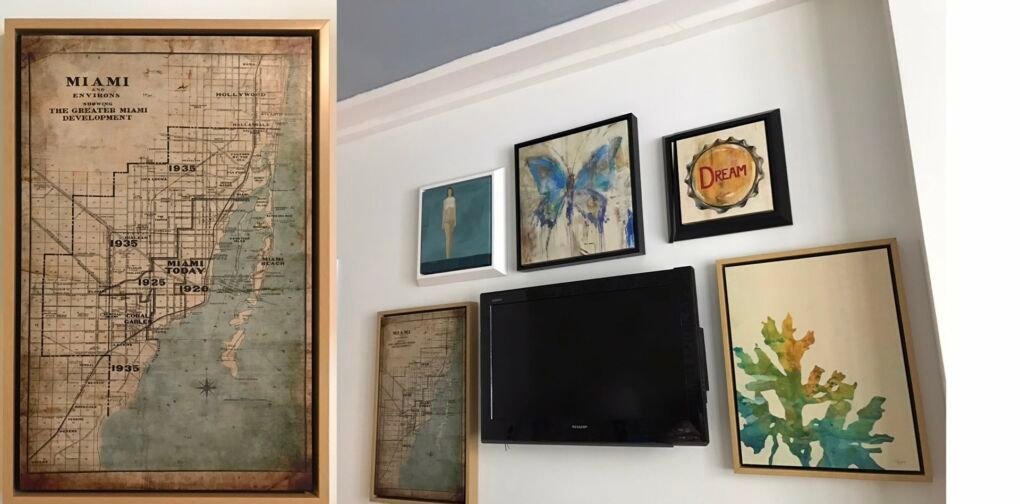 The bathroom was spacious and clean, with striking green tiles and a large shower. Deluxe Aveda toiletries were included. There's also an Aveda spa on site, should you wish to relax and pamper yourself.
At the end of each day I always try to allow some time to relax back at the hotel and unwind from the days activities.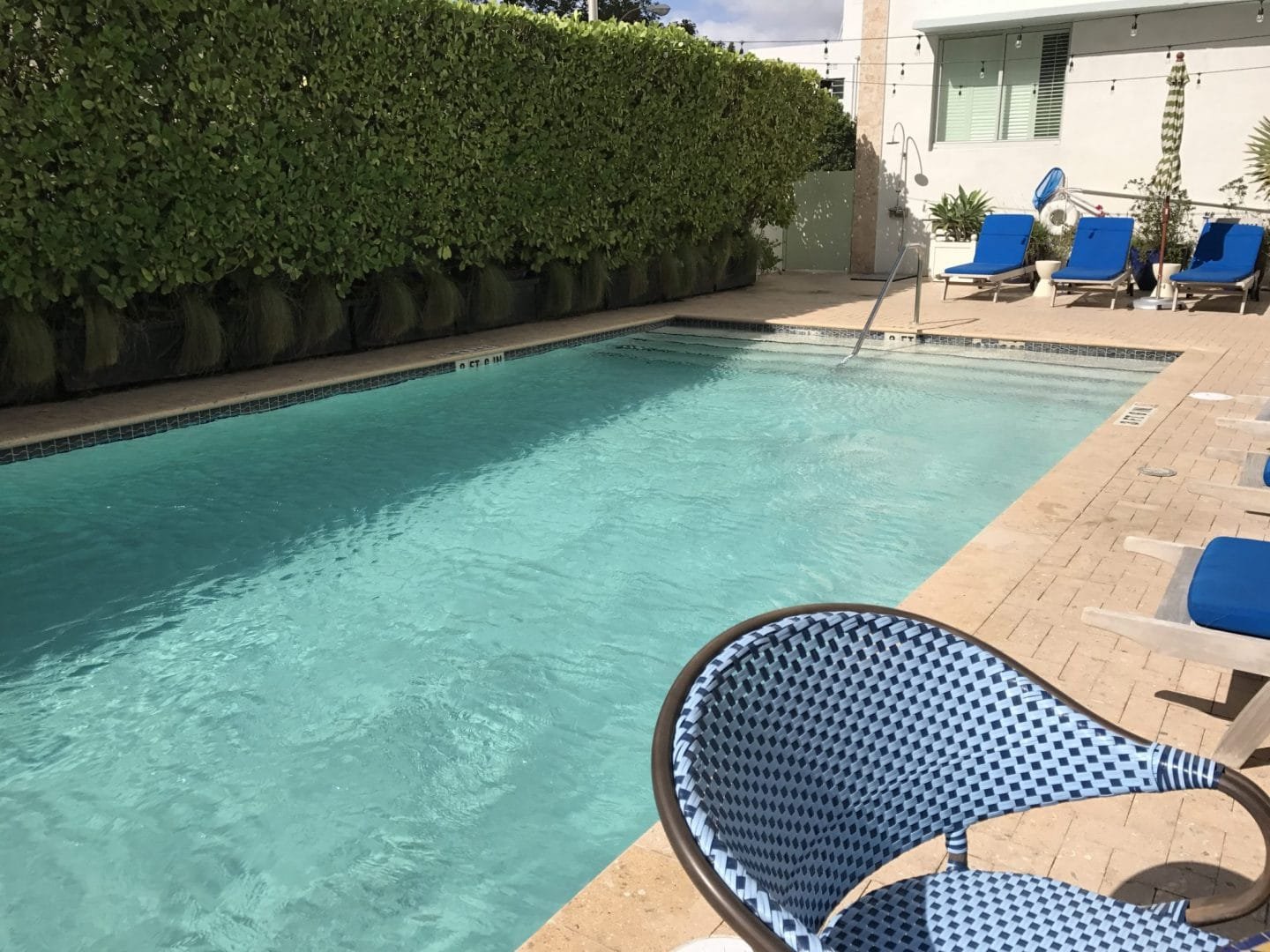 With a restaurant and bar on site, the swimming pool, and access to the beach, Circa 39 is more than just a hotel.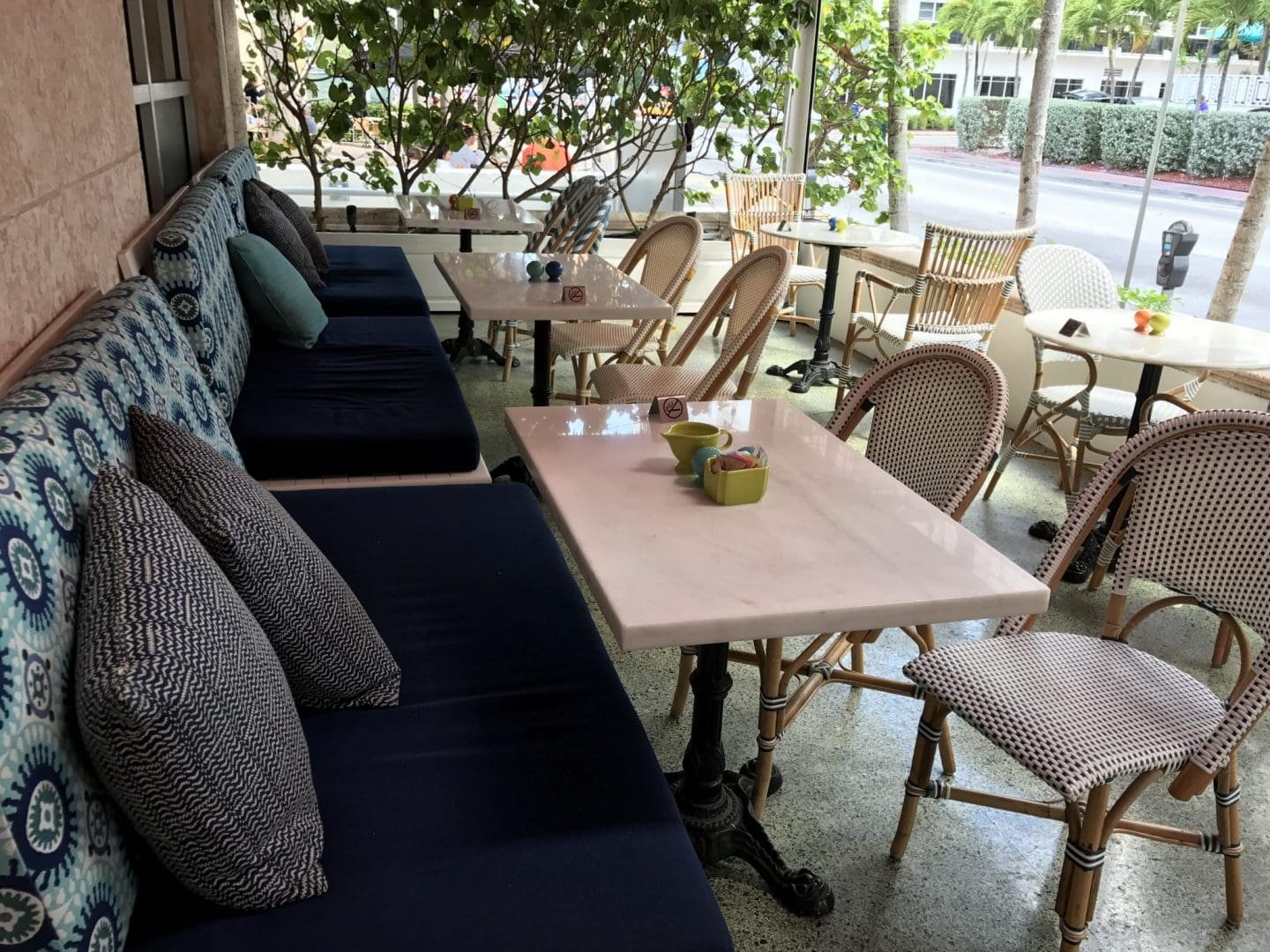 If you want to explore Miami's most famous street "Ocean Drive", it's about a 10minute drive from the hotel. During the day it's a nice relaxing place to walk in front of the beach, there's a nice walkway. There's a LOT of restaurants, bars and cafes. At night it's very busy and loud, a lot of drinking, partying at the night club, dancing and having fun.
There is so much to discover in this amazing city and I can't wait to be back. Until next time, Miami!
Fun things to do in Miami
More Great USA Resources
Get Insurance before traveling to Miami
Use travel insurance while visiting Miami so you are covered for theft and medical expenses. There are a lot of adventurous activities to do in Miami, and it's best to have peace of mind while swimming, hiking and trying some of the best food in the world.
Find out why I recommend World Nomads, check out my World Nomads Insurance review.