Looking for the best food delivery apps in South Africa? With SA still under Covid-19 lockdown, many of our favourite restaurants, cafes, and food stores have unfortunately had to close their doors.
Supermarkets remain open, but if you're sick, immunodeficient, or elderly, you may prefer to order your food online. Or maybe you just want to support local small businesses during this trying time! 
Some of these are the most downloaded apps in South Africa.
Best Food Delivery Apps in South Africa
Below are some South Africa food delivery apps services helping keep Mzansi fed:
Uber Eats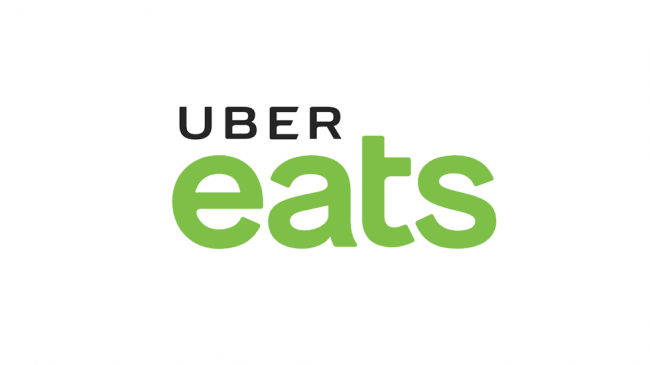 Uber Eats is an app that allows you to order food from a restaurant, then delivery partners courier food from your favourite restaurants directly to your door. You can pay, track the driver through the maps feature and even give a tip through the app.
Locations: Cape Town and Johannesburg
Origin: USA
Website: www.ubereats.com
Checkers Sixty60
Checkers Sixty60 aims to deliver groceries from your local Checkers supermarket in 60 minutes or less. Although it's only available for people in Cape Town and Johannesburg at the moment, this is definitely one of the best food delivery apps in South Africa. 
Locations: Cape Town and Johannesburg
Origin: South Africa
Website: www.checkers.co.za/sixty60
OrderIn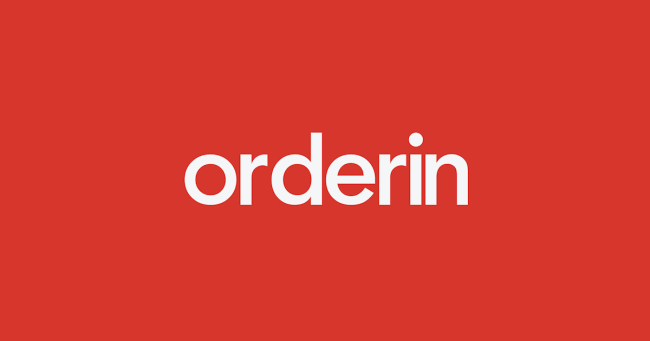 Founded in 2013, OrderIn was one of the first food delivery apps in South Africa.
UCook
UCook is a meal delivery service like HelloFresh from the US. They ship curated set of boxes with fresh fruit and veg, dairy products, fish and meat. They are known for partnering with local small-batch farmer and suppliers to deliver the freshest, seasonally and ethically sourced ingredients straight to your door.
Locations: Cape Town, Johannesburg, Durban
Origin: South Africa
Website: www.ucook.co.za
Daily Dish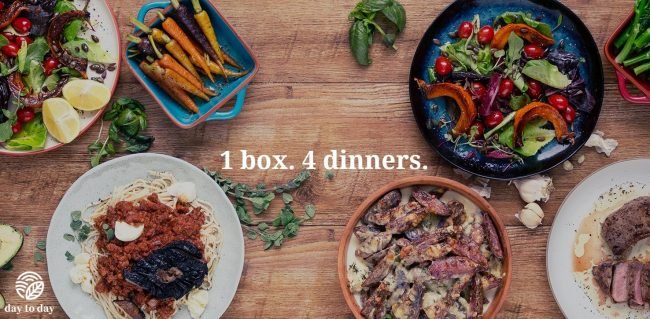 Daily Dish offers weekly, pre-portioned meal kits. They aim to help you save time and food wastage by providing ready-made meals for customers around the country.
Locations: Gauteng, Free State, KZN, Western Cape and Eastern Cape
Origin: South Africa
Website: www.dailydish.co.za
Travel Insurance for South Africa
Use travel insurance while visiting South Africa so you are covered for theft and medical expenses. There are a lot of adventurous activities to do in SA, and it's best to have peace of mind while diving, hiking and trying some of the best food in the world.
Find out why I recommend World Nomads, check out my World Nomads Insurance review.
Disclaimer: This article contains affiliate links. This means that if you make a booking after clicking on a link, I may receive a small commission at no extra cost to you!