Last updated on October 6th, 2019 at 03:51 am
---
As seen at New York Fashion Week, designers are continuing to embrace individual hair texture, instead of blowing kinkier textures straight, curls are being left alone and it's a beautiful thing.

When I travel I want my hair to be easy to manage and leaving it natural or braiding it is the easiest way for me.
[instagram url=https://www.instagram.com/p/BL7vhvNBGNw/]
It's important to keep in mind that when you travel (especially abroad) there's a good chance you won't find the hair products you are used to or you might find a hair dresser but you may not speak the same language.  It's important to research and know which products work for your hair. In the case of curls – a keratin range is great way to smooth unruly hair.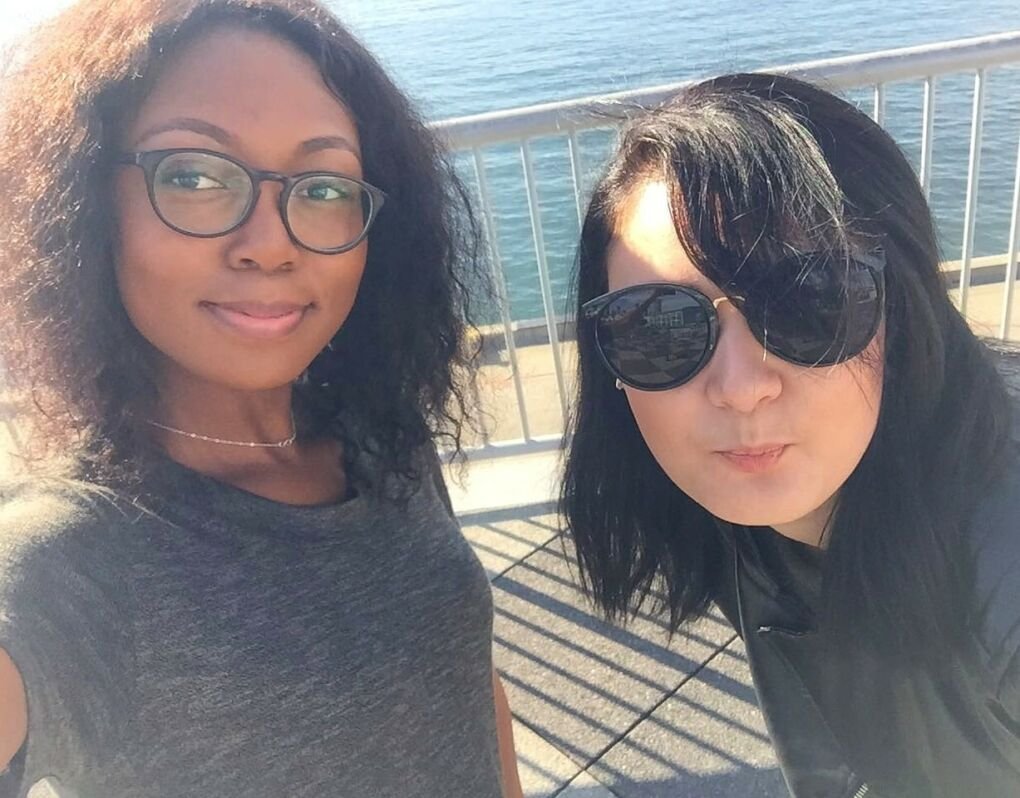 Keratin was originally used in Brazil as a semi-permanent treatment for curly, frizzy, and wavy hair. It became popular in 2007 and soon became known as "Brazilian blow-outs." Today, keratin has become one of the leading smoothing solutions for just about anyone who has dry, brittle, frizzy or damaged hair, regardless of whether it is curly or straight.
"Keratin shampoo works like a domino effect—by using the product consistently, it builds up protein levels on the hair, making it stronger and sleeker." – Amanda Shackleton, celebrity hair stylist
I tried the shampoo and conditioner from TRESemmé's Keratin Smooth Range.
Pros:
– Affordable
– Tames and smooths fizz and flyaways.
– Adds shine
– Smells great.
– Improves hair health
– Hair detangles easily
– This shampoo is suitable for use by those with straight, wavy or fine hair only adds up to it's versatility as an everyday shampoo.
Cons:
– None (yet)
Now tell me, have you tried any of the TRESemmé ranges? I'd love to hear your thoughts.
*This post is sponsored by TRESemmé, a product of Unilever, but as usual all opinions are my own.*