Want to spend 24 hours in Portland, Oregon? The city is best known for its abundance of natural beauty and never ending list of outdoor activities is one city to visit next time you're in the Pacific North West. With the most vegan restaurants in the United States, and the most breweries in the world. The "City of Roses" has much to offer to different kinds of travelers.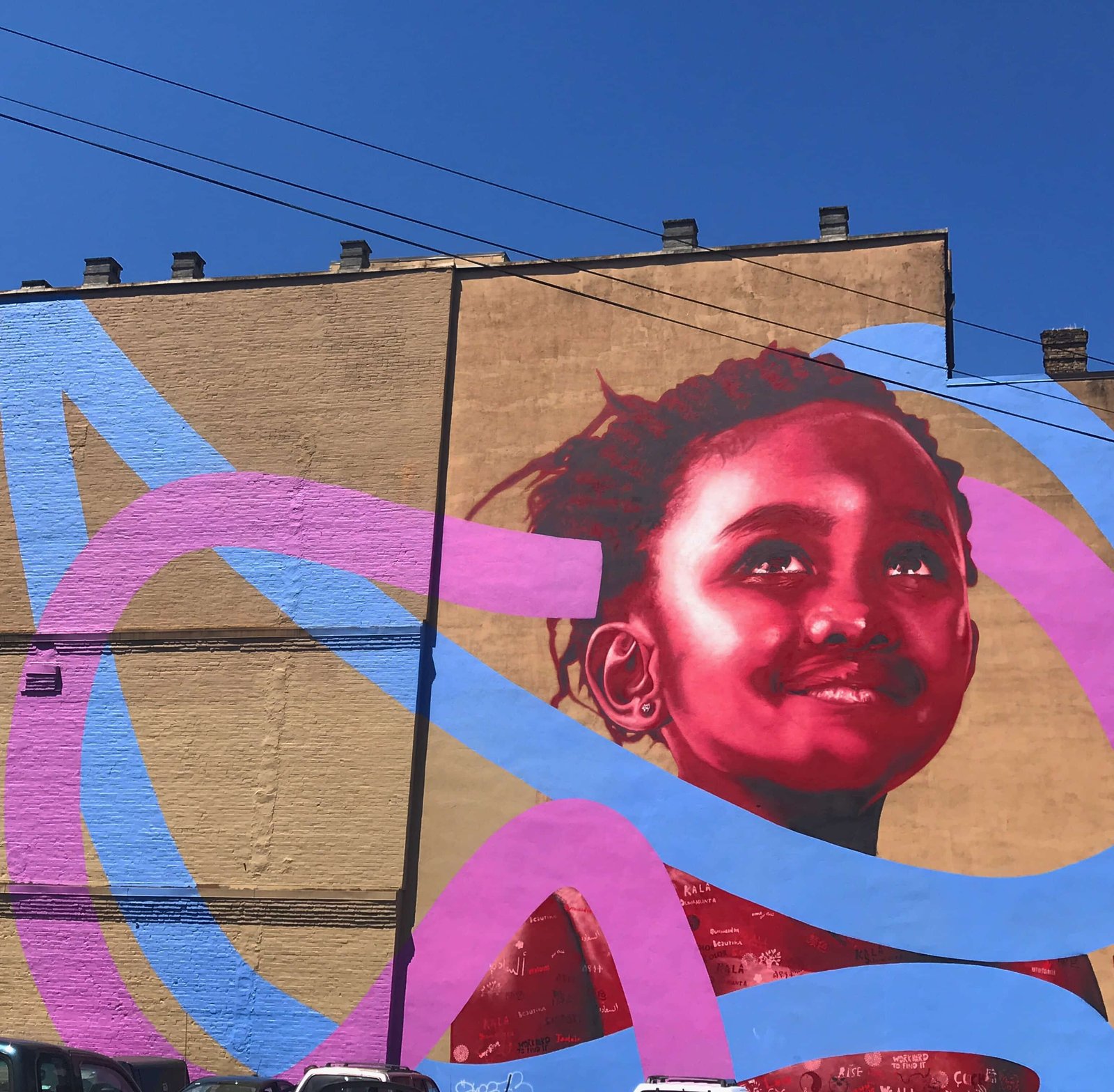 9am – Fuel up on breakfast
First order of business, find a local coffee shop and take a cold brew and a spot of breakie.
10am – Hop on the train to Washington Park

The Washington Park station, which at 259 feet (79 m) deep is the deepest subway station in the United States and the fifth-deepest in the world. It is reachable by the Blue or Red Line Max light rail through The Robertson Tunnel, which is 2.9 miles (4.7km) long and consists of twin 21-foot-diameter tunnels.
11am – Learn about exotic animals

Spotted 2 rhinos that had me wishing I was back in South Africa. The Oregon Zoo has over 1000 exotic plants, 1800 animals that represent 232 species or birds, mammals, reptiles, fish, amphibians and invertebrates. Admission – Adult (12–64): $14.95; Senior/ military (65 and up): $12.95; Youth (3–11): $9.95 & 2 and under: Free. (You receive a $1 discount if you park at the zoo or make use of the light rail)
12pm – Stroll through Portland Japanese Garden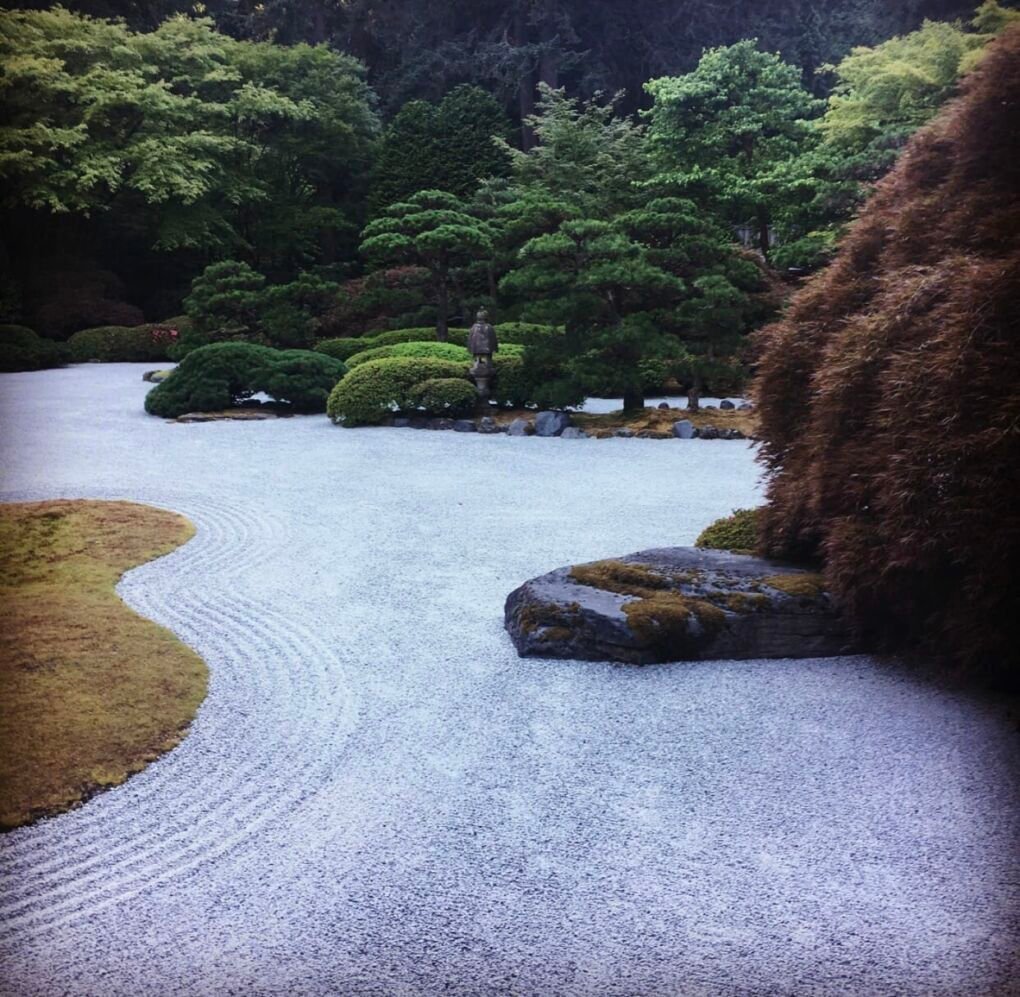 Considered as the most authentic Japanese garden outside of Japan, the Portland Japanese Garden boasts 12 acres of stunning gardens nestled in the hills. It has eight separate garden styles, and includes an authentic Japanese Tea House, meandering streams, intimate walkways, and a spectacular view of Mt. Hood. Admission includes access to the Garden, the Garden Gift Shop, the Umami Cafe, and the Art in the Garden exhibitions. Cost: Adult: $14.95; Senior (65+): $12.95; Student: $11.95; Youth (6-17): $10.45 and Children (5 and under): Free
Did you know: Nike World's Headquarters is in Oregon and you can go on a campus tour to learn about their history and products. Thanks to the lovely Nicole from Nike, whom I met in a Uber Pool and she generously gifted me passes.
1pm – Hike to Council Crest Park


At 1,073 feet this is the highest point in Portland and affords a great view of the city.
Related Post: Portland's 4T Trail Experience
2pm – Open 24/7


After waiting in line for 40 minutes, I was finally able to taste a doughnut from Portland's famed independent doughnut mini-chain. Blueberry Cheesecake doughnut was my favorite. (Note: The store only accepts cash.)
Did you know: Voodoo Doughnut doubles as a wedding chapel.
3pm – Lunch Time

With hundreds of gourmet food cart serving up the most exhilarating street food. You could eat at a Portland food cart every night for two years before you'd be forced to eat at the same place again.
4pm – Wine o' Clock


If you need a break, check out Oregon Wine's on Broadway for a $10 wine tasting.
5pm- Visit the Pioneer Courthouse
[instagram URL=https://instagram.com/p/BWszC_LDrCC/]
Known as Portlands living room, this federal courthouse was built in 1875.It covers an area of 40,000 square feet and features the Italianate architectural style.
6pm – Watch the sunset from the waterfront


Ride a bike along the downtown waterfront
7pm – Happy Hour

Pop into Hyatt House Downtown Portland for happy hour and try their Veggie & Pesto Grilled Cheese Sandwich with Tomato soup as a side.
8pm – I Scream for Ice Cream
Save a little room for dessert because a trip to Portland isn't complete without a visit to Salt & Straw. Renowned for its quirky but oh-so-delicious ice cream flavors — such as strawberry with cilantro-lime cheesecake, sea salt with caramel ribbon.
Did you know: Matt Groening (founder of The Simpson's) is a Portlandian. A lot of the Simpson characters are named after streets and spots in Portland.