Surprisingly, when I googled this property, I found mostly bad reviews so I wasn't quite sure what to expect when I arrived.
Set on a Cliffside overlooking the Indian Ocean, the Pinnacle Point Beach and Golf Estate is an amazing place to stay at when visiting the famous Garden Route.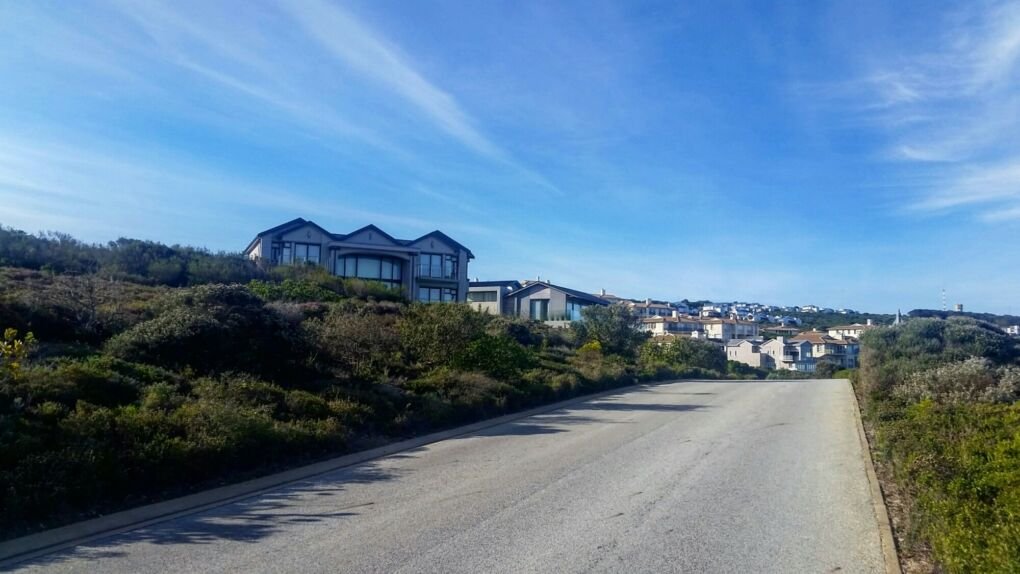 My lodge for the stay was a 4-bedroom and 4 bathroom suite which measures approximately 64 square meters. Entering my room for the first time, I could immediately see how the property gave off a more "serviced apartment" feel. Think of it as a luxurious condominium unit with additional amenities. My suite was dominated with white – from the wallpaper down to the cupboards – which gave a lighter ambiance to the overall surroundings.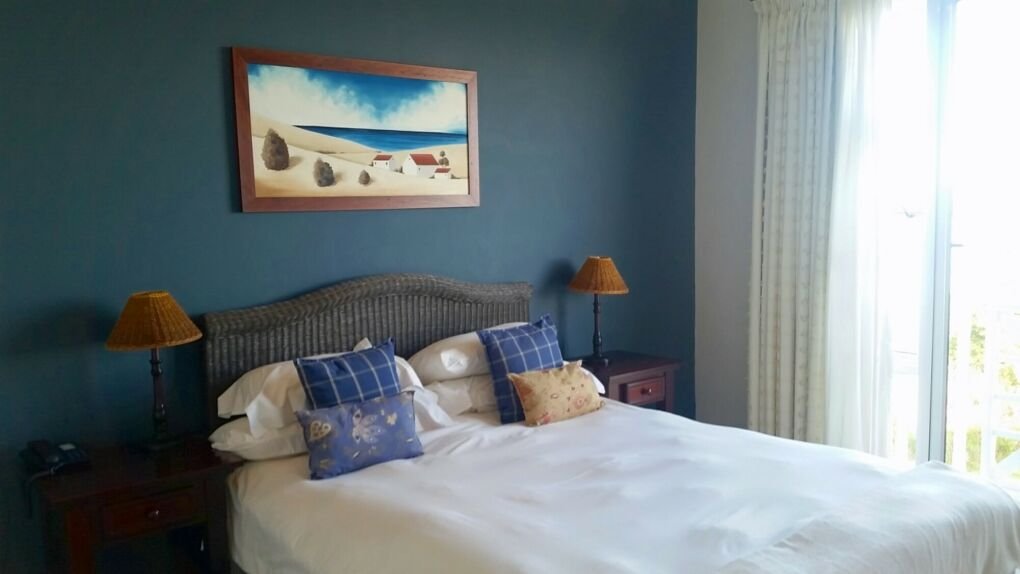 This property has plenty of facilities and amenities to keep guests entertained – unfortunately they don't have WiFi in their rooms but the breathtaking views make up for this inconvenience.
The kitchen area was well-stocked with pots and pans, plates, cutlery and glasses to allow for an intimate dinner with friends. The washing machine comes loaded with laundry detergent and has a dryer function so that you won't need to destroy the nice ambience by finding a space to hang your clothes for drying.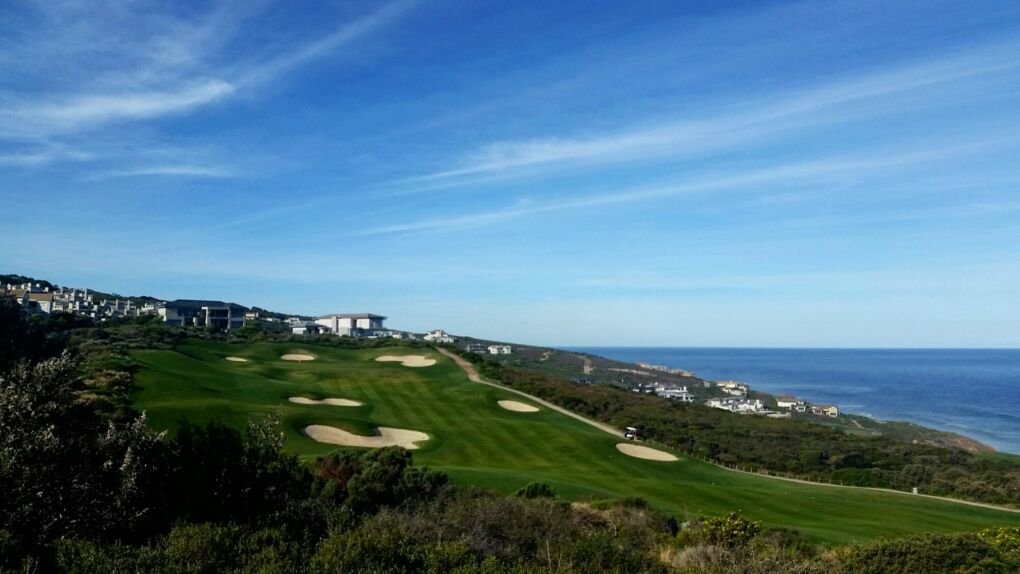 For those who are into golf and lack the time to go to the nearest country club, this is your best bet for a swing or two right in the heart of town. (I'd like to believe most guests stay here to play golf.)
Of all the facilities, I must say that I loved the Living Room the most. There is no shortage of amenities here to keep guests entertained. Other than tea-making capabilities; there is a TV and fireplace. I could totally imagine myself lounging around here all day surrounded by plush Italian furnishings and just playing the Playstation all day.
Breakfast features a modest buffet spread consisting of salads, yogurt, fruits, cereal and porridge while there is a list of revolving items that are made to order.
Verdict
In a class of its own where serviced apartments at Pinnacle Point left me with much envy of the people on long stay. The management here certainly went all out to create something truly livable for the long-term and the additional fun amenities attest to this. If you're looking to be pampered in a serviced apartment setting, then this property's hard to beat.
*Disclaimer: I was a guest of Ford South Africa, but as usual all opinions are my own*