Last updated on October 8th, 2019 at 07:12 pm
Here are my favorite 10 memories of 2017!
10. Moving to New York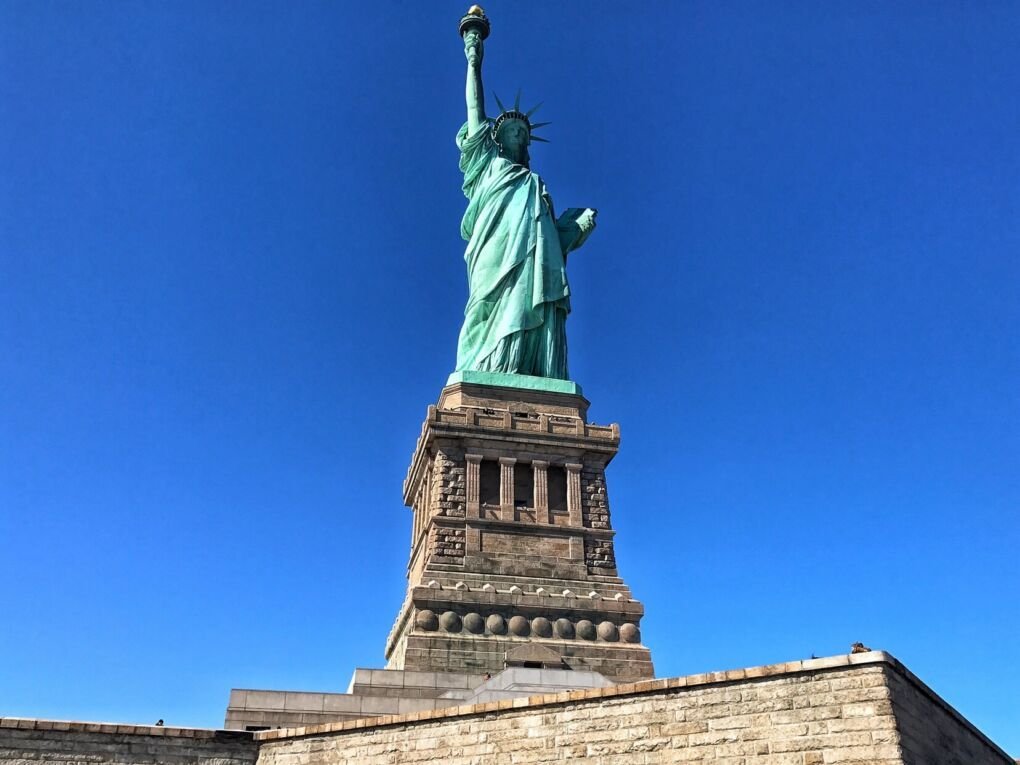 I move a lot. There is no doubt about that — I just love change. But this year, I moved to New York from Seattle for work. It was a big change and I'm honestly really glad I did it!
Read: Ultimate New York City Guide HERE
9. Driving from Seattle to Las Vegas
Drove alone for 18 hours in snow. I almost crashed twice, stopped at random gas stations to sleep. I don't think my body could ever handle anything like that again but I'm glad I did it. Would I ever do it again? No
Also read: 10 amazing things to do in Las Vegas when you're on a budget
8. Conquering a 7km hike.
Trust Lerato to go on her first hike with one bottle of water. We actually didn't plan this, we were at the zoo and then all of a sudden my boyfriend was like let's go on this short hike and I agreed. It turned out to be an amazing experience but my body was aching for the next two days.
5. Visiting the Cliffs of Moher
I spent a day exploring the west coast of Ireland and I was really happy to visit the Cliffs of Moher. #BucketlistMoments
4. Riding in a Tesla
Read about my experience HERE
3. Being part of the Standard Bank Amazing Race Challenge #DiscoverYourNext
My team was second. Really proud!
2. Swimming with turtles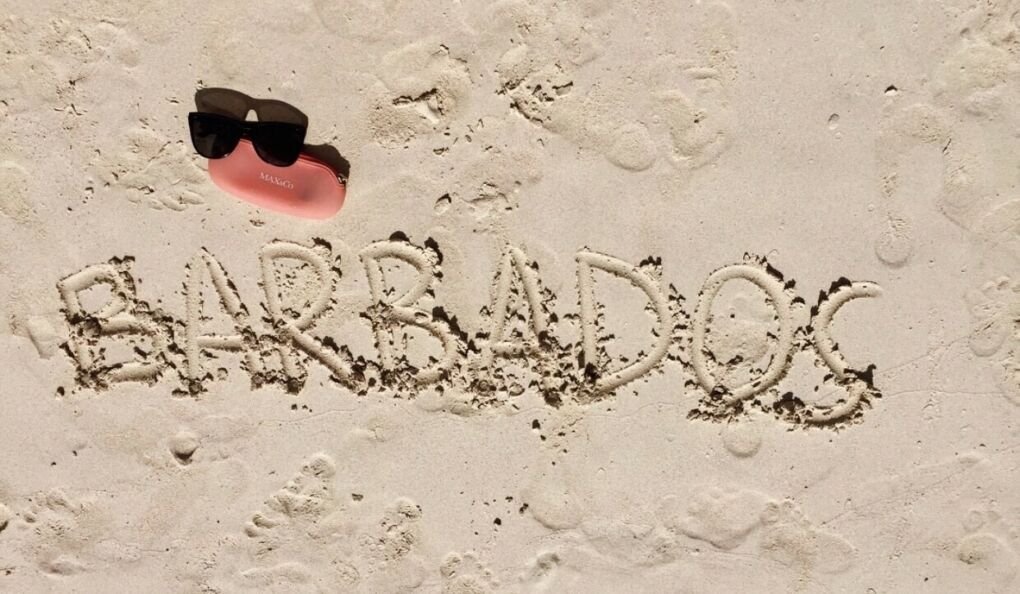 Read about my experience HERE
1. Visiting South Africa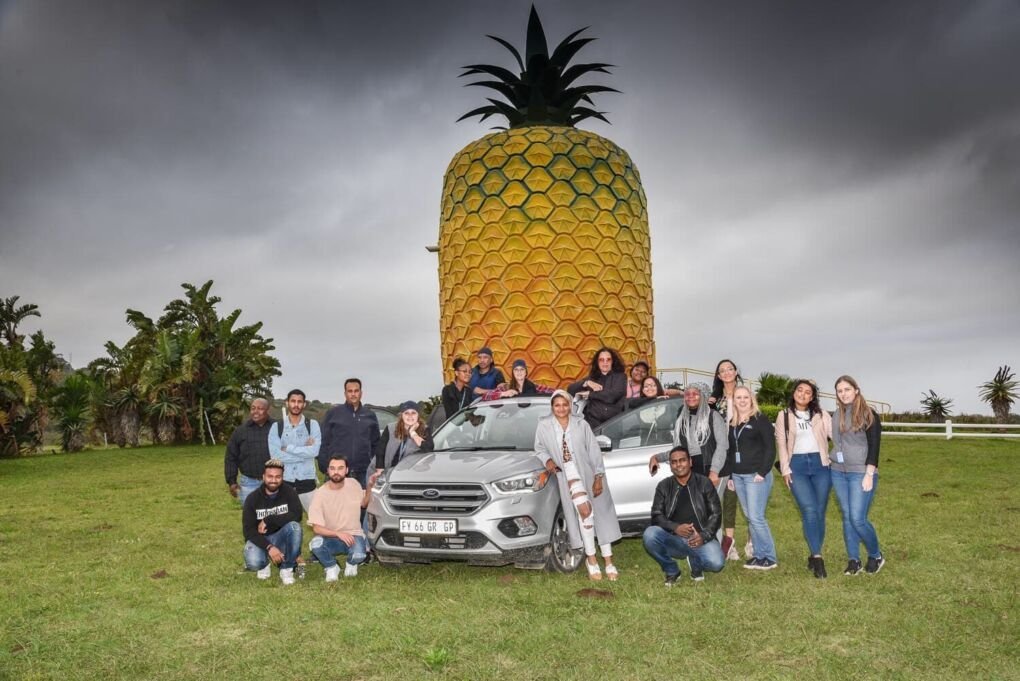 I went back home after being away for 13 months. I loved every. Single. Second. The highlight was spending time with my family and visiting Eastern Cape with my Ford South Africa Family. This province is so charming and colorful, it was the perfect way to relax a little bit in the middle of all the holiday madness.
Also read: Taking on Eastern Cape in the new Ford Kuga
Plane Rides Taken: 29. I count origin to destination as a flight regardless of layovers – for example, Johannesburg to New York is counted as one even if I have a layover in Dubai.
How Many Beds I slept In: 37
Best Hotel is definitely Brahman Hills in KwaZulu-Natal, South Africa
Scariest Experience: Witnessing a shooting in Santa Monica, California.
Here's to making 2018 a great year with tons of new and incredible memories and family travel to share!