When packing for a fall or winter trip, it's important to choose pieces that can all be mixed and matched, as well as worn individually for differing temperatures and weather conditions, as well as different activities. Here are my favorite items from Primark's AW18 collection that are affordable, pack light, will keep you warm and looking good:
1. Comfortable walking shoes

2. A thick beanie to keep your head and ears warm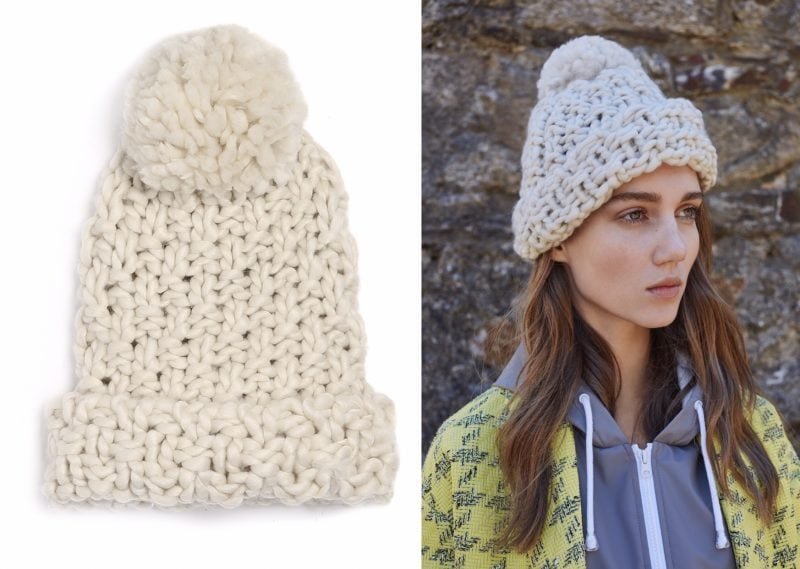 3. A vibrant jacket for day-time adventures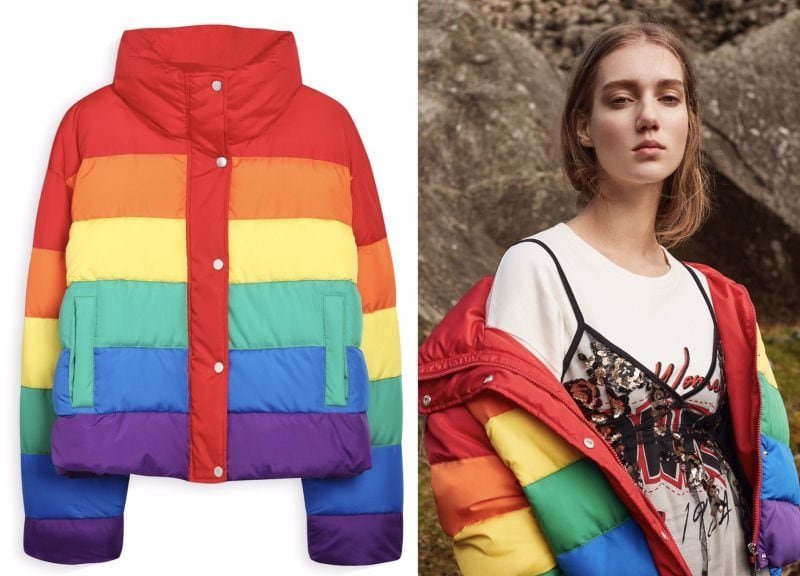 4. A trench coat is a wardrobe essential—season-less and versatile. It works with a buttoned up business look or a casual outfit, depending on how you style it.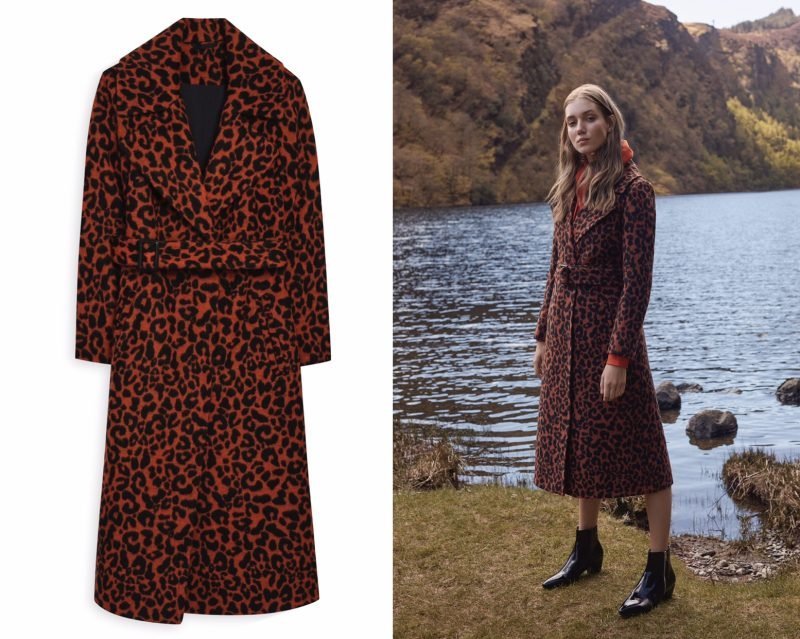 5. A figure-hugging slip dress, most likely worn layered with an uncomplicated, oversized bright hoody or retro track top.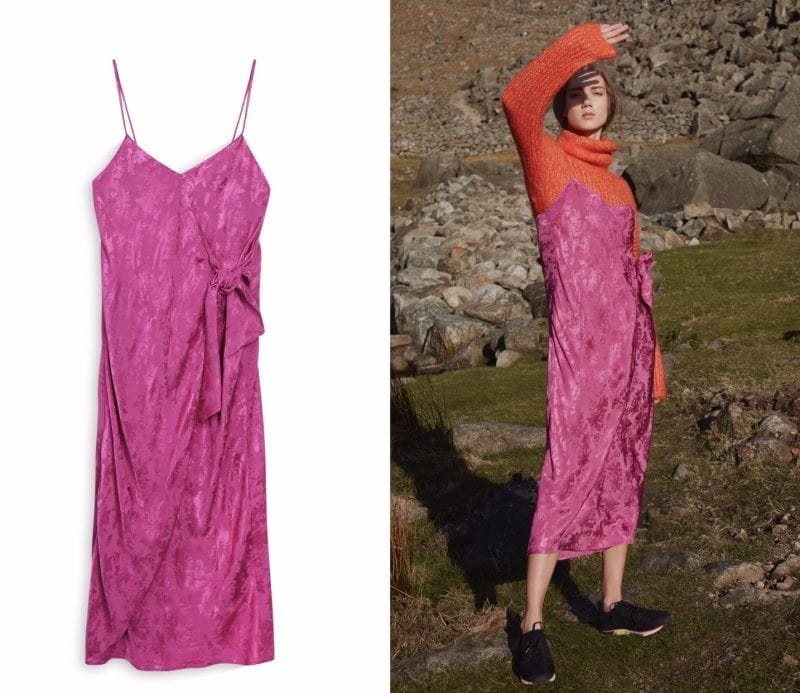 6. Versatile chic pants for evenings.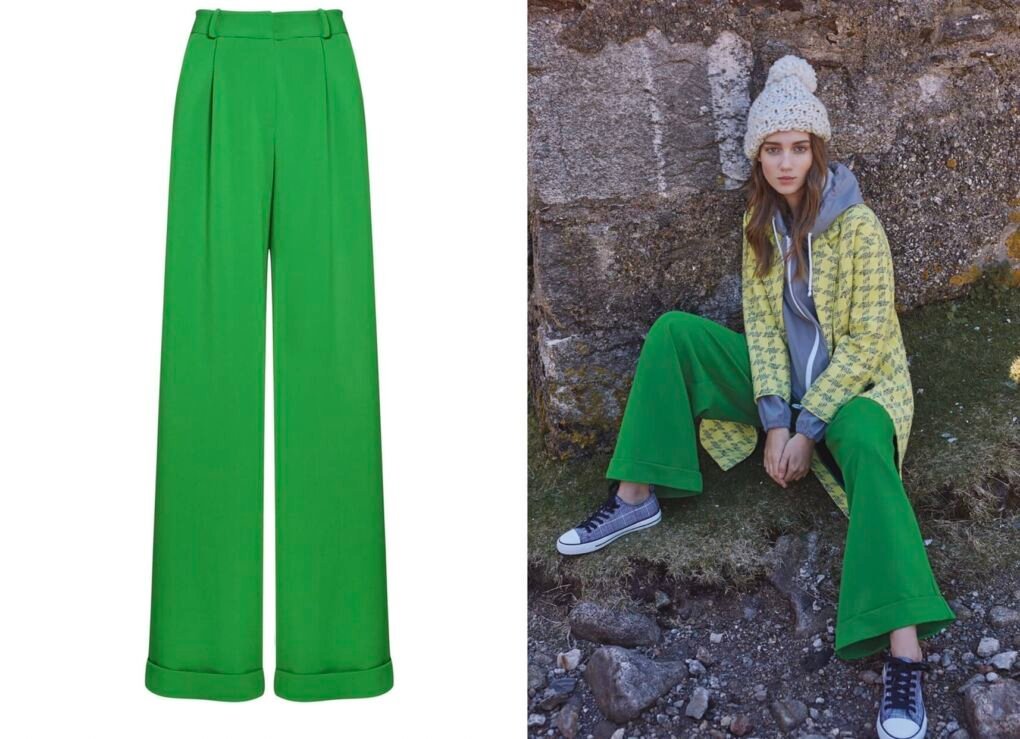 7. A bold warm coat
8. Extreme funnel necks that can be paired with leggings or jeans.
9. One neutral color medium-size bag that can transition from day to-night.
10. A full monochrome look is the fastest way to look polished without trying or thinking too hard.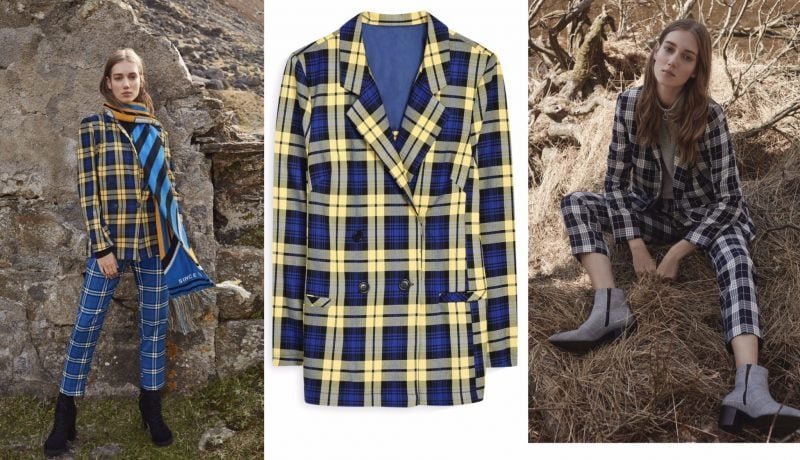 The Primark AW18 collection is available from August through to December.
What are your winter packing tips? Share below in the comments section.