Looking for quirky things to do in London? With an abundance of museums, art galleries, chic restaurants, charming pubs, hip neighborhoods, and plenty of world renown landmarks, London can be intimidating, especially to a first time visitor. Adding that London is one of the world's most multicultural cities, there is an overwhelming range of options to explore when it comes to food, shopping, and entertainment. Although the city is packed with sights, many major museums, galleries, parks, and open markets are in Central London. Venturing in other neighborhoods as well is a must, but whatever you do in London, you will surely get a taste of the city's unique character.
Explore Millenia of History at the British Museum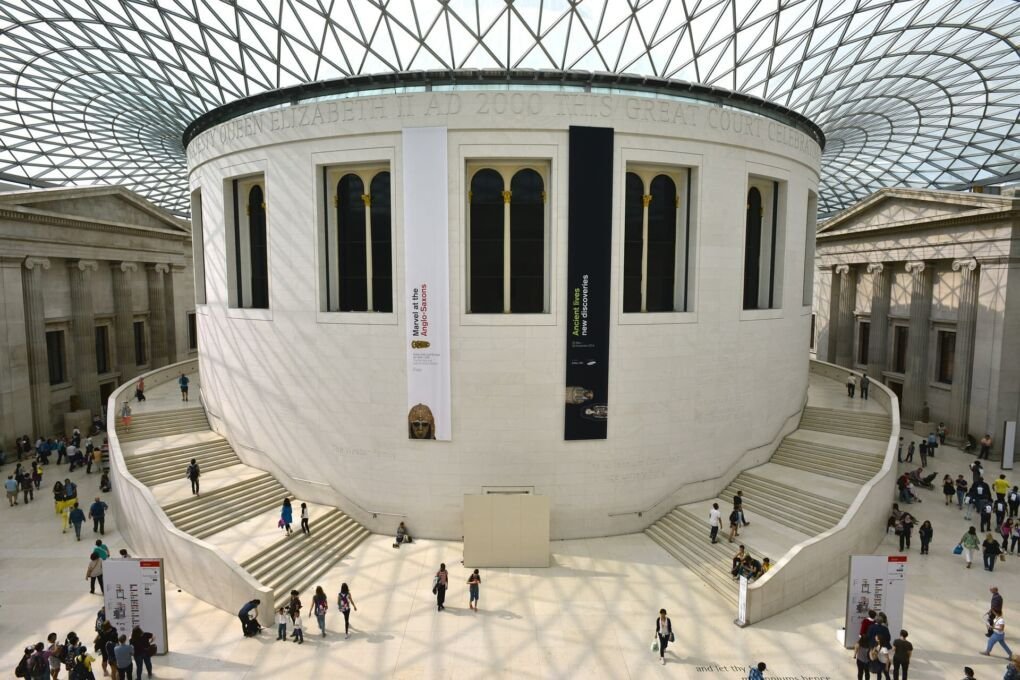 Founded in 1753, the British Museum is one of the world's oldest museums and a top cultural institution in the United Kingdom. It houses some of the most valuable artifacts in human history, including the Rosetta Stone, Egyptian mummies, massive Assyrian sculptures, Parthenon sculptures, and many more ancient works of art. In fact, its collection of antiquities is so vast that it covers millenia of human history. And it's free to visit.
Have Lunch in Eclectic Camden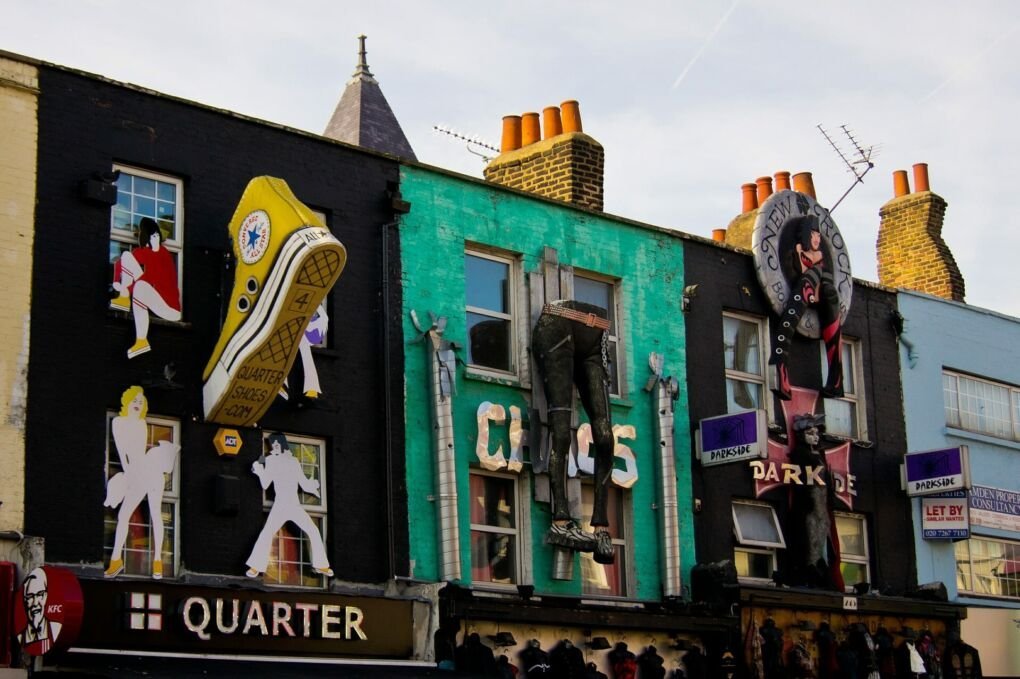 Camden is a vibrant neighborhood in north London, popular for its cultural diversity and alternative atmosphere, and where a popular market takes place every day, attracting locals and visitors alike. The place is filled with bookshops, vintage clothing stores, vegan bakeries, cafes, and stalls selling everything from art to handmade jewelry. Take a stroll through Camden Market to discover the impressive range of street food options, including Indian, Turkish, Chinese, and countless others, and have lunch on the picturesque Regent's Canal.
Are you planning your trip to London? Here's a list of the best hotels!
Visit Westminster
The most gorgeous architecture of the city can be found in Westminster, the political powerhouse of London. The Palace of Westminster is home to the Houses of Parliament and the iconic Big Ben. A neo-gothic, incredibly-detailed structure of towers, arches, and buttresses, with 1,000 rooms and many courtyards, the palace cannot leave you indifferent. In the same area, you can also find Westminster Abbey, a place of great cultural significance for the British, with equally stunning architecture. This is where many important cultural and political figures in the history of the UK were buried, and where many royal weddings took place.
Take a Thames Cruise
Besides being the longest river in England, the Thames is a really important part of London's development and history. Traveling along the Thames is a wonderful way to get to know the city and understand its true vastness. Even better, the cruises usually pass by important landmarks, such as the London Eye, the Palace of Westminster, Tower Bridge, and London Bridge. All sights are lit up at night, so night cruises are a great choice for a romantic dinner.
See the City from Above with London Eye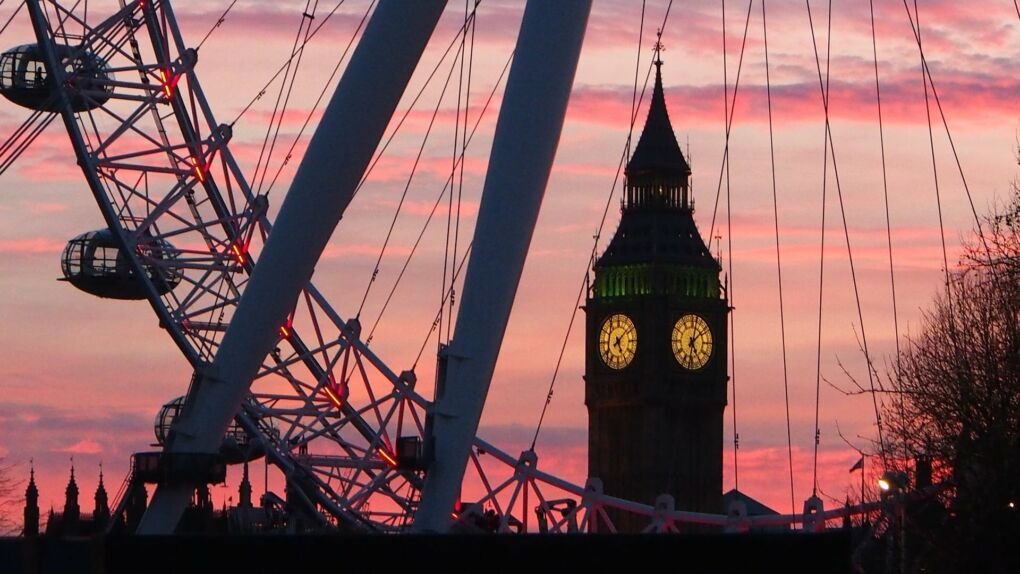 The London Eye is a giant ferris wheel built in celebration of the new millennium, which now affords visitors stunning views of London. For a complete experience, interactive tablets allow you to identify key sights in the skyline. Each rotation takes 30 minutes and is fairly slow, giving you the opportunity to have a thorough look and recognize your favorite parts of the city. Visitors can share a pod with others or take on a private pod. The wheel is lit up at night when it becomes a colorful, distinctive element on London's skyline.
Witness the Changing of the Guard at the Buckingham Palace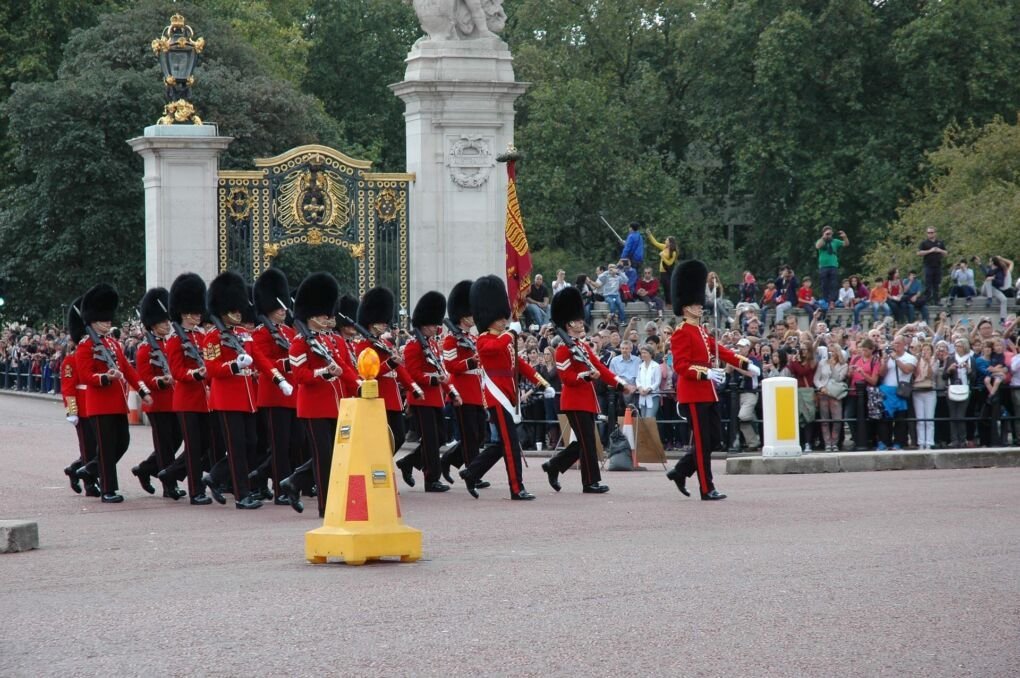 The Buckingham Palace has been the residence of the British Royal Family since 1837. Although it features hundreds of room, only some areas are open to visitors. Still, you can get a good glimpse of the royal life. What really attracts visitors, however, is the famous Changing of the Guard. The ceremony lasts for 45 minutes, but the dates and times differ, so it's better to check in advance if you want to witness this historic tradition.
Stroll around Piccadilly Circus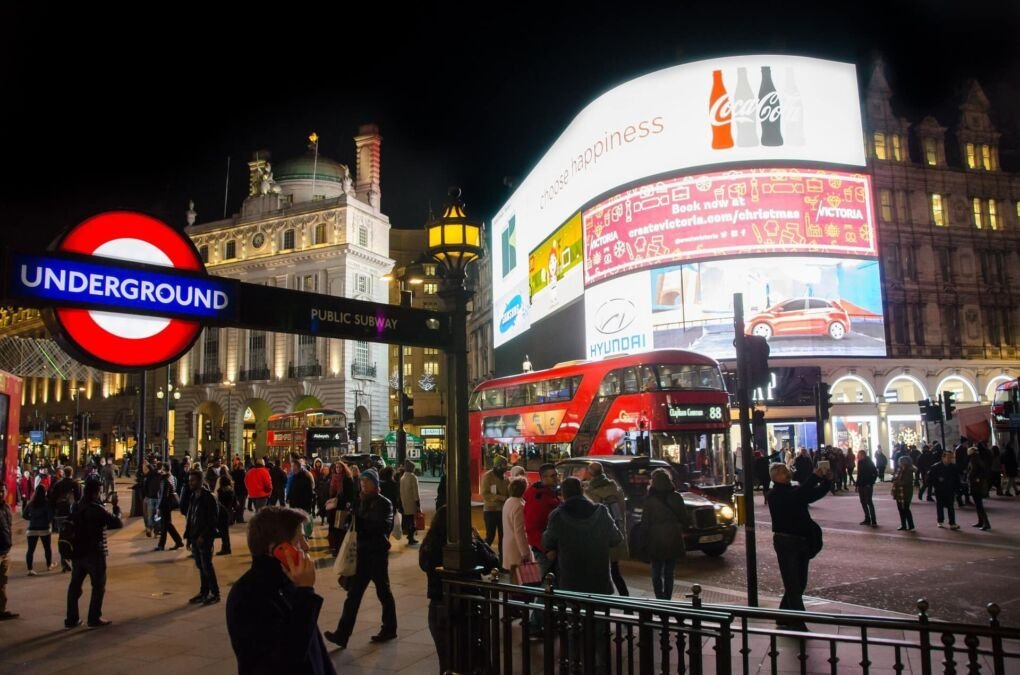 Piccadilly Circus is the equivalent of New York's Times Square, and you will easily recognize it because it is the busiest and most dazzling square in London, where bright lights, billboards, and huge screens tell you that this is one of the main commercial and social hubs of the city. Both locals and visitors meet near the Statue of Eros in the center because Piccadily Circus is a great starting point for those who want to see London's biggest shops, nightclubs, theaters, and quirky museums. Within a short walk, visitors can reach other important areas of London, such as Soho, Chinatown, or Trafalgar Square.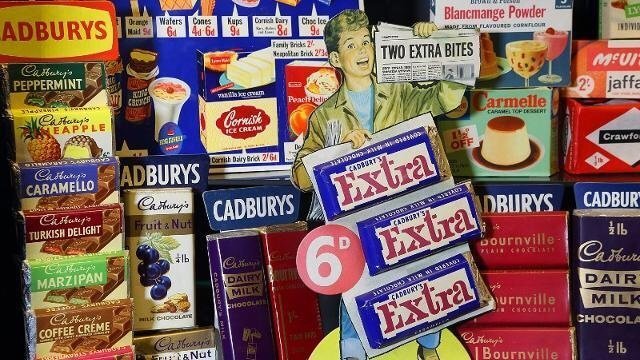 The Museum of Brands, Packaging and Advertising, with its 12.000 tins, jars, posters, toys and artifacts, will let you retrace the history of the United Kingdom (and not only) since 1800 to nowadays, and it's one of those quirky places to visit in London that not many people know – not even the locals.