Afri True Conditioning Growth Oil is enriched with Argan Oil, Vitamins A & E and Jojoba Oil to help moisturise your scalp and strengthen hair. It can be used on relaxed, braided, weaved or natural hair.
Price: R49.95
Retailer: Clicks
I use it every evening, I massage it into my scalp and cover my hair with a head scarf before I sleep. It moisturises your scalp and leaved it nourished. My scalp is not as flaky as it used to be. It has made my hair thicker and my hairline isn't as bad as it used to be.
Ingredients:
– Paraffinum Liquidum
Found in many cosmetic products including, baby oil which is actually 100% Mineral Oil. Mineral oil is a petrochemical, a derivative of crude oil. It has large molecules which are unable to penetrate the surface of the skin, therefore it acts a non-absorbent oily film. Avoid skincare products that have Paraffinum Liquid.
-Isopropyl Palmitate
It's a chemical compound, moisturizer and thickening agent.
– Coconut oil
Coconut oil is rich in carbohydrates, vitamins and minerals which are good for the human body. It's an effective way to improve hair growth and repair damage.
– Cyclomethicone
It evaporates and won't leave buildup on your hair. It gives a silky, smooth feel and leaves wet hair with incredible slip.
– Simmondsia Chinensis (Jojoba) Seed Oil
It is composed of 98% monounsaturated fats and 2% saturated fats so it can penetrate the hair follicle and strengthen hair fibres from the inside.
– Parfum
Fragrance
– Menthol
Prevents hair loss.
-Retinyl Acetate (Vitamin A)
It reduces flaking and restores suppleness.
-Argan Oil
Argan oil is proven to make hair softer, silkier and shinier. It is the ideal hair conditioner.
-Tocopheryl Acetate (Vitamin E)
Promotes hair growth and Helps to protect the skin from UV damage.
also read: Afri True Relaxer Review
How to Use
1. Shake the bottle well before applying.
2. Apply on dry or damp hair.
3. Apply a few drops on your hand. Massage the oil into the scalp utilizing your fingertips.
4. Feel the tingle as it works.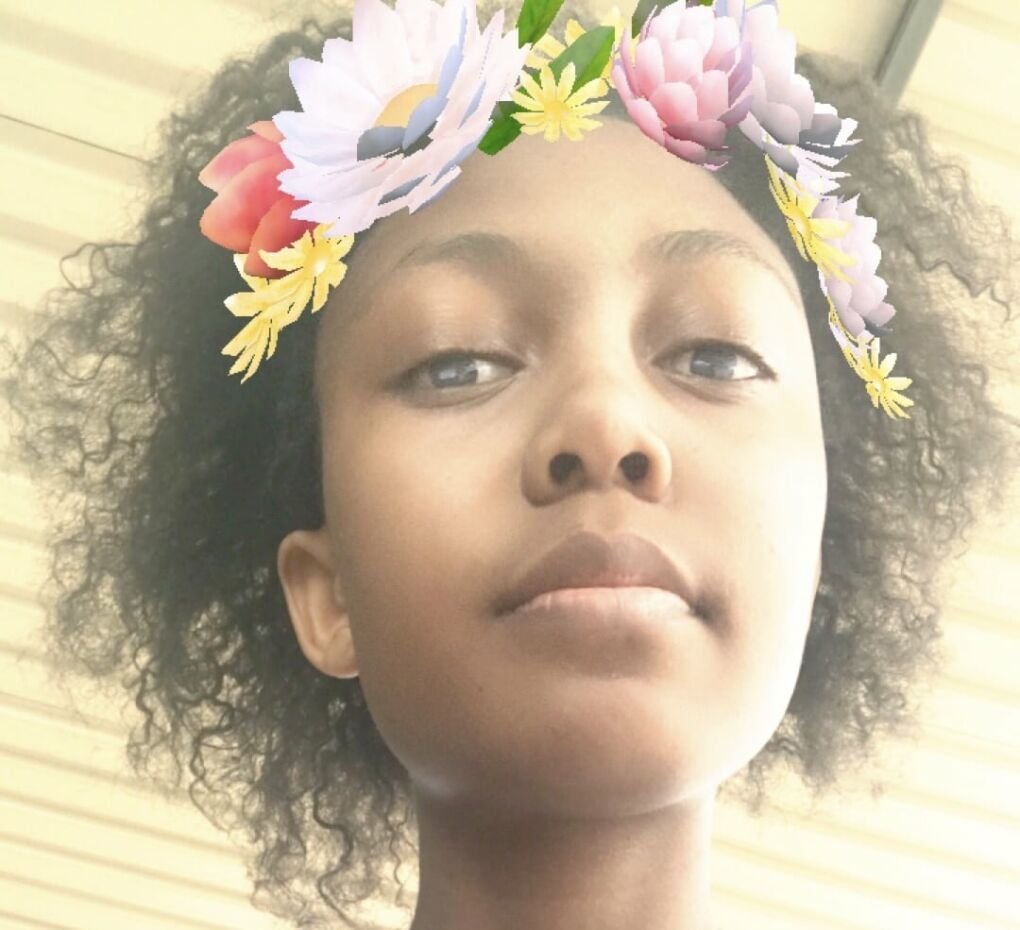 Pros:
• Less dandruff.
• Less hair breakage.
• Increased hair growth.
No Cons
Tips:
Do not use a lot of oil as this might cause your hair to be greasy.
It's exquisite! Would recommend it to anyone whose keen on growing back their hairline.
Product Rating: 4 / 5
For more information, phone 0860 CLICKS (254 257) or visit www.clicks.co.za