Last updated on November 8th, 2019 at 08:14 am
During my recent two week Western Cape trip, The Radisson Blu Waterfront Hotel was one of my many homes. Upon arriving I was greeted by a very warm and welcoming staff who helped me check in and I was shown to my room to retire after my strenuous travels.
The room was spacious and had all the modern amenities you'd expect from a 5 star hotel fluffy robe, slippers, TV with DSTv and WiFi ). A little welcome gesture of biltong and nuts was delivered to our room after we checked in, which was a homely touch.
There was a large sofa which is very comfortable and artwork from local artists on the walls. Tucked away in the cabinet is a espresso machine and tea kettle with a great assortment of coffee and tea that I definitely took advantage of while getting some work done.
From my room I had an amazing view of beautiful waters of the Atlantic Ocean and the private marina with a heated pool.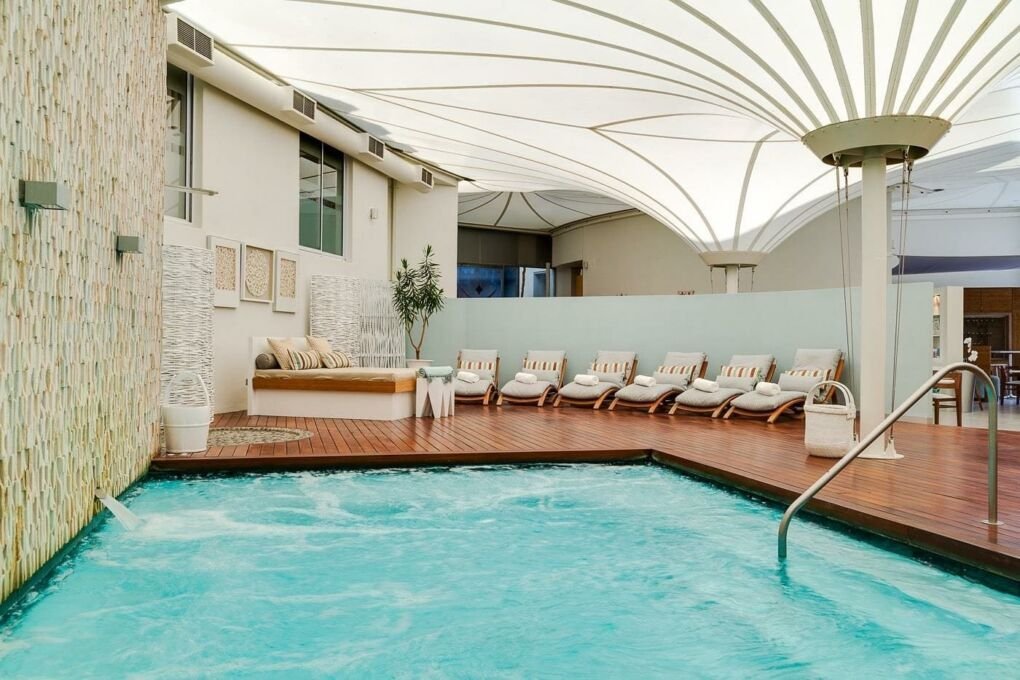 Sadly, I only stayed for one night before it was on to the next. This means that I only had dinner and I was in a rush in the morning so I didn't have breakfast which was sad.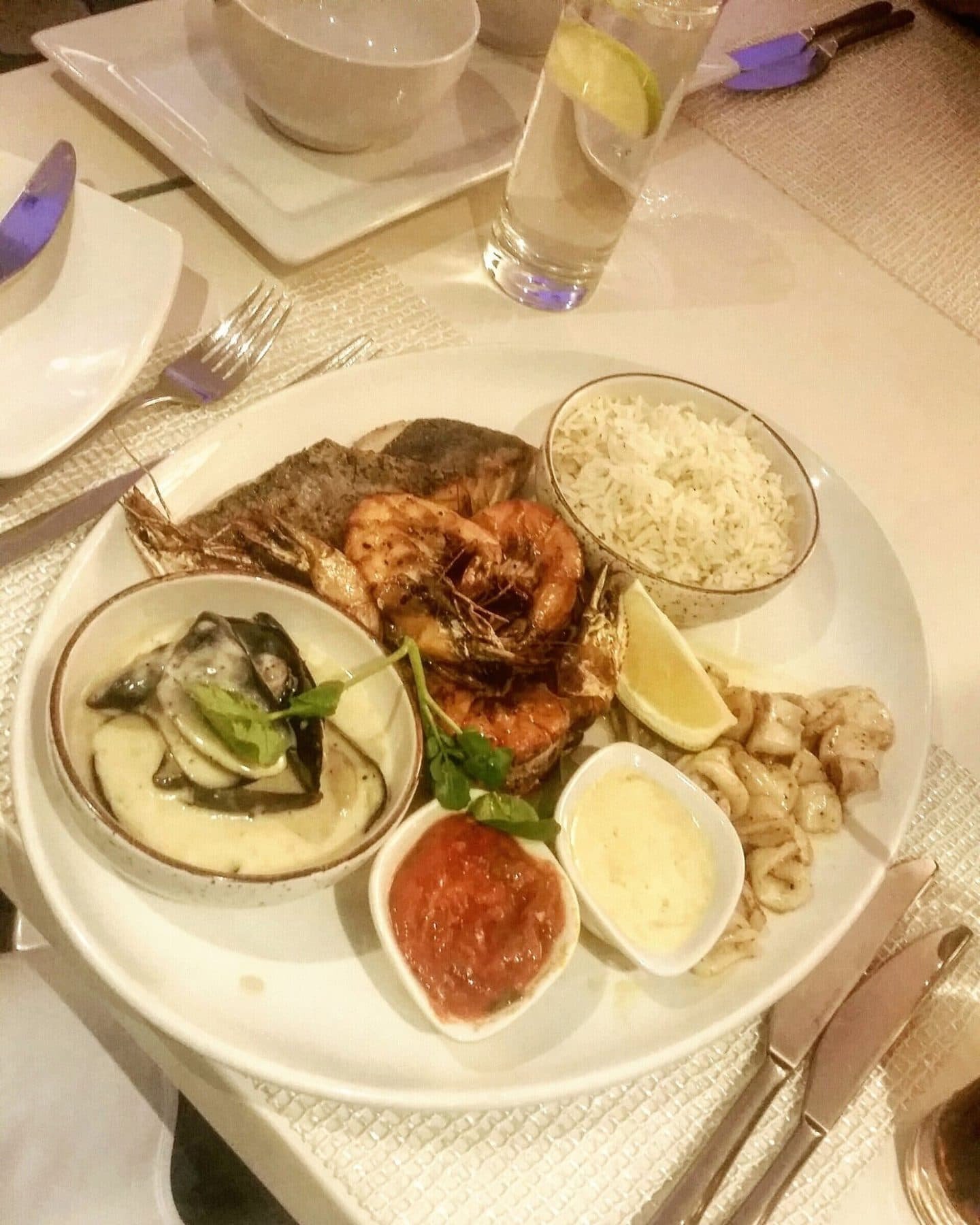 Overall, what I loved most was the amazing design and architecture, the service which was what you would expect in such an establishment.
To book a room for your next stay in Cape Town visit www.radissonblu.com