Last updated on November 8th, 2019 at 08:27 am
As we drove into Rhino River Lodge, the lush greeney surrounding us made me feel like I was in another world.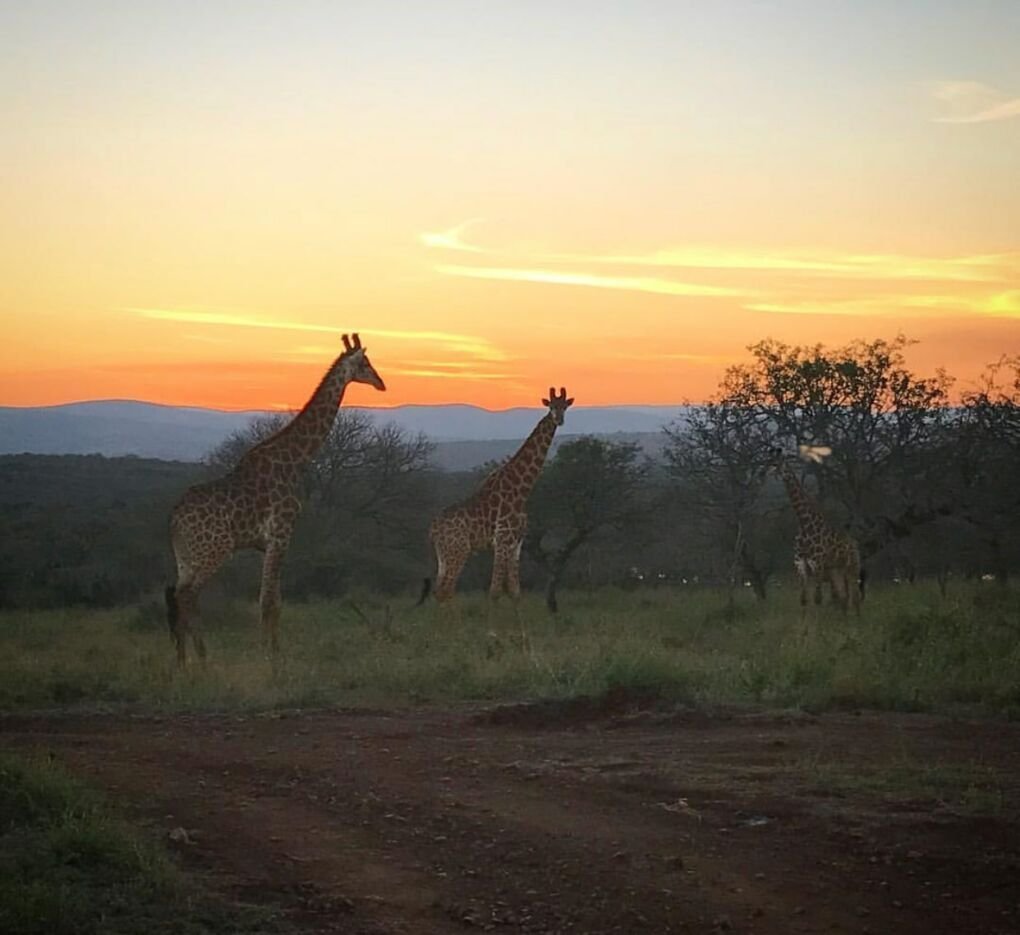 Located on the banks of the Msunduze River inside Zululand Rhino Reserve in Kwa-Zulu Natal this private lodge is a real treat. For R1800 per person per night, guests can enjoy 3 meals and 2 guided game drives (Yes! Crazy bargain). Bush walks and night drives are available (at an additional cost).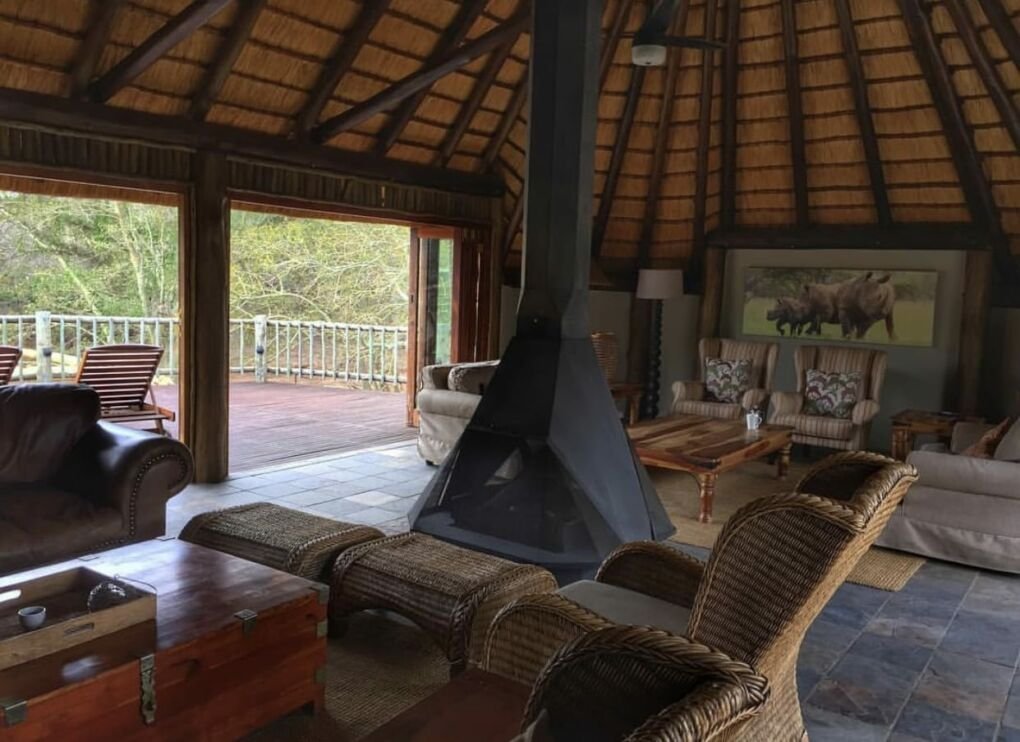 The lodge is very exclusive and can only accommodate 18 people at a time. Guests have options of staying in the double en-suite rooms, family chalets, the cottage or the homestead.
With 23,000 ha of unspoilt wilderness to explore, Rhino River Lodge is a big 5 territory where you will be privileged to see many species of the African wildlife. This was my first time on a game drive and it's definitely one experience I will cherish forever.
If you're really lucky and don't mind getting up at 4am you might go on a wild dog tracking adventure with Wildlife Act – an organisation that assists game reserves by providing animal tracking and monitoring services FREE of charge.
Wildlife monitoring is important to keep track of animal movements patterns, habitat utilization,  population demographics, poaching incidents and snaring. Not only does Wildlife Act track animals for different reserves but they also offer real volunteer and conservation experiences through their Volunteer,  Student and Intern programs. South African citizens get a 20% discount. From the luxurious rooms to fine dining, personalized service and abundant wildlife, Rhino River Lodge is the best place city slickers to relax.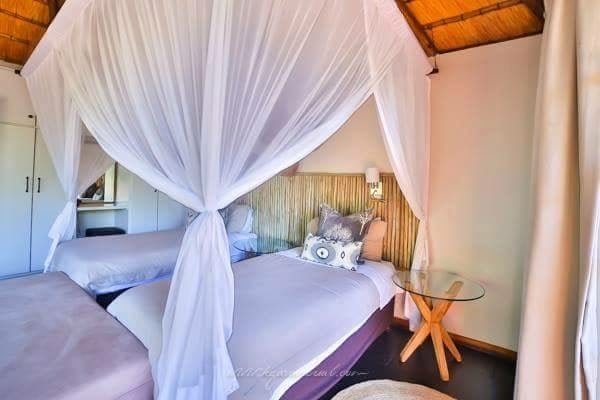 Where Is It?
GPS: S.27.80169 E.32.10732
Contact?
[email protected]
+27 (0) 35 940 0018
www.rhinoriverlodge.co.za
Thank you to the Rhino River Lodge for hosting me! The opinions expressed are always my own.