Safari: /səˈfɑːri/ noun – an expedition to observe or hunt animals in their natural habitat, especially in Africa. Commonly referred to as a game drive.
Believe it or not but I actually only went on my first safari at the age of 22. Despite being born and bred in South Africa, going on a game drive is a luxury to most as it's quite pricey and honestly most people would rather use the money for something else.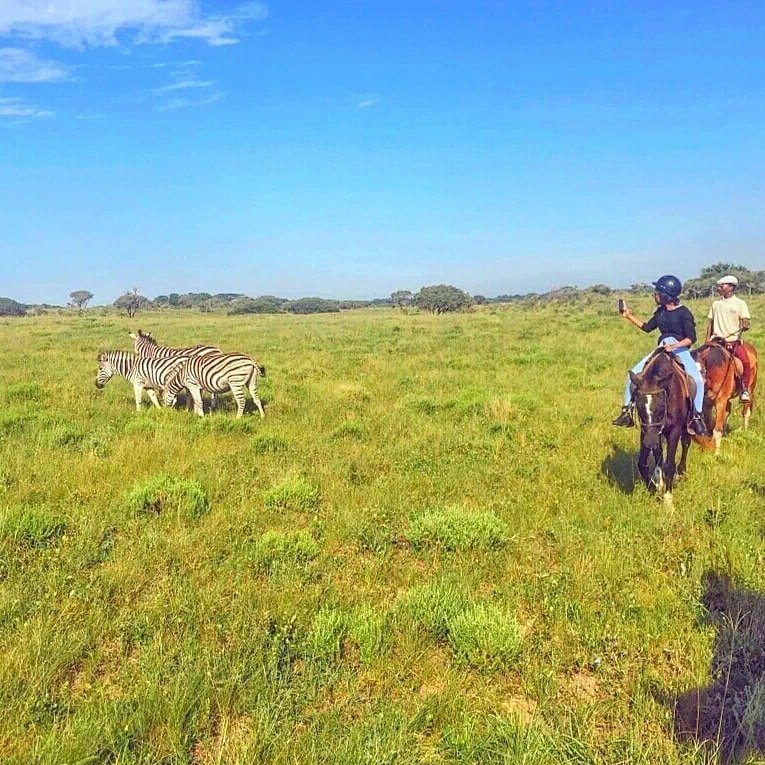 I recently went on my 5th drive and I was quite annoyed by the tourists who were in the same land rover as us so I decided to share a few things I wish someone had told me before my first game drive:
1. Before leaving your home country, you need to visit your doctor or a travel clinic for advice on vaccines and medications. Your needs will vary depending where in Africa you go. Most common vaccinations are for Yellow Fever and Malaria.
2. It's okay to ask questions. Just take note of your surroundings – don't be the person shouting across the vehicle when everyone is trying to keep quiet to avoid scaring off a shy animal. And please don't scream "Jumbo" when you see an elephant or "Simba" to a lion!
3. Decide which wildlife you want to see as not all parks offer all species. It's important to research and also speak to an expert/booking agent before booking.
4. Early morning drives are great, as animals are more active before it gets hot, and remember to bring a pair of binoculars to enhance your game viewing experience.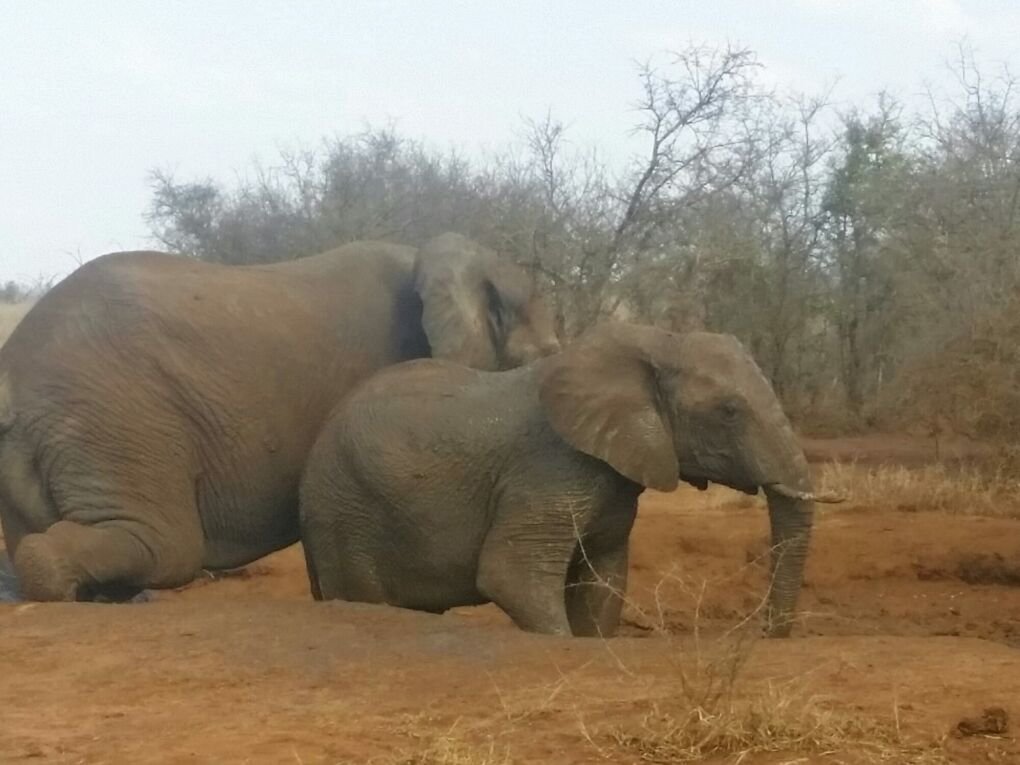 5. Night drives are great for just watching the animals and not really taking pictures. Bring a headlamp and blanket.
6. When it comes to clothing, less is always better + dragging luggage around isn't fun. Bring comfortable clothes like sweatpants, jeans & t-shirts and you can easily wear the same clothes a few days in a row; no one is going to notice, especially the animals. You don't have to be dressed in head-to-toe khaki or camouflage clothing either. In many places camouflage is only worn by soldiers and it really makes it easy for criminals to spot that you are a tourist as no one in Africa really wears that.
7. Always pack a hat and rain coat
8. Bring tissues, hand sanitizer and wet wipes. On long drives you might need to jump off the land rover and pee in the bushes.
9. Always wear sunscreen and insect repellant.
10. When posting pictures online it's important for you not to add your location, as lately we have a serious problem of poaching and our animals are at risk of being hunted or killed for body parts.
11. Usually the host provides you with refreshments but it's important to carry a bottle of water with you to avoid dehydration.
12. Pack and bring a really really good camera with high zoom lenses or just use your phone like I do.
13. Consider traveling in low season as prices are cheaper and try to avoid places that charge in dollars but rather opt for places that charge in local currencies.
14. Put your phone away. Yes, you can take as many pictures and videos as possible but try to absorb all the little things like different sounds and scents.
15. Try and talk to the locals as much as possible, you'll be surprised at how knowledgeable they are and you will learn a lot.
Have you been on safari? If so share your thoughts with us below!