Griffith Observatory is a planetarium, and astronomy museum in California. Not only is it famous for its walking trails and great views of Los Angeles including the Hollywood Sign. The observatory was built to make astronomy accessible to the public.
In 1896, baron Griffith J. Griffith donated 3,015 acres to Los Angeles to create a public park- what is known today as Griffith Park. When he passed on in 1919, he left money in his will to build the Griffith Observatory and Greek Theater.
After over 60 years of use, the observatory was closed for its first renovation and expansion in 2002. The refurbishment cost $93 million and now the observatory has modern, interactive displays, public telescopes, astronomy exhibits and a planetarium.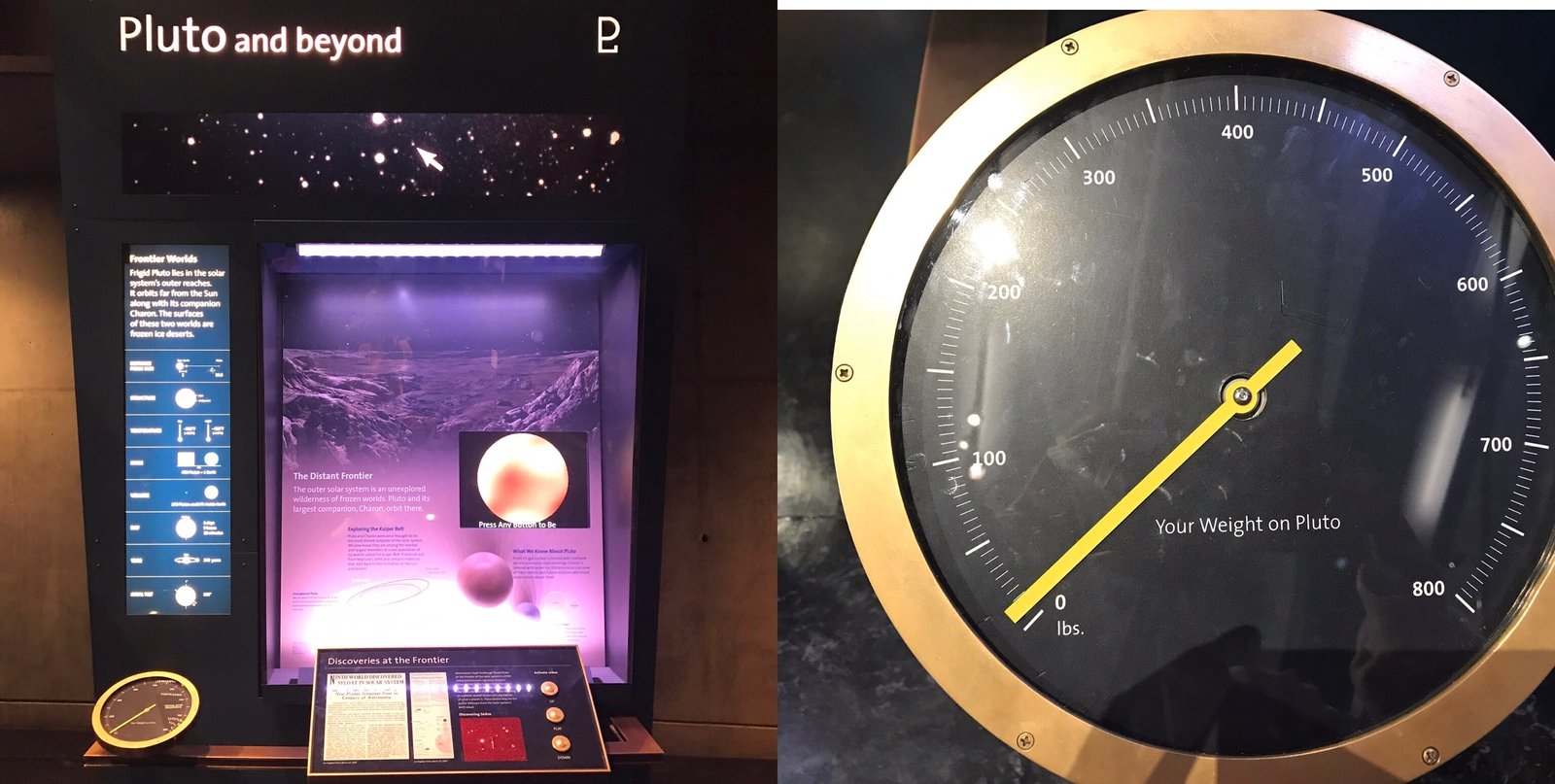 My favorite was the different sections with the different planets, you can get on a scale to see how much you weigh on each planet. I am 10 lbs (4,5kg) on Pluto.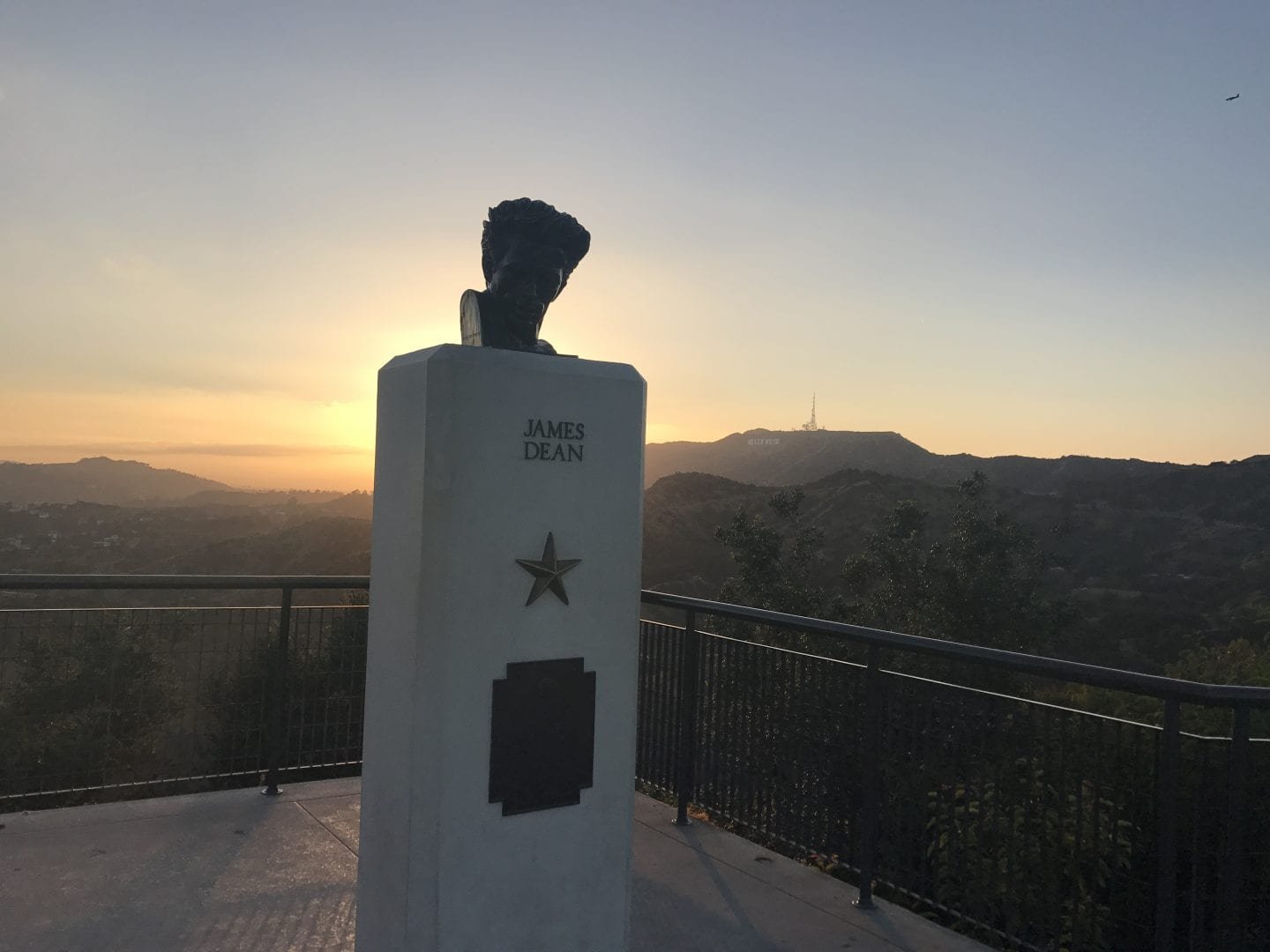 Although many movies were filmed at the Observatory. Rebel Without a Cause (1955) was the first movie to portray the observatory as what it is and to contribute positively to the observatory's international reputation. Therefore there is a James Dean memorial outside. Other notable movies include the Terminator and La La Land.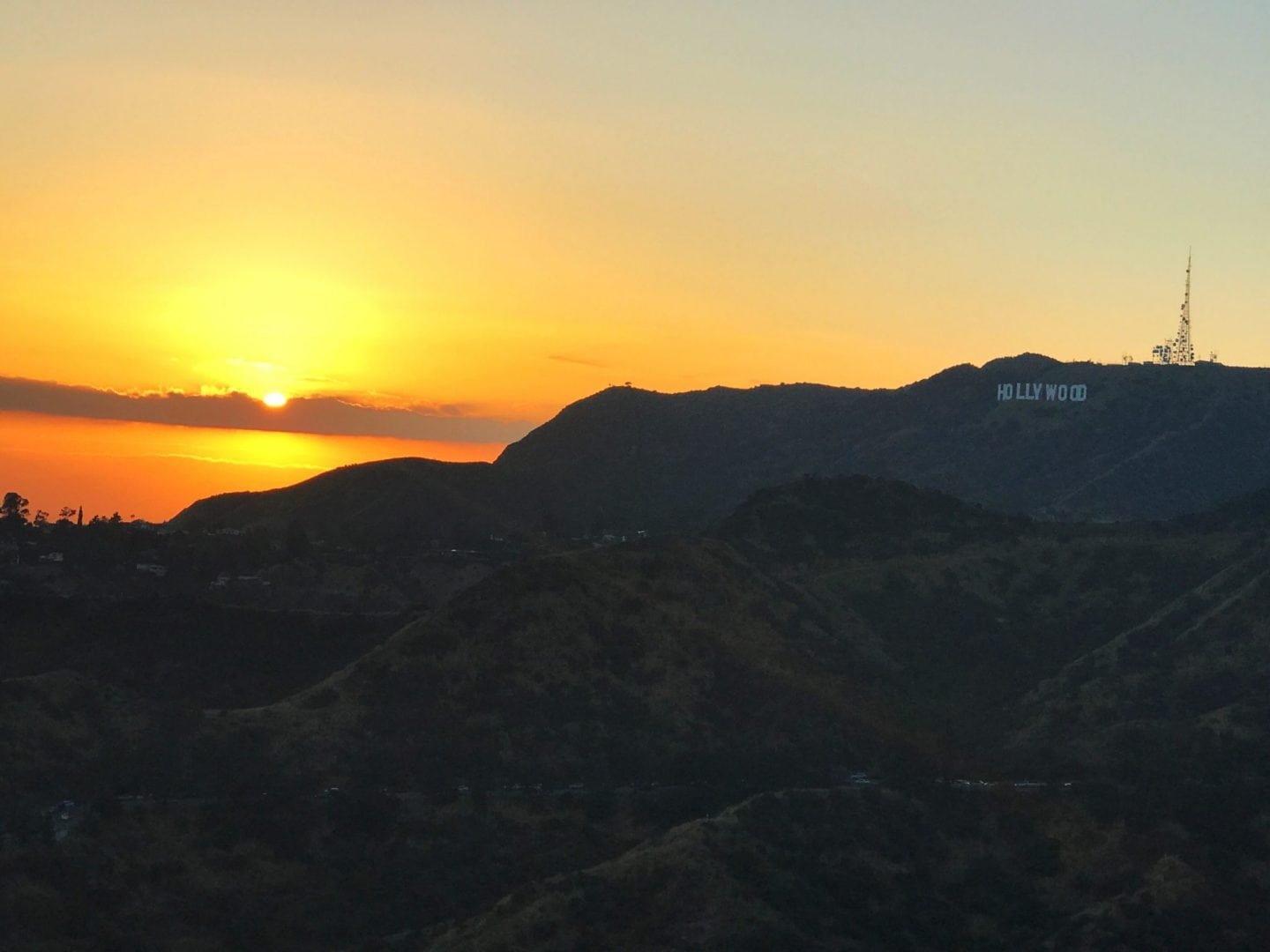 https://m.youtube.com/watch?v=zYamRxNM_Gs&feature=youtu.be
The observatory is open six days a week and there's free admission except if you want to watch a movie at the planetarium.
Monday: Closed
Tuesday to Friday: 12:00 (noon) – 10pm
Saturday- Sunday: 10am – 10pm
Out of the places I've visited in SoCal, this is one of my favorites and absolutely belongs on any itinerary to Los Angeles! I love how it was always intended for the public rather than research.