In Kwa-Zulu Natal (KZN) food is King. Everywhere you go you will either see a food truck, a quirky restaurant or one amazing place that all the locals recommend.
If you're visiting Durban and surrounding areas soon and you enjoy really amazing spicy food, give these places a try:
Four15 Burrito District (41 Mackeurtan Ave, Durban North) – South Africa's first burrito bar serves yummy mexican food. They have a large variety to choose from including taco's, chilli poppers (Jalapeños stuffed with cheese) and bottomless soda for only R23.00
Picture by: Justin Lee
For a dose of heavenly food, California Dreaming (150 O.R Tambo Parade, Dairy Beach, Durban) is the place to go. They have glorious views, the staff is beyond amazing and their portion sizes are too generous for the amount they charge.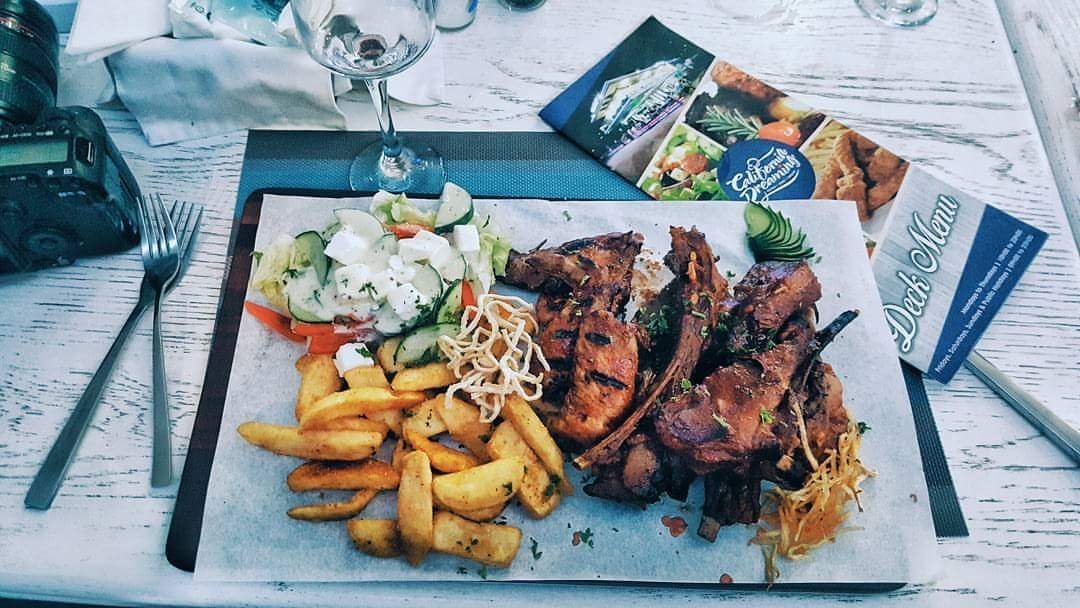 You can't visit Kwa-Zulu Natal and not have curry. Impluse by the Sea (167 Seaview Drive, Tinley Manor) has a great selection of Indian crusine. *Try their Prawn Curry*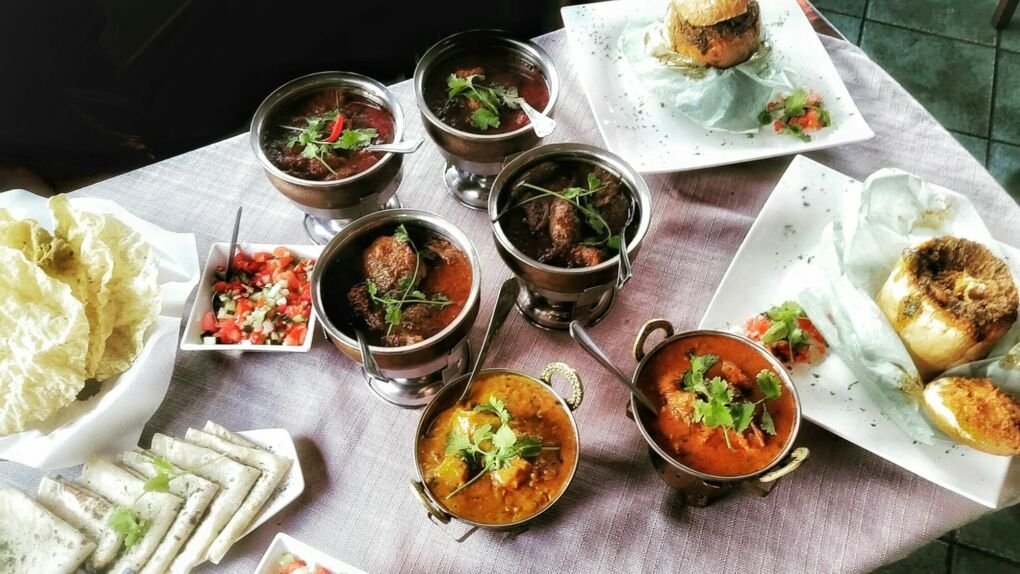 Speaking of Indian cuisine, you cannot visit Durban City Centre and not head to the Spice Emporium (31 Monty Naicker Rd, Durban). Their South African-Indian inspired vegiterian menu includes mouth-watering and creatively presented starters, mains, desserts and drinks.

Not only is this a food store but they sell a variety of aromatic spices,  cutlery and groceries.

Picture by Justin Lee
For a great breakfast head over to the Royal Natal Yacht Club. They open at 7am and you can get an amazing breakfast for about R30.
PS: To see more of Justin Lee's amazing pictures, visit his site: www.justinlee.co.za